Fall Overseeding Information
Over the past week our Superintendent Jason Sare and his crew have overseeded our Green and Tee surrounds.  To allow the new grass to start growing and fill in we are asking for your help. 
When you get 30 YARDS from the green we are asking to return your cart to the cart path and remain on the path until you reach the next fairway.  If our members and guests will do this our green and tee surrounds will become much better playing surfaces and have better grass to play off of.  However if we continue to have people driving their carts in these areas the conditions will not improve as quickly as they could.  
So please when you come out to enjoy our course, get back on the path 30 yards from the green and stay on the path until you reach the next fairway. 
We thank you in advance for your efforts in helping to improve our course.
NEW STARTING TIMES EFFECTIVE OCTOBER 12
The first tee time will be 8AM with the clubhouse opening at 7AM.
NEED A LESSON?
Have you been struggling with your swing?  Chunking your chips? Not making any putts? Maybe it is time to see your local PGA Professional Chad Myers for a tune up.  With over 20 years of teaching experience of players of all ages and abilities Chad can help your game.
To set up a lesson call 785-539-1041 or email chad@stagghillgolfclub.com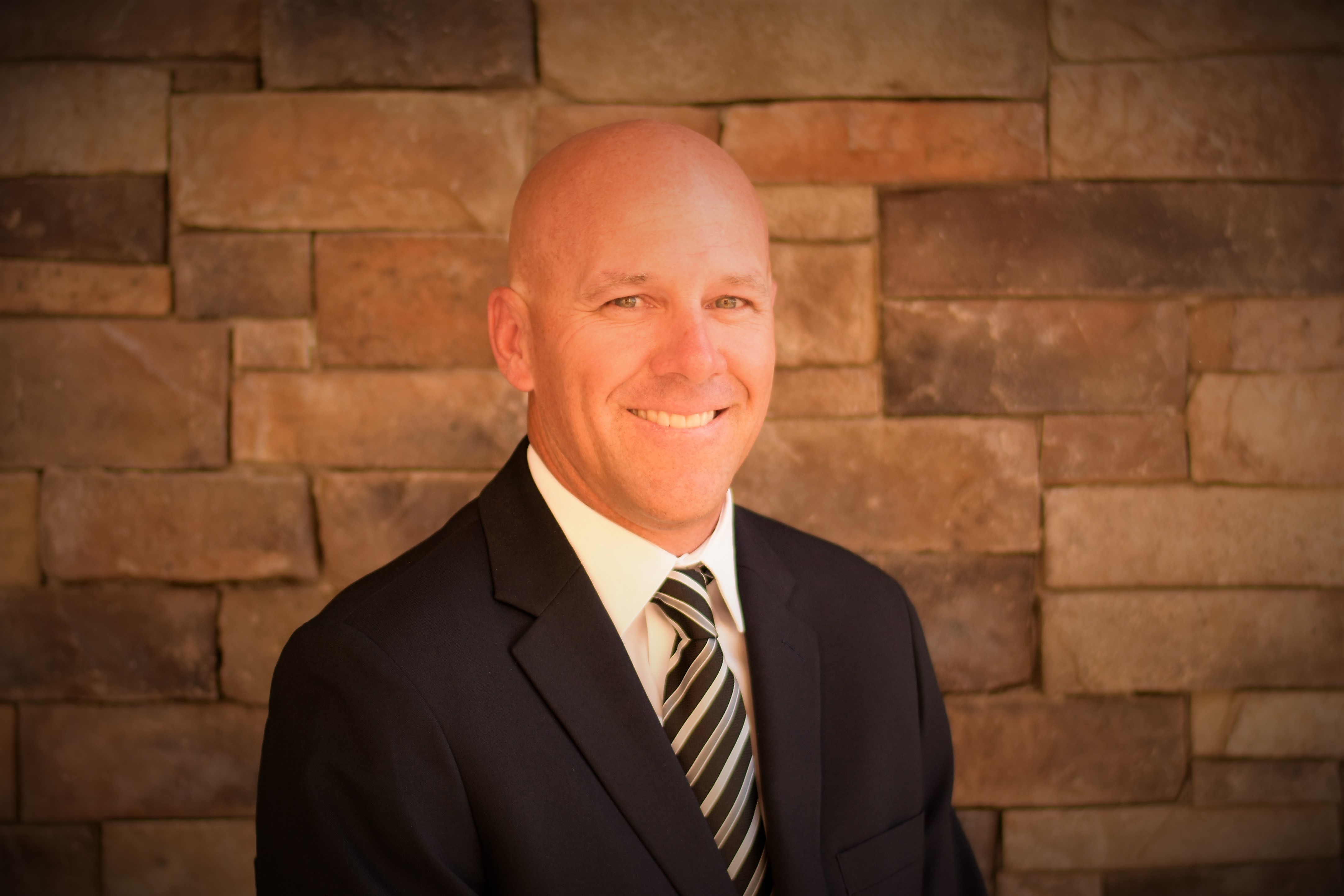 Updates to the By-Laws for Stagg Hill Golf Club
Members of Stagg Hill Golf Club:
It has been a season of flexibility and change at Stagg Hill.  A Goal of the current Board of Directors is to update the By-Laws for the club.  The By-Laws were last updated in 1982 and we believe it is important to bring our document up-to-date with current business and fiscal practices.
To allow members to review the documents prior to the November Annual Meeting, copies of the 1982 By-Laws, red line changes and the proposed 2019 documents are available in the Golf Shop.  Members may ask for a copy of the documents be emailed to them by requesting that in writing along with their name and valid email address at the Golf Shop.
A vote by the membership on the new By-Laws will take place at the November Annual Meeting.  The Board asks that each member take a few minutes to review the changes being proposed.
If you have questions and/or comments, please use the question/comment form available in the Golf Shop and a member of the committee will get back to you with the answer/clarification.
We look forward to seeing members at the meeting in November.
Dub Gunter
Chair, By-Laws Committee
Tournament Schedule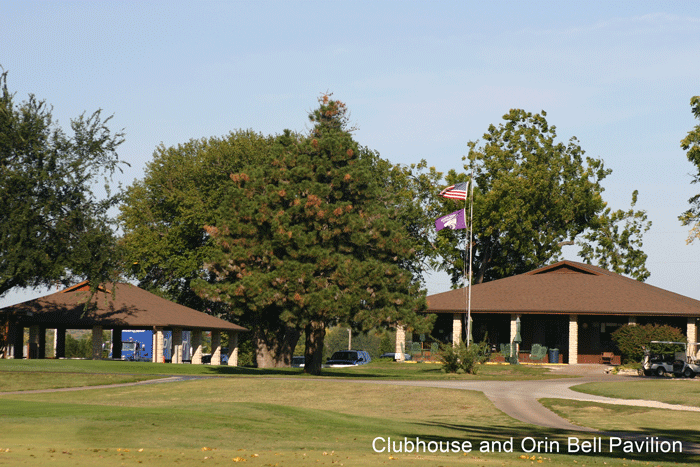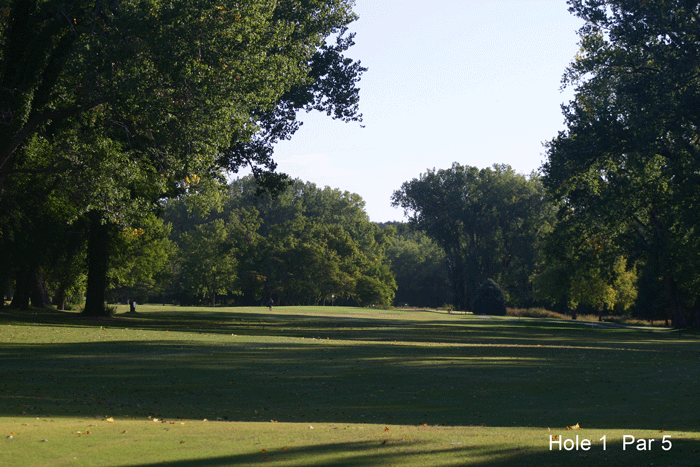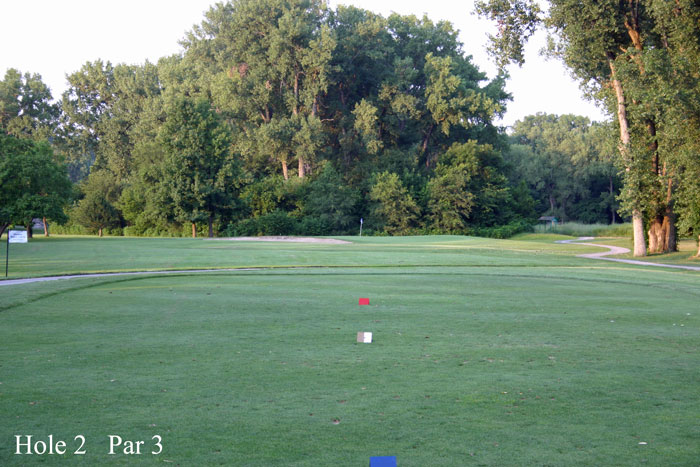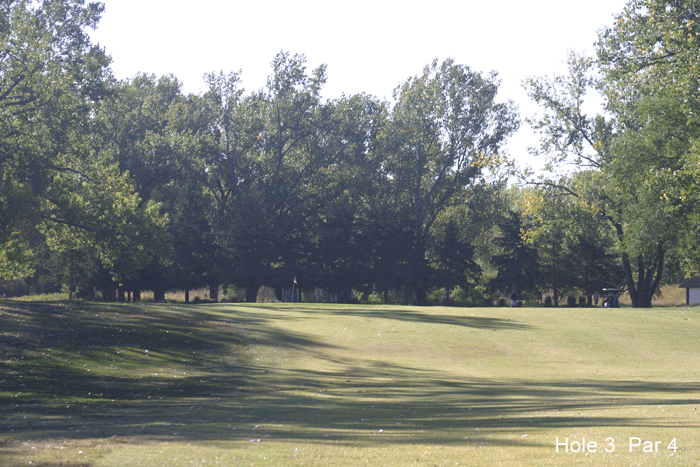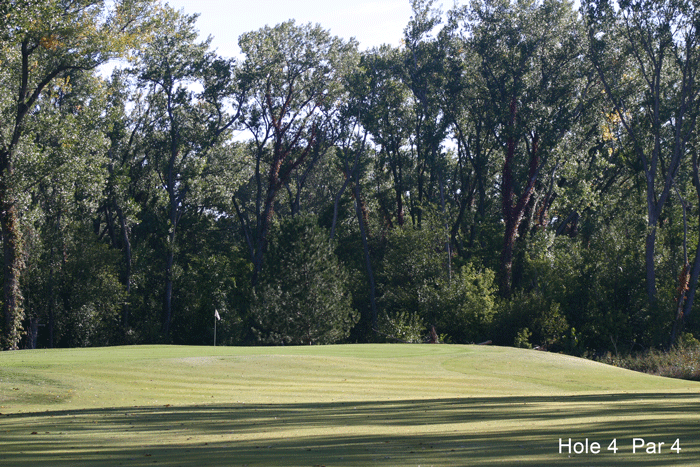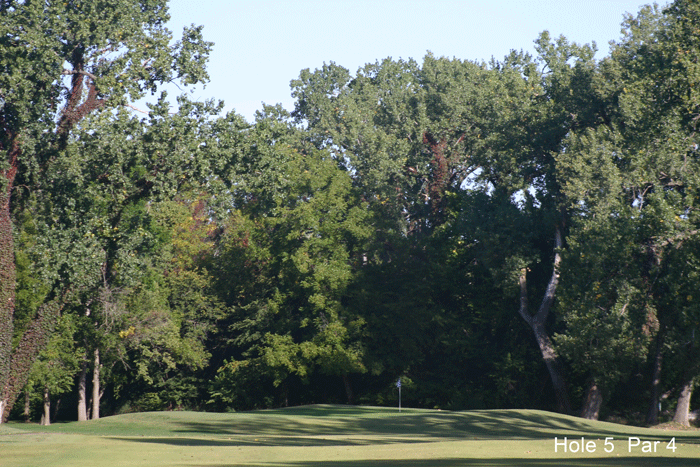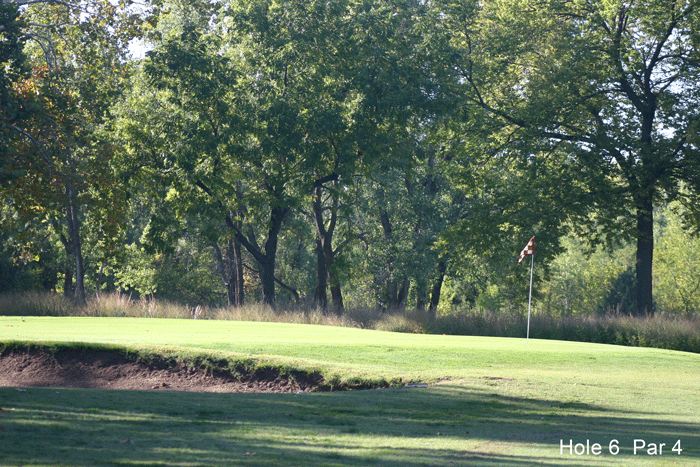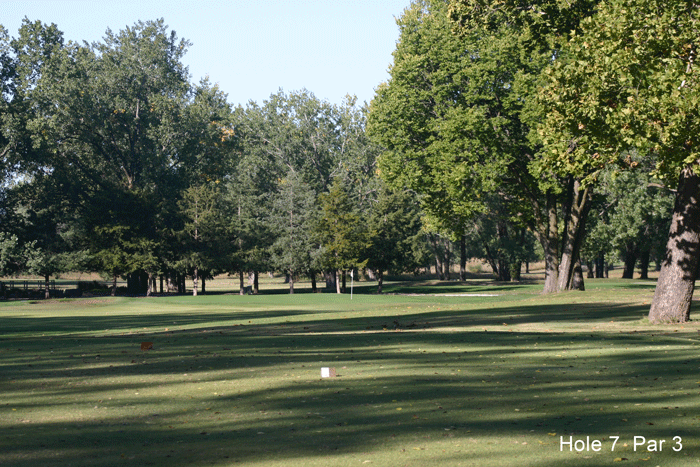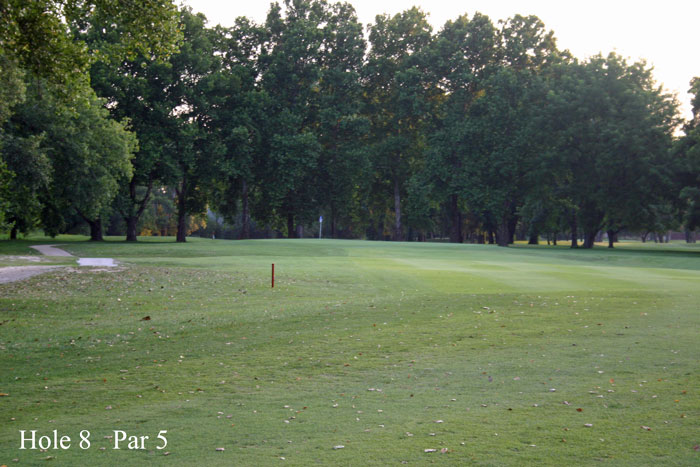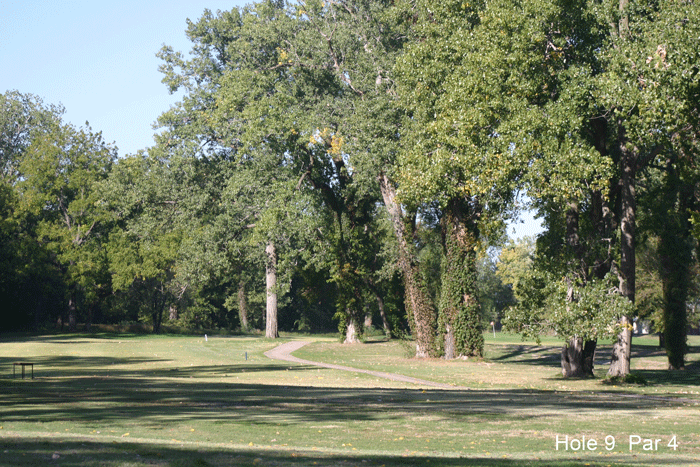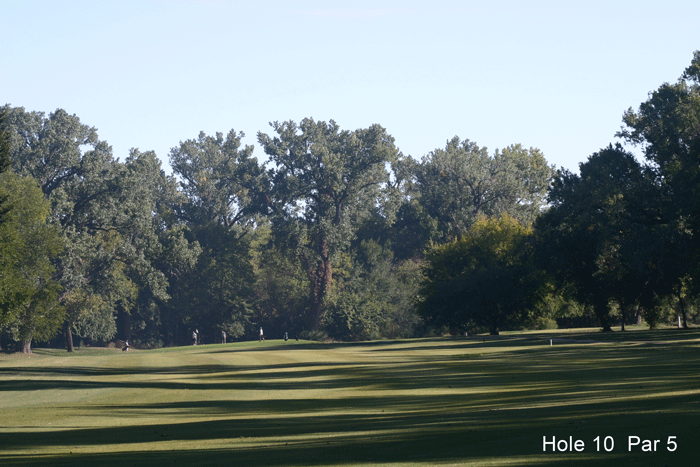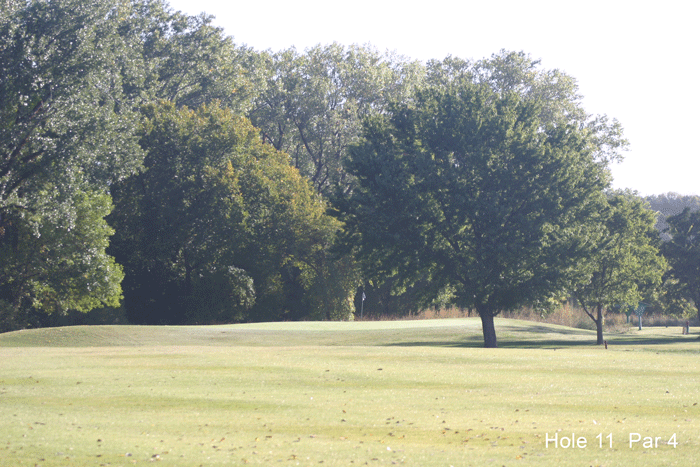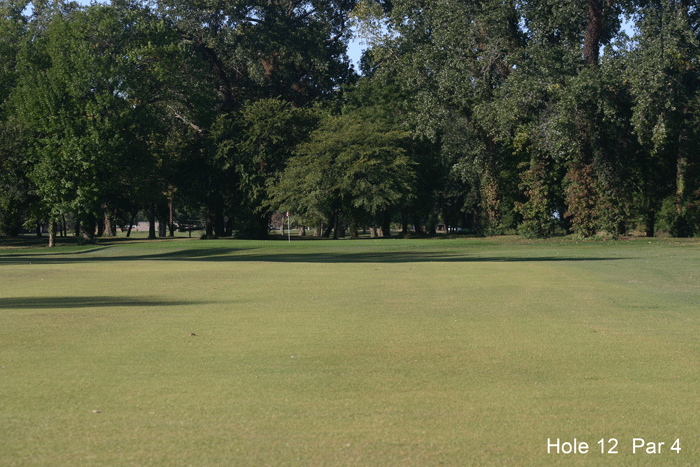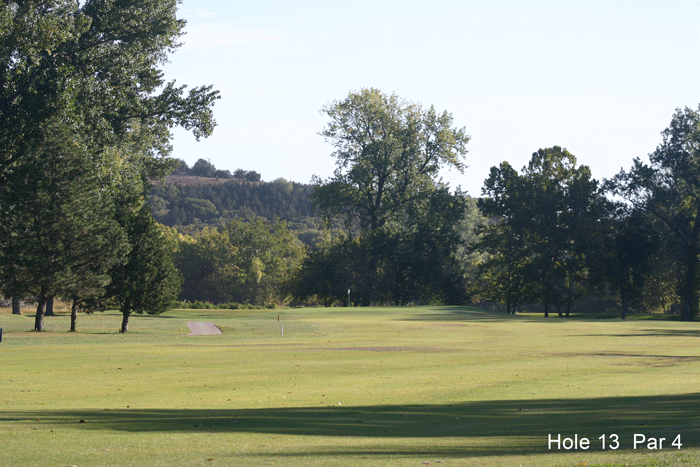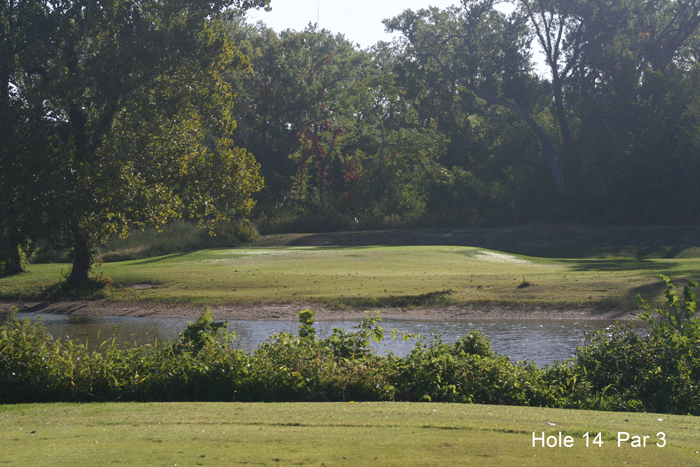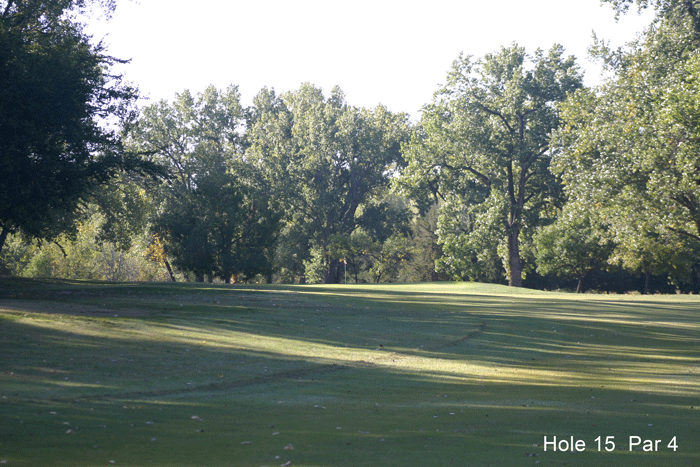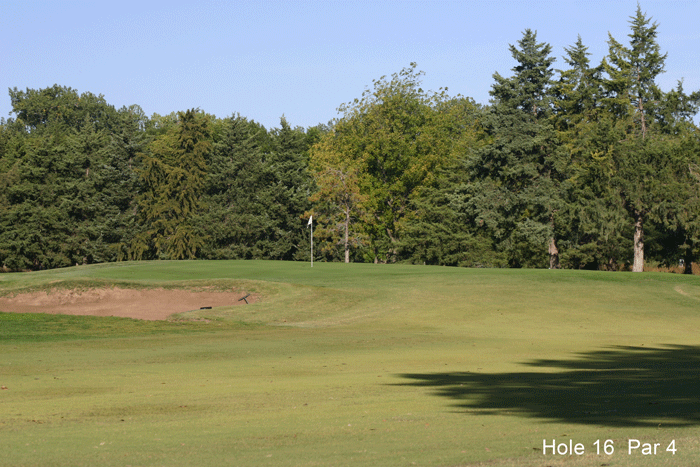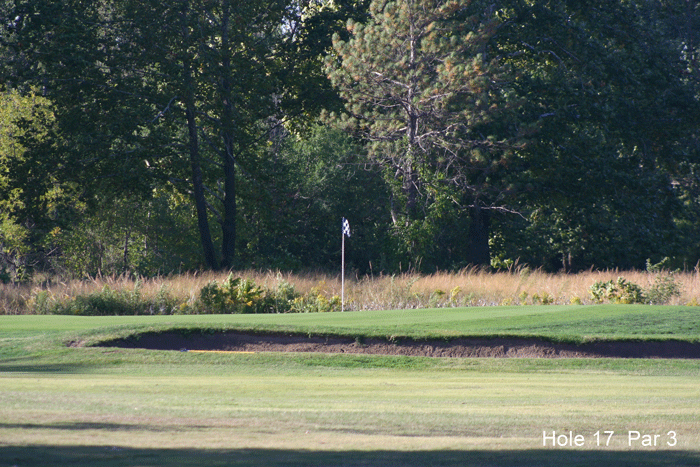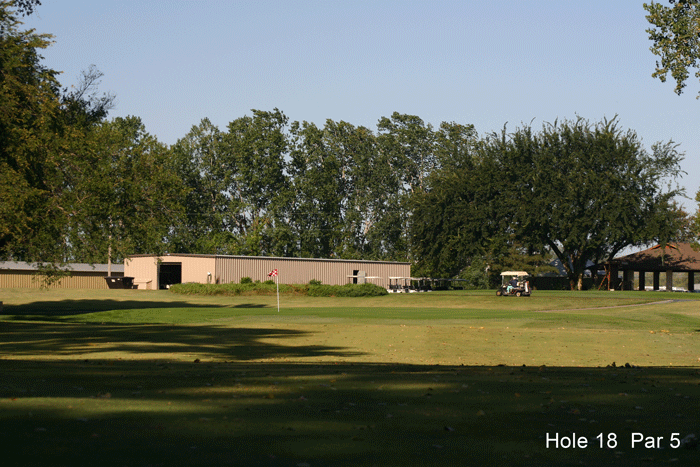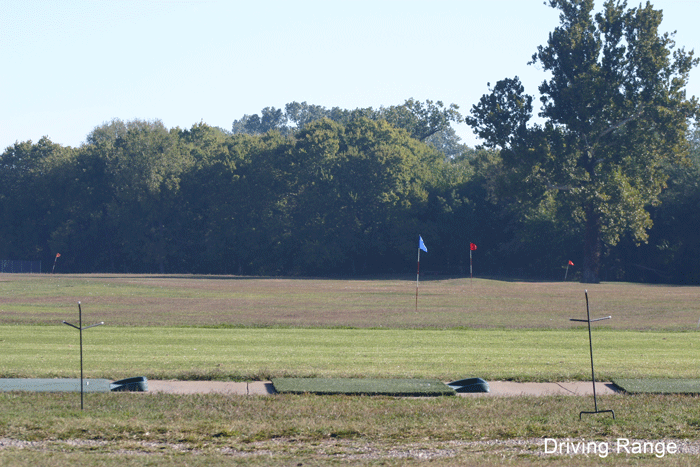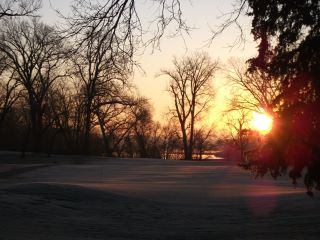 LAST CHANCE 2 CUP 4 Person Scramble
10am Shotgun Start- Open to ANYONE. Call 785-539-1041 to sign up. Cost is $65pp and includes golf, cart, lunch, & CASH Prizes.