Information from Annual Meeting
Our Annual Meeting was held Thursday, November 15th. We would like to welcome to the Board of Directors Tom Chaput, Derek Resenbeck and Sam Schmidt (1 year term).  Would also like to Thank Dub Gunter for joining us for another 3 year term as he was re-elected.  A special Thank You to the board members that are coming off for their service to Stagg Hill Golf Club. Kim Crusinberry, Jim McDiffet and Jason Walker we appreciate the time you put in to helping make Stagg Hill a better golf course for all of us!
A new option for 2019...members will have the option to have their annual membership deducted on a montly basis if they so choose! For more information you can talk to Dusty or email him at dusty@stagghillgolfclub.com.
Donated Projects on the Course
We are excited to share with you pictures of a couple of projects that have been completed that were donated to the course!  First off a huge Thank You to the Board of Directors of Stagg Hill Golf Club.  They personally donated money to have the tree stump on Hole 10 transformed into a really neat carving.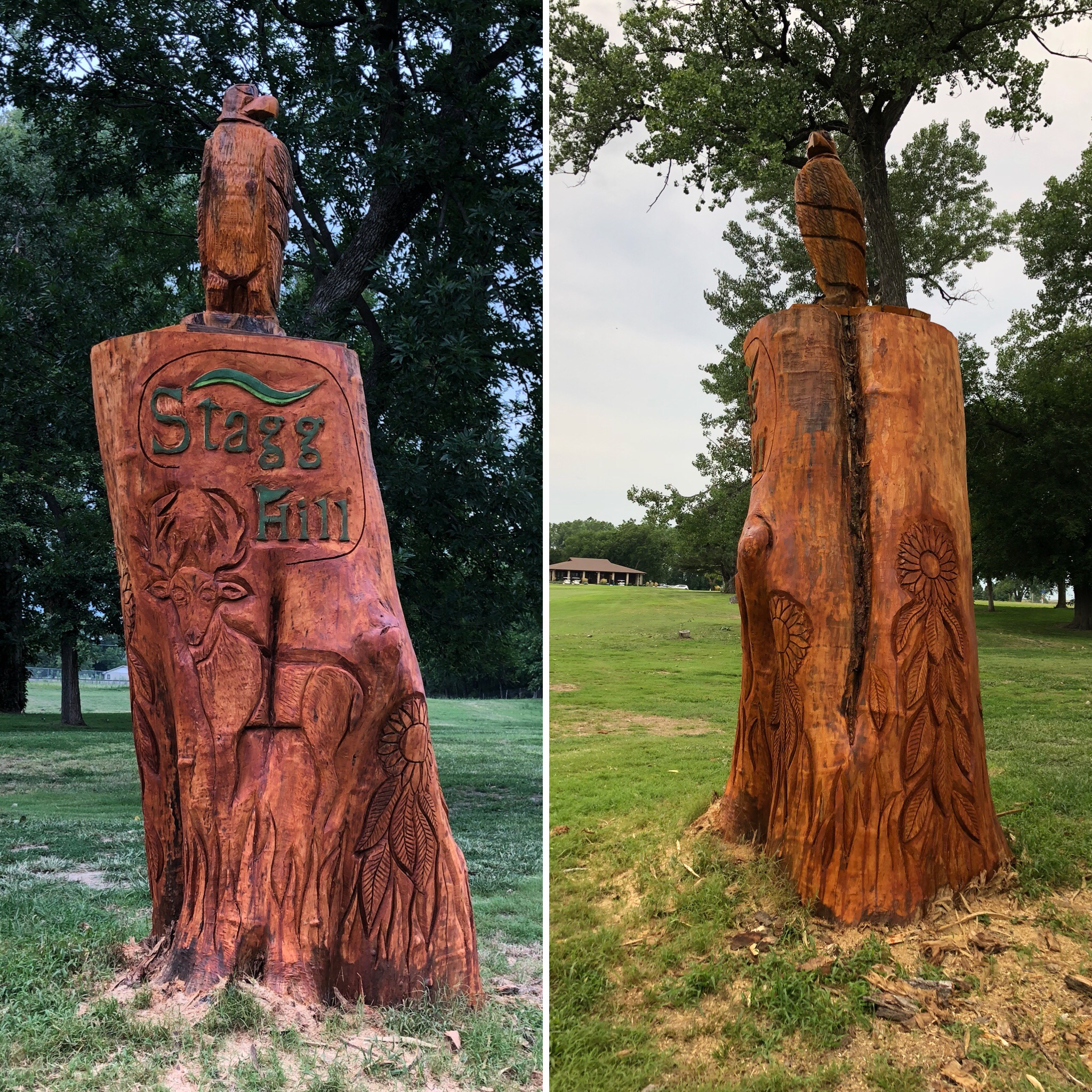 There were also some landscaping improvements made around the Triple Tee Pavilion and it looks great!  Those improvements were donated by the Jack Roets Memorial and the Stagg Hill Ladies Organization.  Thank You to everyone that cares so much about our course!

Book your next Tournament with us!
Contact Dusty for more information. dusty@stagghillgolfclub.com 

Stagg Hill is over 80 years old!
A Little History about Stagg Hill Golf Club:
Filinger Park
The game of golf has been played at what we now know as Stagg Hill Golf Club since the 1920's, although for several years it was operated by the American Legion on top of Stagg Hill. On February 2, 1937, a meeting was held to take over the American Legion operation and officially February 11, 1937 Stagg Hill Golf Club was incorporated. In 1937 a round of golf was $0.50 and an annual membership $5.00 and 7,000 rounds were played. The club netted $50 the first year. In 1967 land was purchased from Dr. George Filinger (Johnny Kaw creator) for construction of the current golf course to be called Stagg Hill Golf Club at Filinger Park, not the Johnny Kaw Course as suggested. Stagg Hill opened for play in 1968 with life time initiation fee for membership of $125 and annual dues of $100. On February 11, 2017 Stagg Hill Golf Club, Inc. turned 80.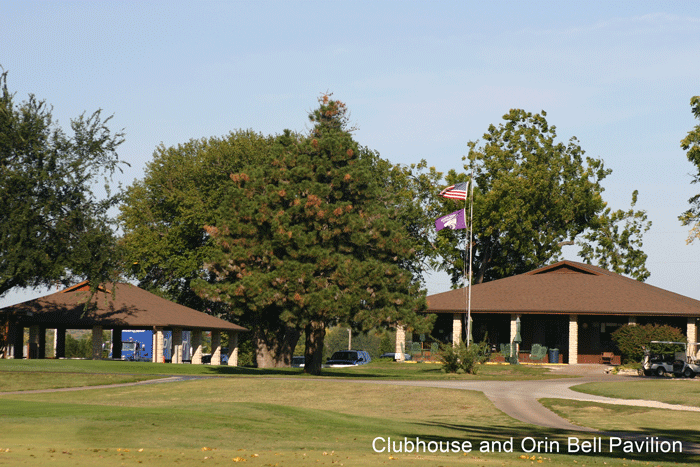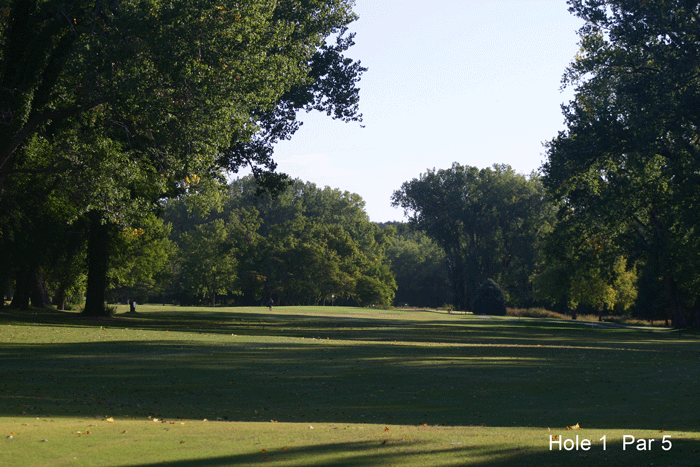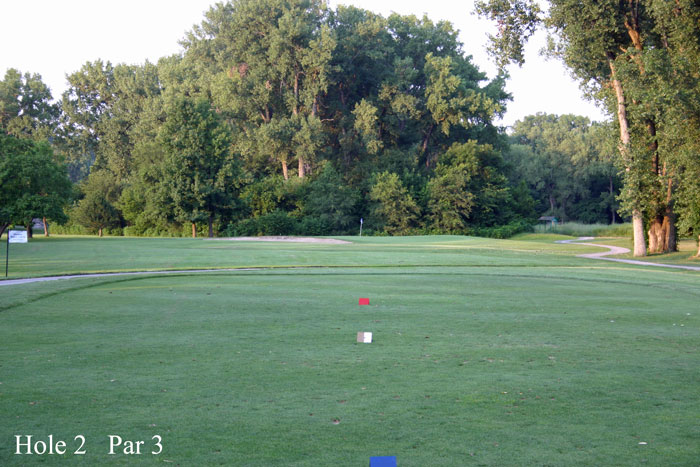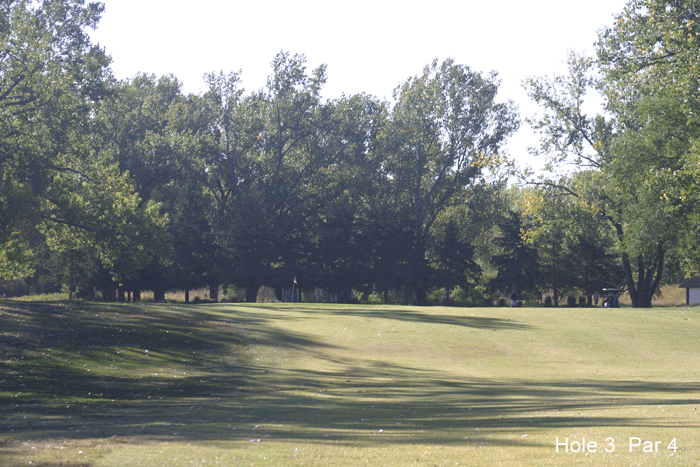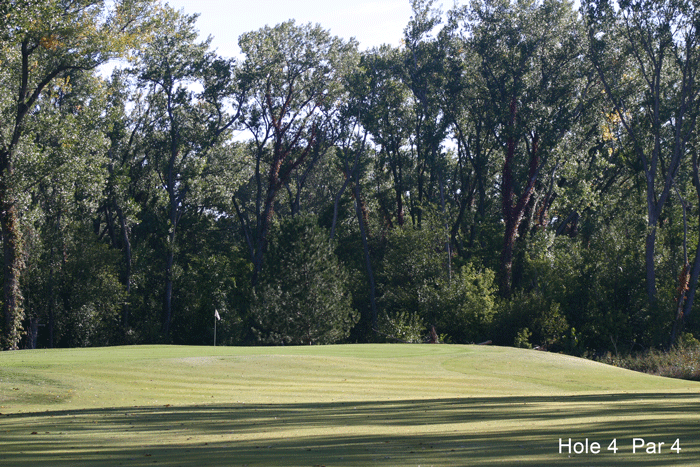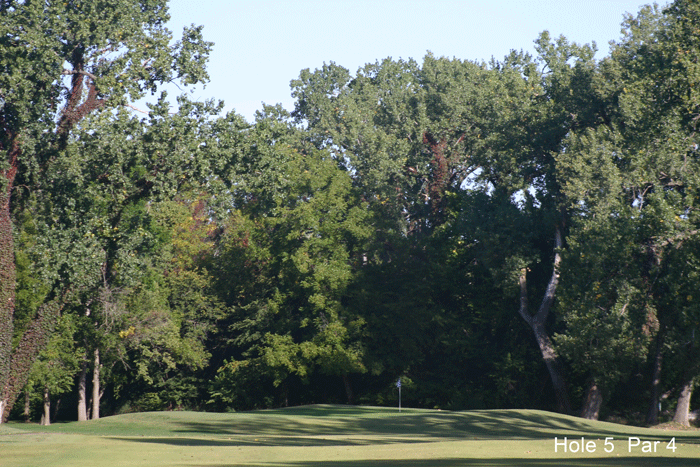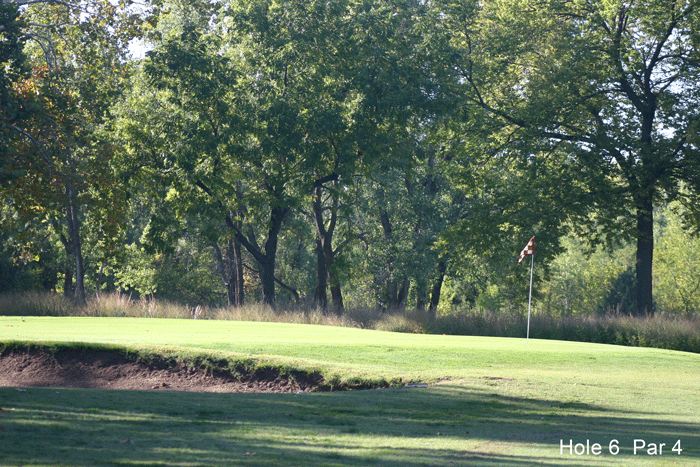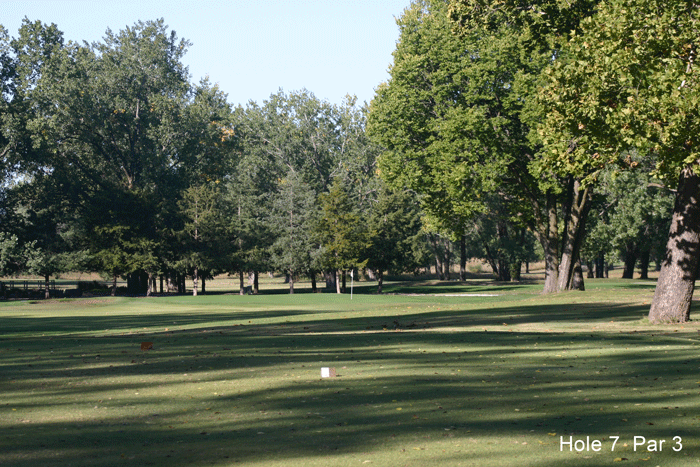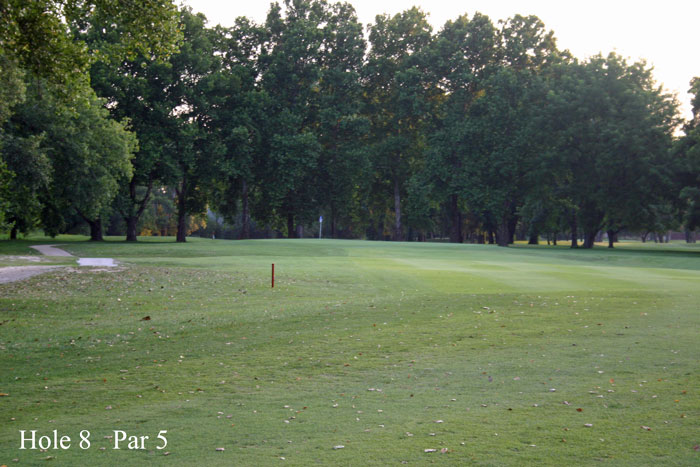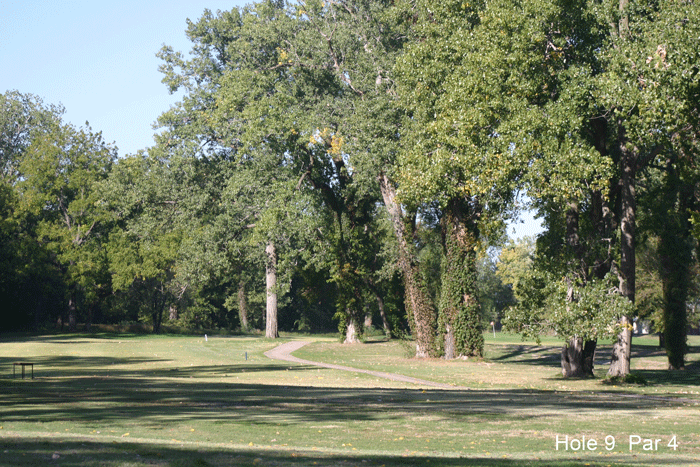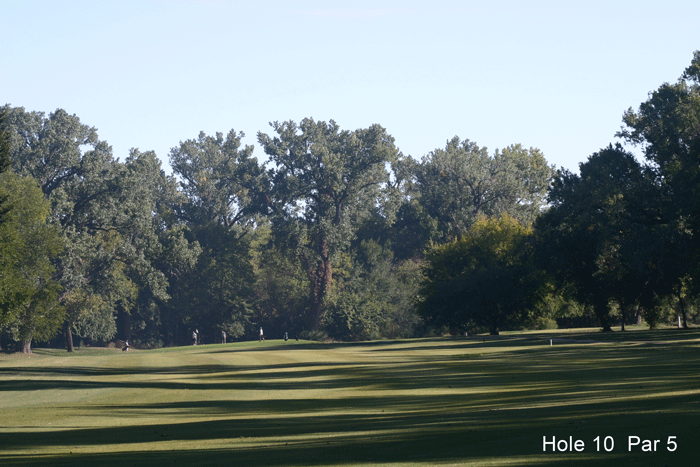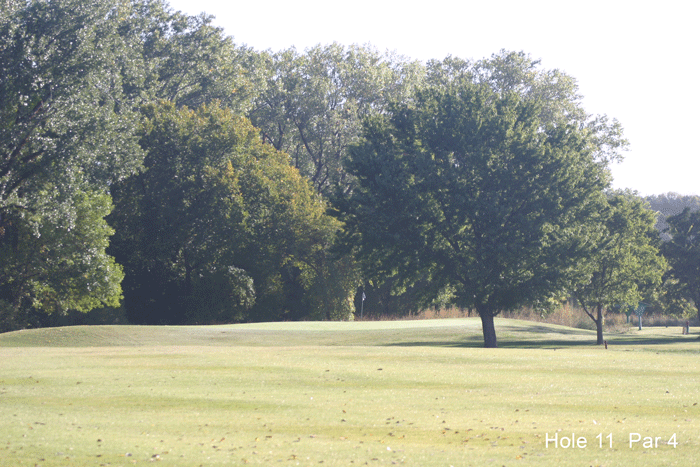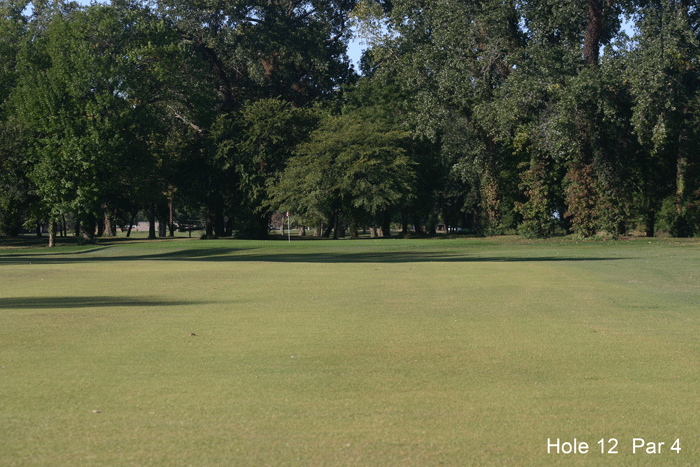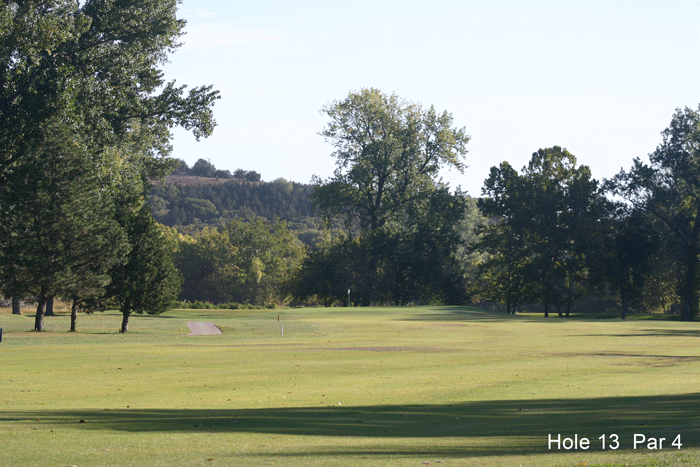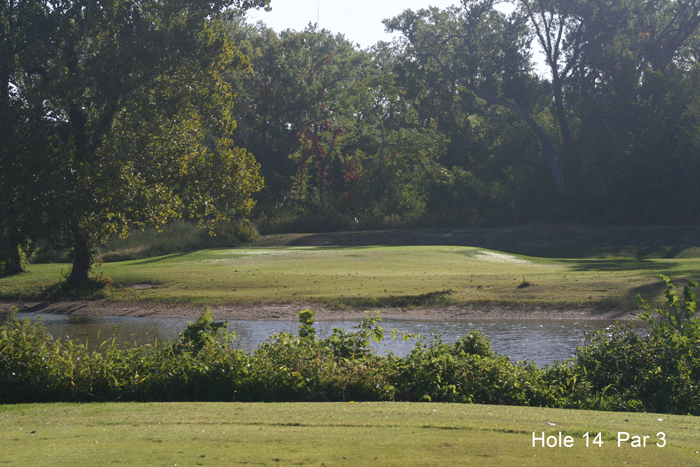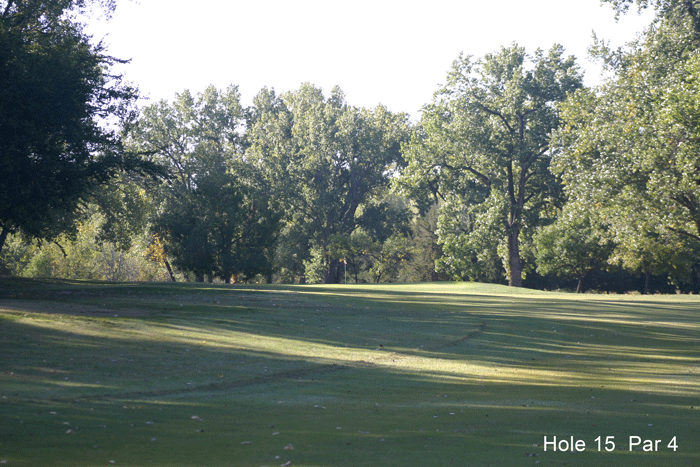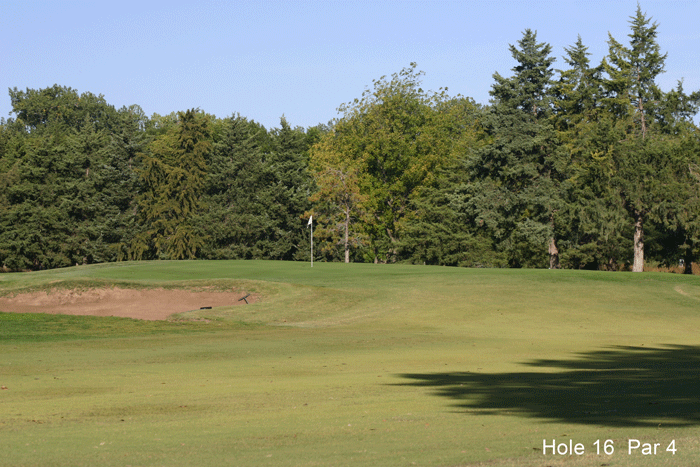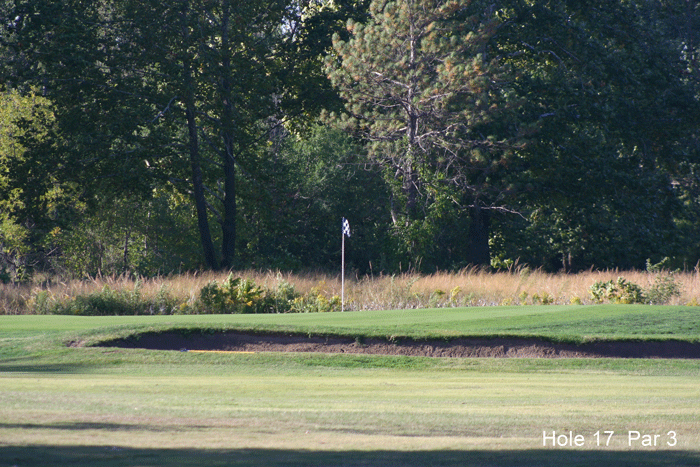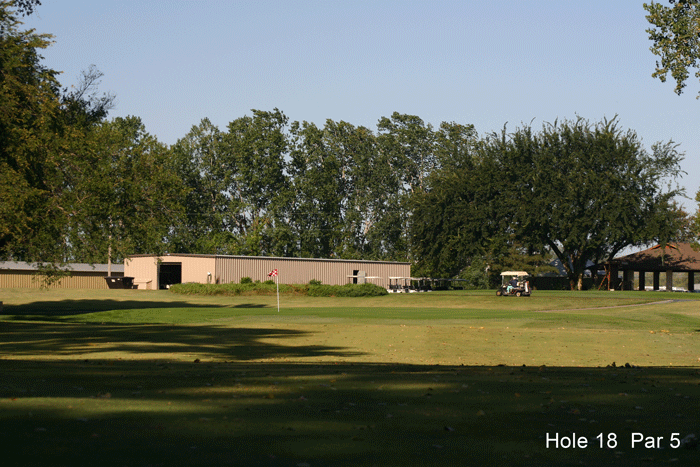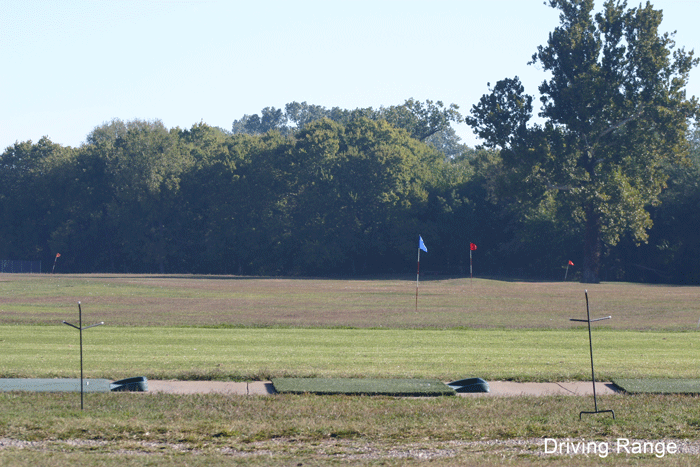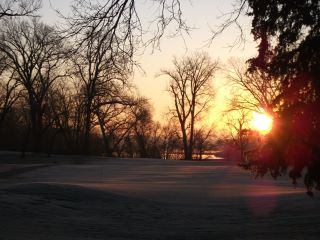 There are no upcoming events.