Havenstein Tournament
Due to the weather forecast for the weekend, we have decided to reschule the Havenstein Tournament for May 20th.  Please call the pro shop to re-register for the event!
Upcoming Events:
Members and Non-Members Welcome
Mens (Stagg) Night
Begins April 12th, Registration is from 5-5:30pm, Shotgun start at 5:45pm, $10 includes cart (if needed), every Wednesday thereafter.
Ladies Night
Begins April 13th, Registration is from 5-5:30pm, Shotgun start at 5:45pm, $10 includes cart (if needed), 2nd and 4th Thursday of each month.
Couples Night
Begins May 19th, Registration is from 5-5:30pm, Shotgun start at 5:45pm, $10 includes cart (if needed), May 19th, June 16th, August 18th, September 15th and October 20th.
Match Play Tournament
Big Hello to all:
This year I will oversee the Stagg Hill Match Play Tournament.  I am currently starting to get people signed up and I'm hoping to get it started around the first of May.  
We will have different flights for all golfers. These flights will be determined by the number of participants and their HDCP's.  Championship flight will be your low HDCP golfers and so on.    
Don't forget that all are welcome to play, both Members and Non-Members. If you don't have a HDCP established, then one will be given to you.   I will do this by averaging your scores from your history of rounds that you have played in.
The cost to sign up is $10.   Each flight will be paid out for the final four.  The amount to be paid back to the players will be determined on how many players are in each Flight.
Each match will have 2 weeks to complete.  It will be the player's responsibility to contact your opponent. We put a time to finish each match so it doesn't run too late in the year.  If you can't commit to play in the allotted time frame you must forfeit the match so the other player may move on to next match.
Wishing all of you a great time!  If you have never played in match play, it can be a great way to play with people you have never played with. The more People that sign up, the better.
Men and Women are welcome. Each match will decide on which tee boxes they will play from.
Depending on the number of participants, we will go to an open bracket format if we don't have enough golfers to flight.
Start Date will be May 8th
Please see me at Stagg Hill to sign up!
Deadline to sign up will be May 5th    
 If you are interested in playing or have any questions, just ask me.
Keep Smiling, Darrel Penland
Stagg Hill is 80 years old!
A Little History about Stagg Hill Golf Club:
Filinger Park
The game of golf has been played at what we now know as Stagg Hill Golf Club since the 1920's, although for several years it was operated by the American Legion on top of Stagg Hill. On February 2, 1937, a meeting was held to take over the American Legion operation and officially February 11, 1937 Stagg Hill Golf Club was incorporated. In 1937 a round of golf was $0.50 and an annual membership $5.00 and 7,000 rounds were played. The club netted $50 the first year. In 1967 land was purchased from Dr. George Filinger (Johnny Kaw creator) for construction of the current golf course to be called Stagg Hill Golf Club at Filinger Park, not the Johnny Kaw Course as suggested. Stagg Hill opened for play in 1968 with life time initiation fee for membership of $125 and annual dues of $100. On February 11, 2017 Stagg Hill Golf Club, Inc. turned 80.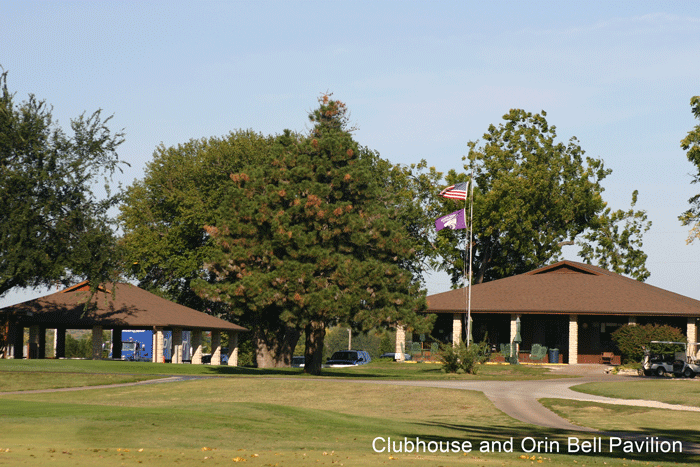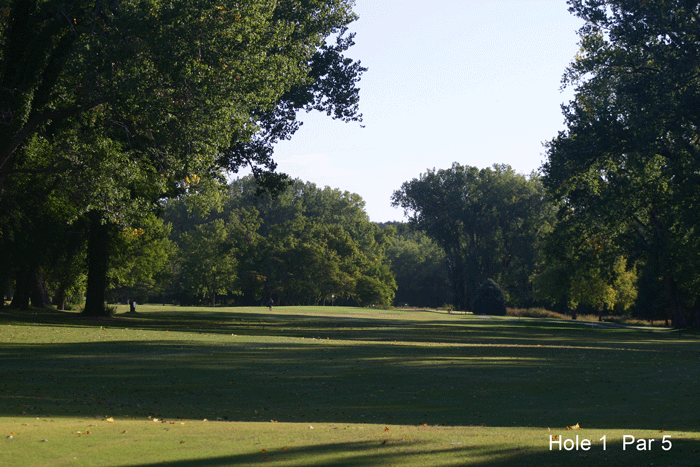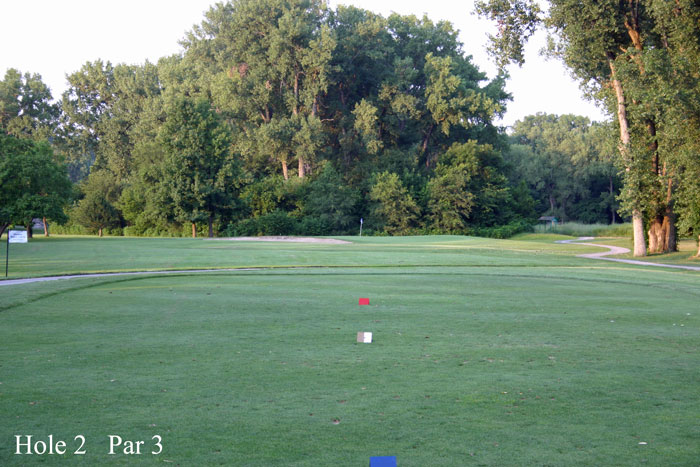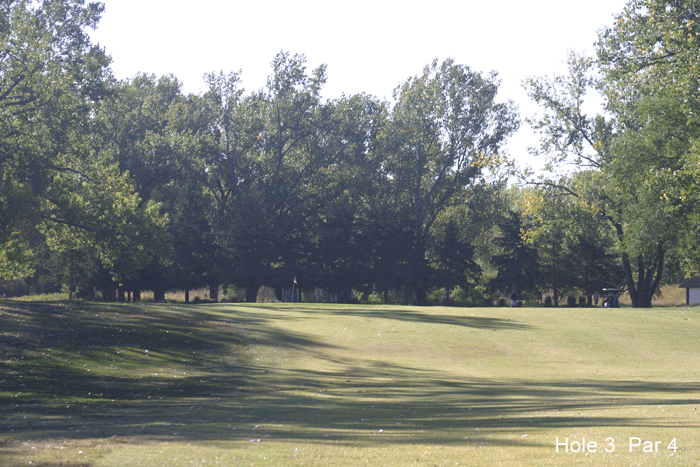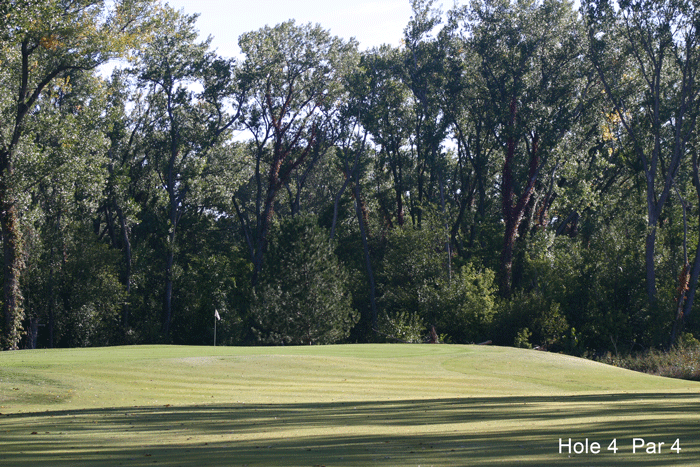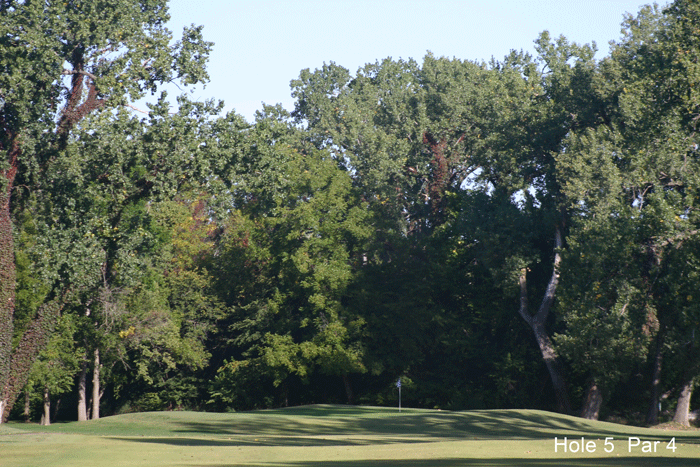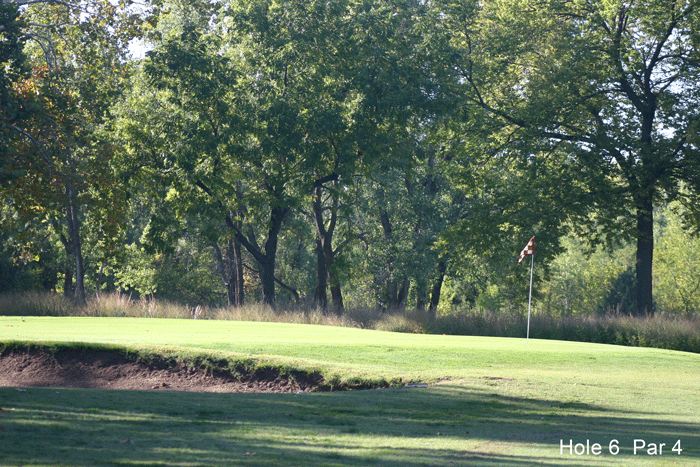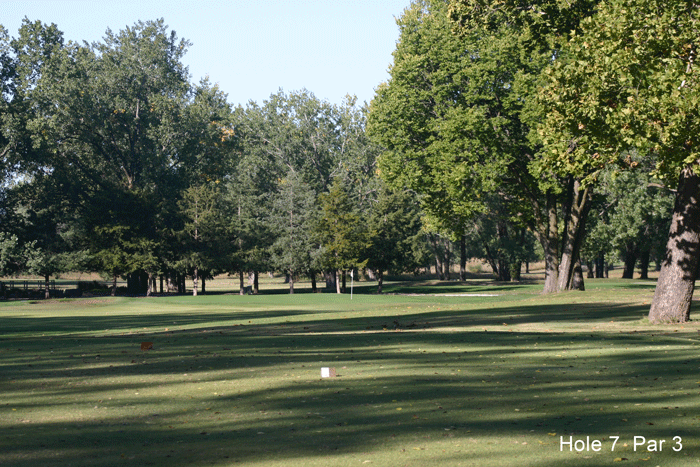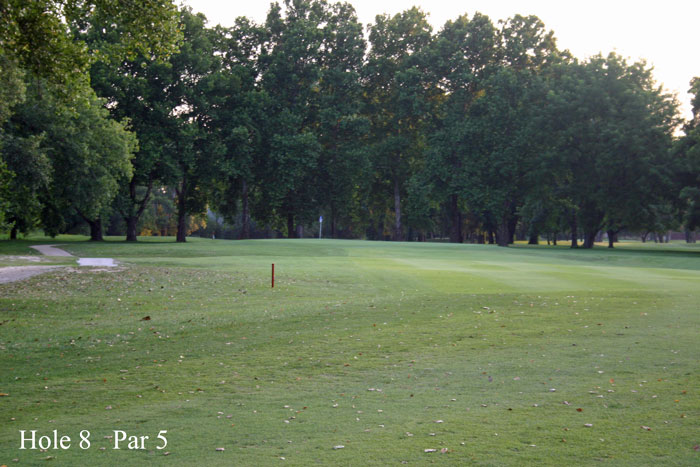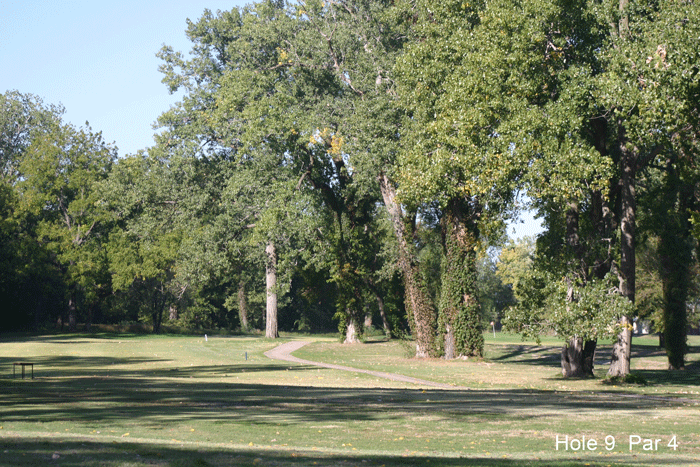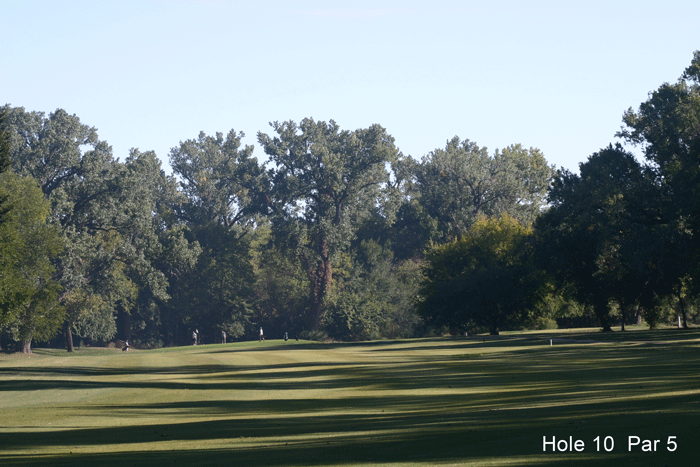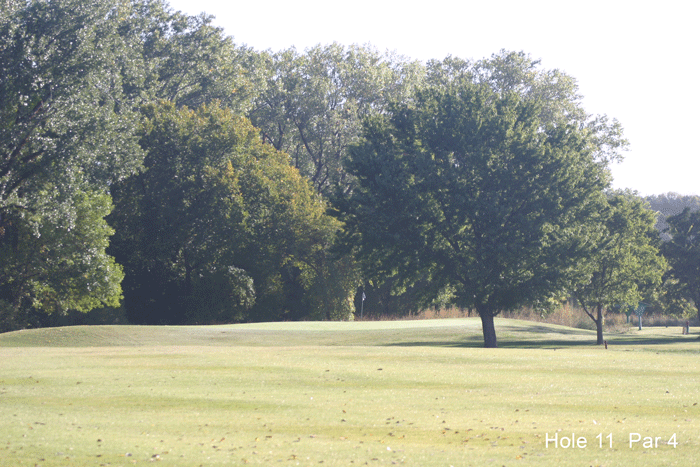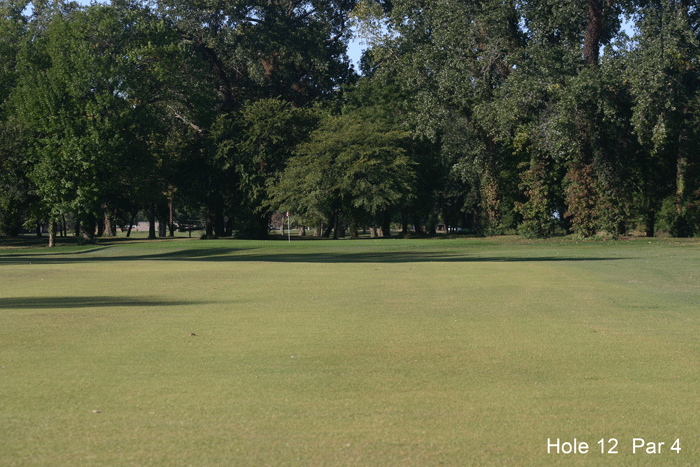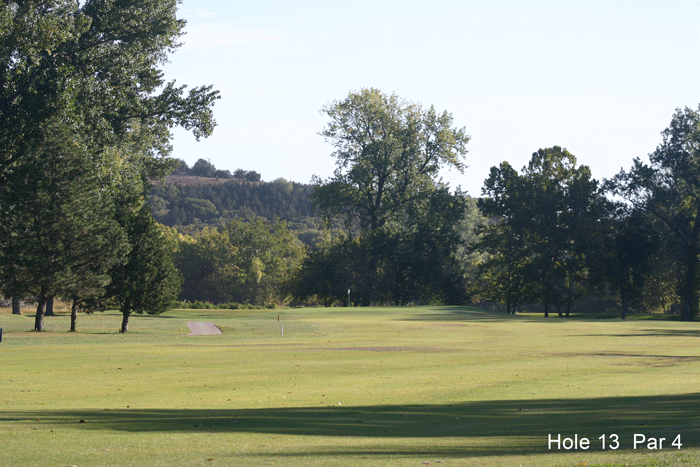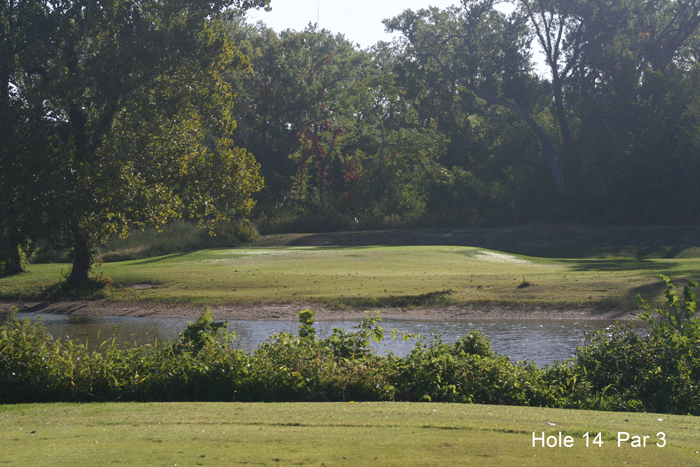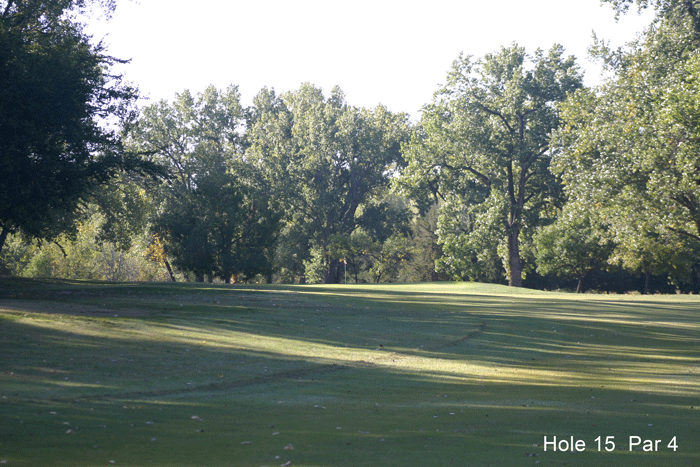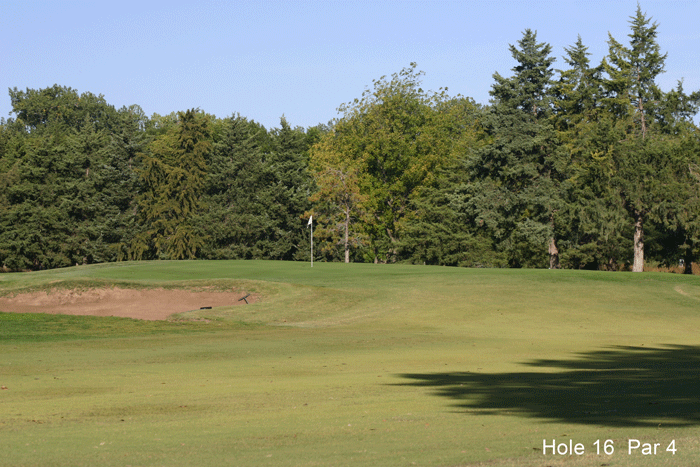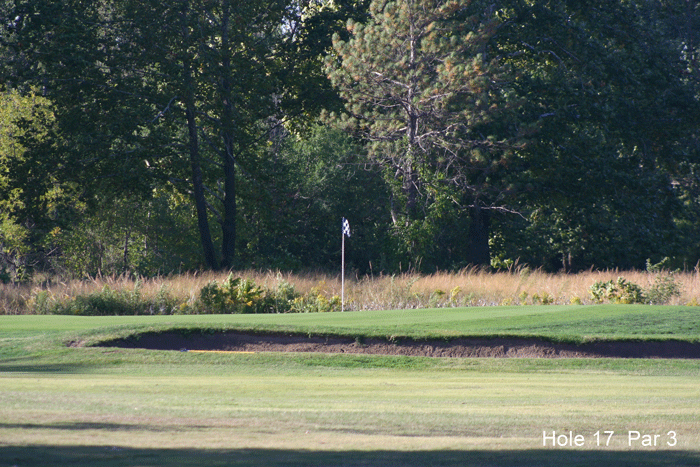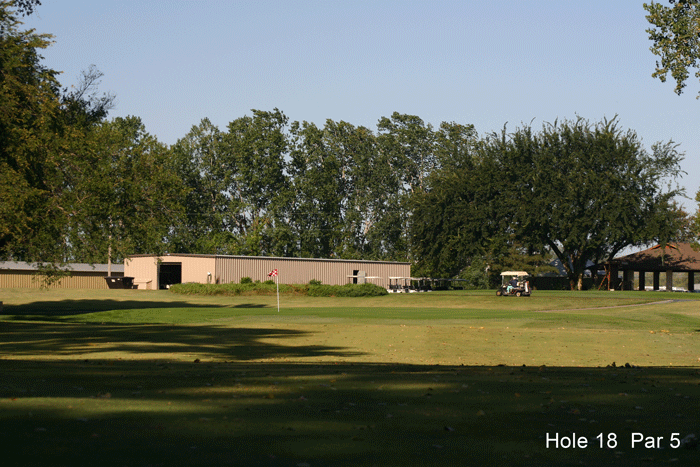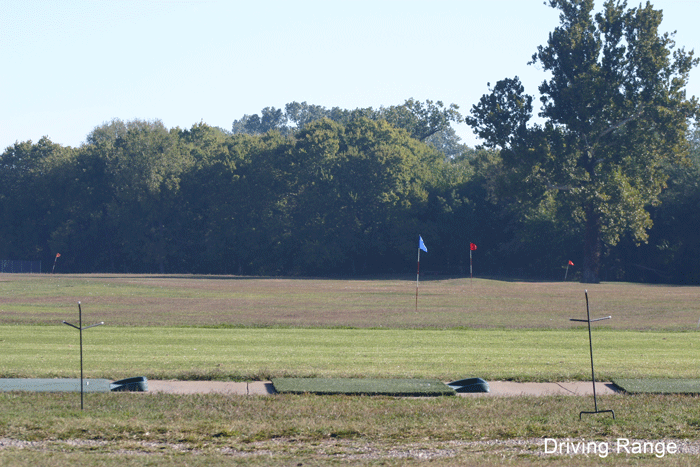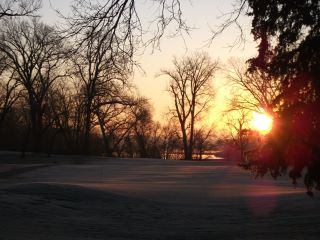 Havenstein 2 Person Scramble
1 pm Shotgun, Open to the Public (course closed 12pm - 6:30pm)
View Attachment
MHS Boys JV Quad Tournament
2 pm Shotgun
Mens Stagg Night
Registration is from 5-5:30pm, Shotgun start at 5:45pm, $10 includes cart (if needed), members and non members welcome
Young Life Tournament
1 pm Shotgun (course closed 12:30pm - 6:30pm)
Flint Hills Breadbasket
1 pm Shotgun (course closed 12:30pm - 6:30pm)