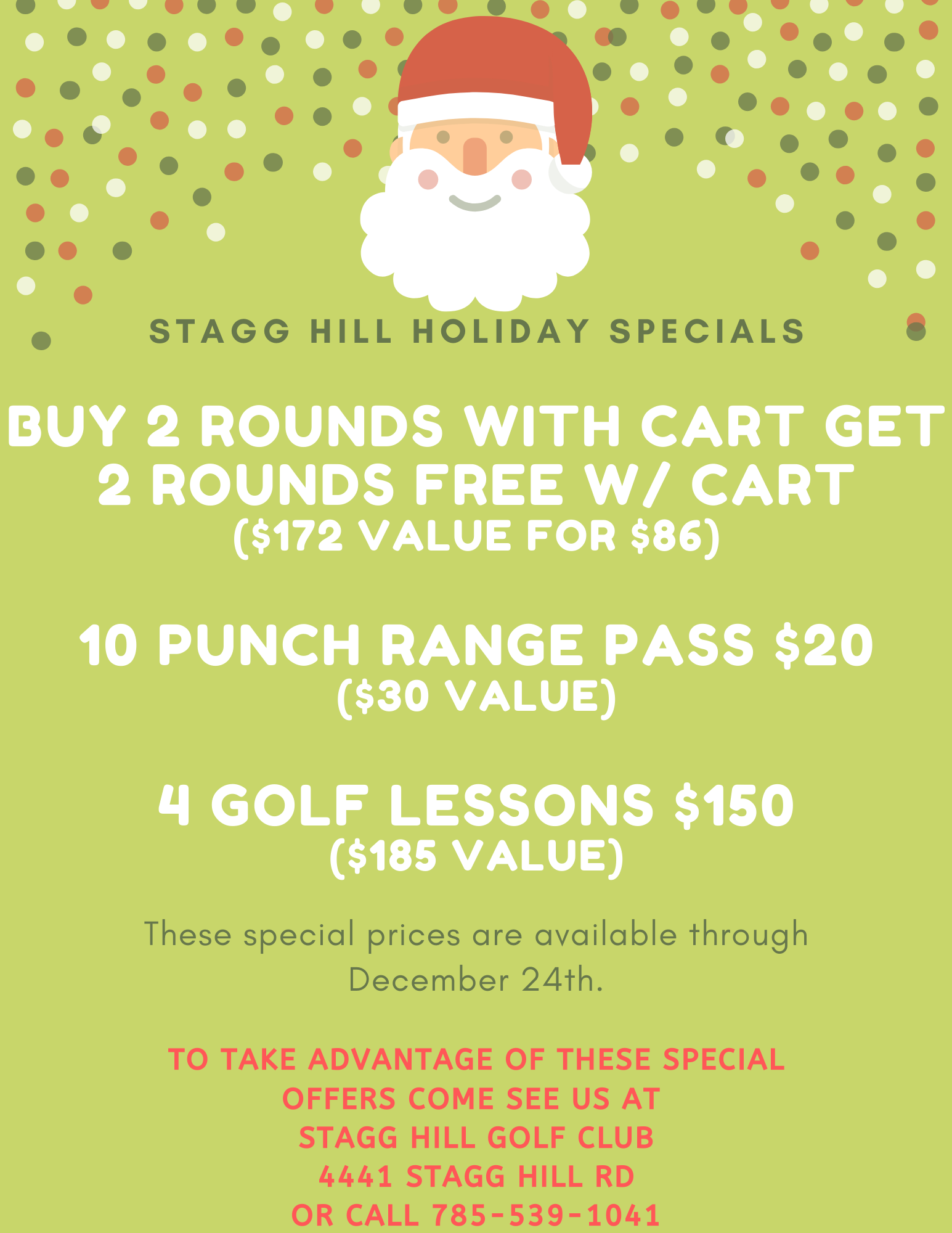 9AM Start Times begin next November 25.
Starting November 25, the first tee time available will be 9AM.  The clubhouse will open at 8AM.
NEW BOARD OF DIRECTORS FOR 2020
Newly elected to the Stagg Hill Board of Directors 
Vicky Anderson, Tommy Dillon, Jason Walker, & Lonnie Funk (re-elected)
Board Members staying on include
Phil Mattox, Dub Gunter, Tom Chaput, Derek Resenbeck, & Larry Williams.
Thank you to those 2019 Board Members for their efforts who will be missed.
Marcia Roets, Sam Schmidt, & John Blair.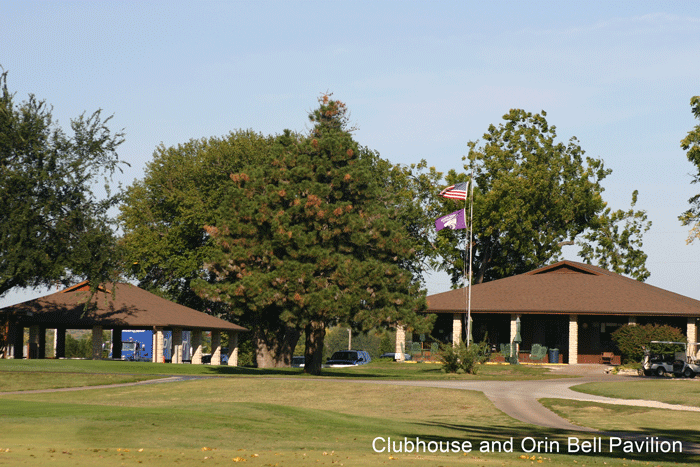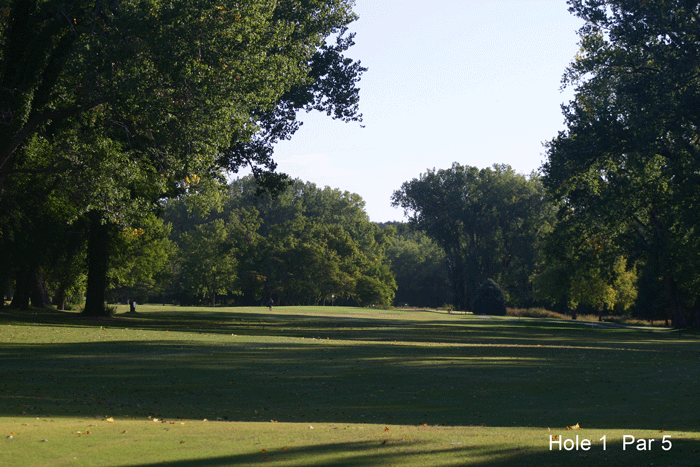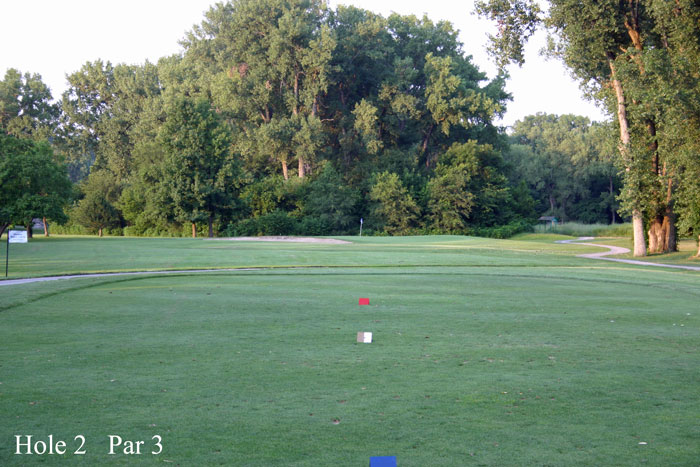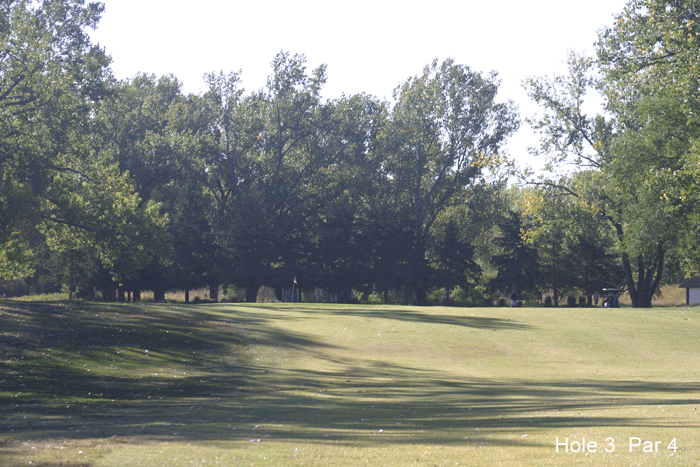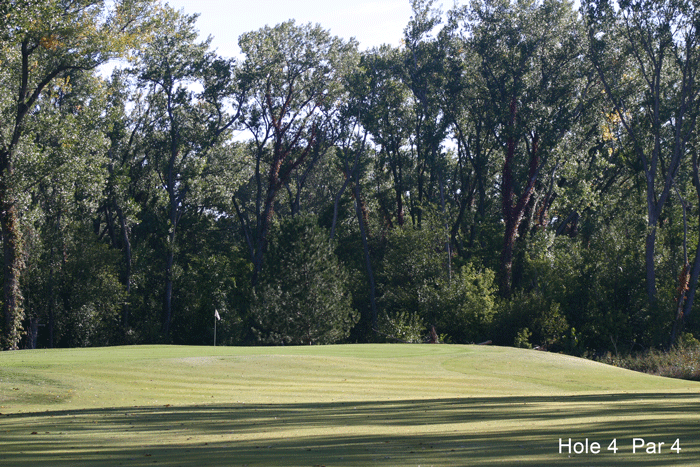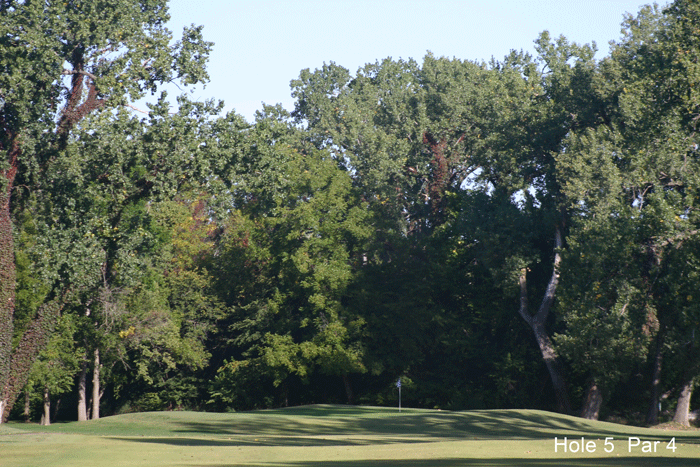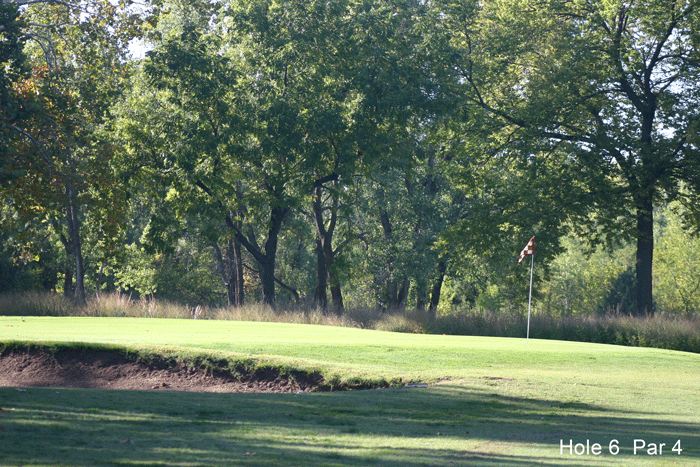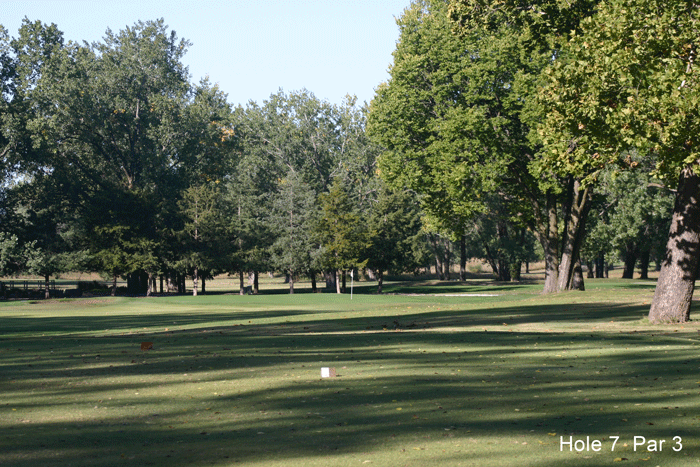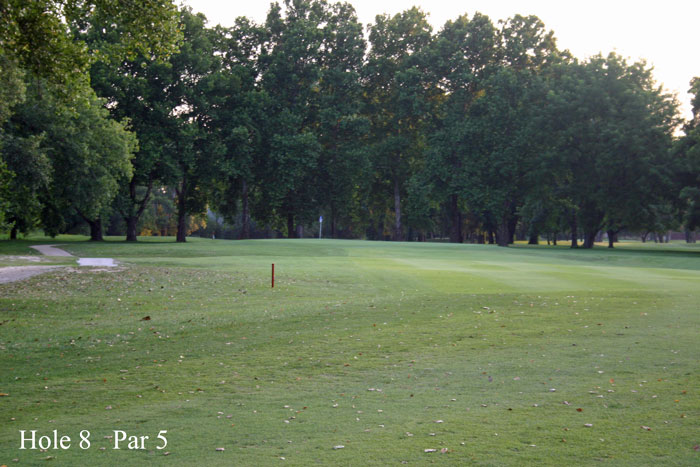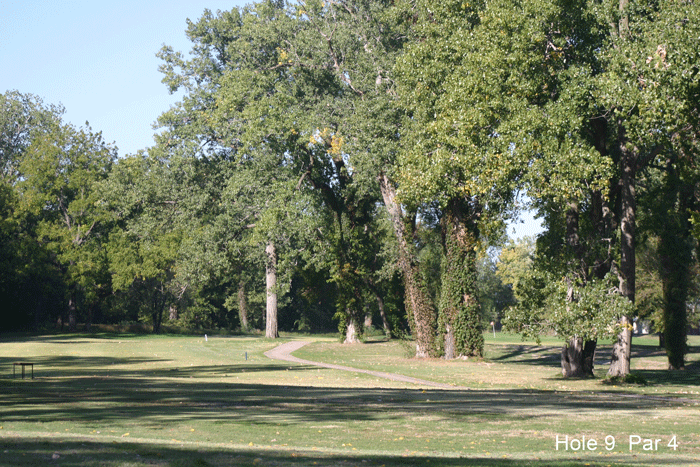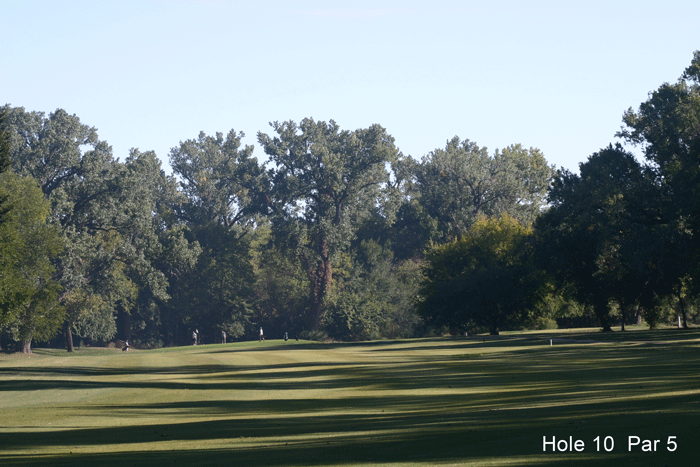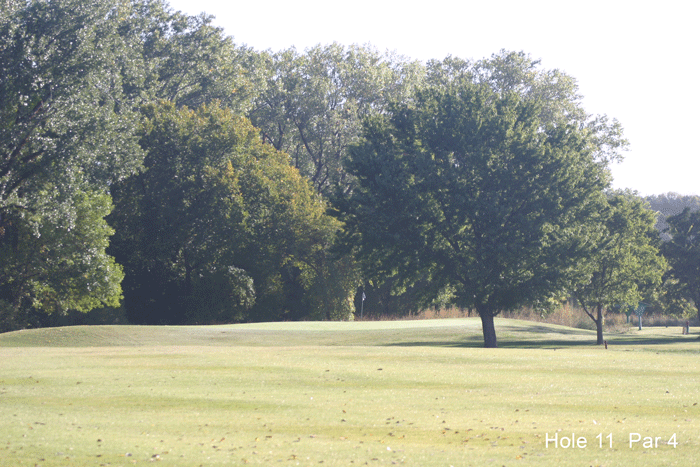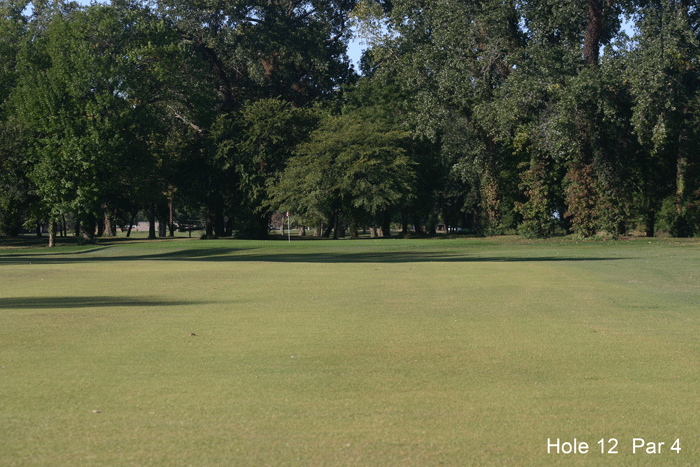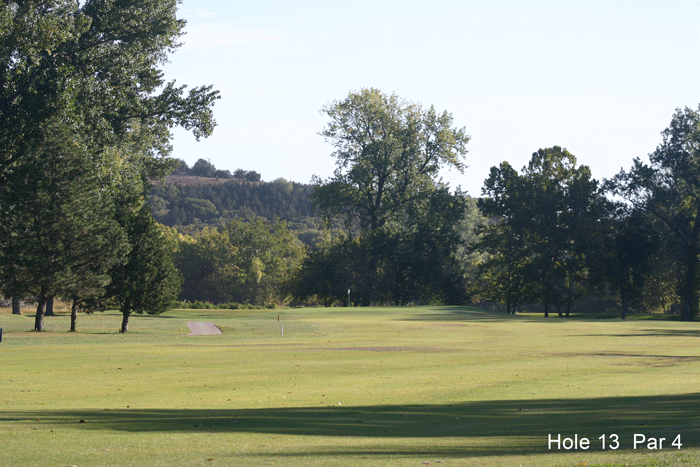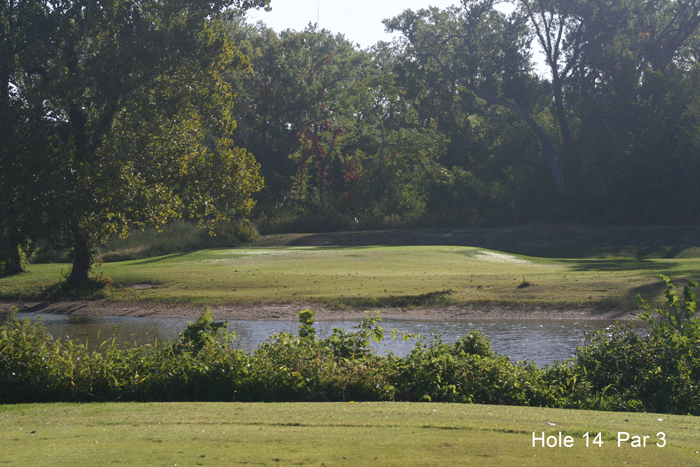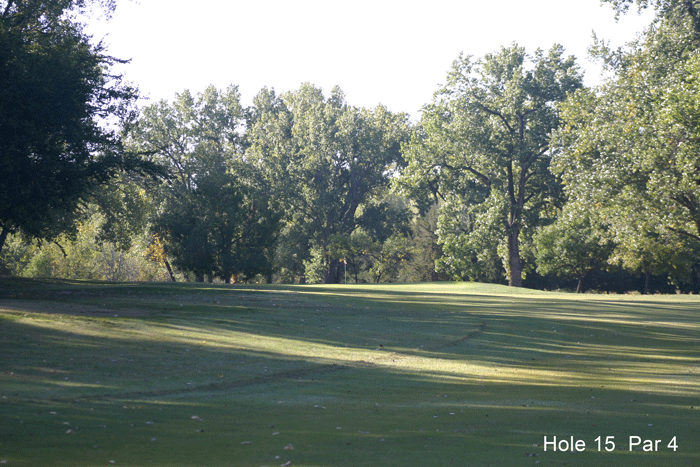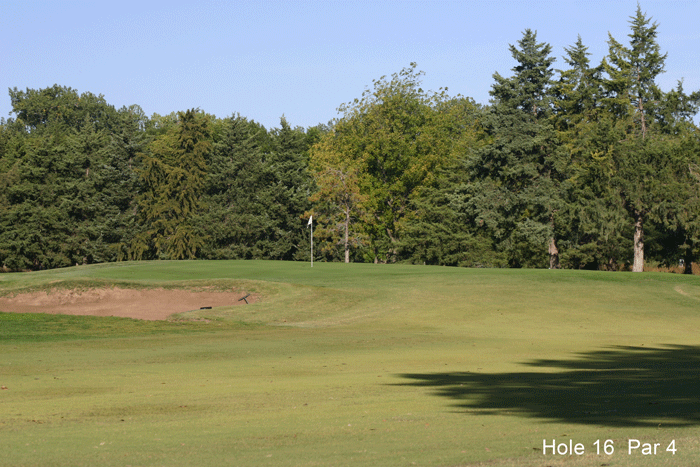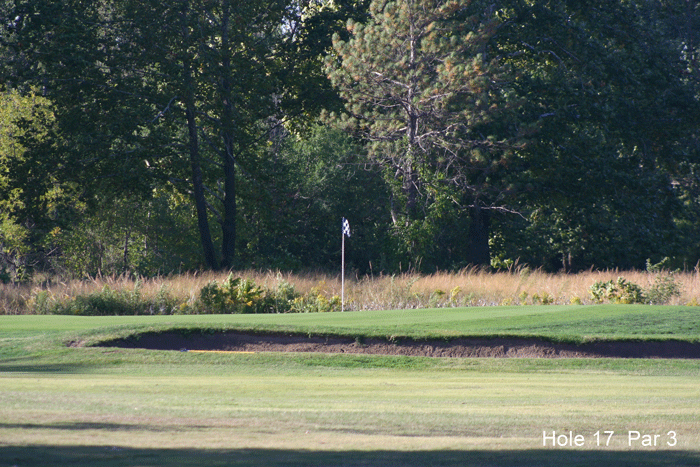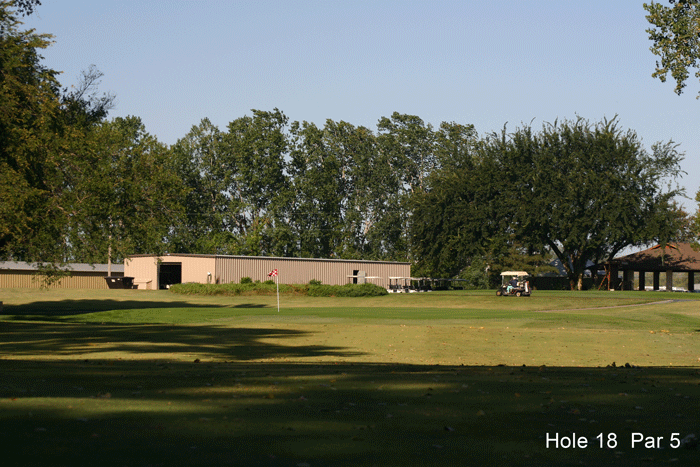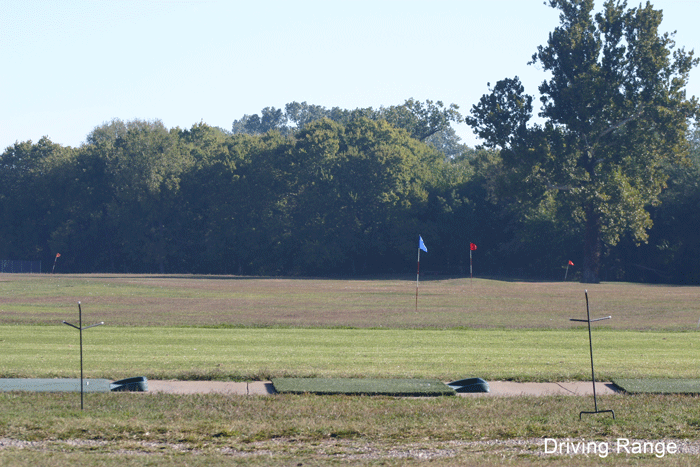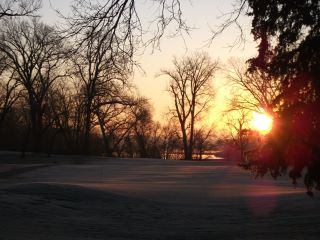 There are no upcoming events.