With the order just issued for Riley County,
Stagg Hill Golf Club is able to stay open!
That being said, there will be some adjustments going forward.  Please see below for information.
Last evening the Stagg Hill Board of Directors held an emergency meeting to talk about what may take place if we had to close.  Luckily this did not happen. During the meeting information was provided about outlying counties that have let their courses remain open with parameters that must be met.  Stagg Hill GC has already implemented many of these, and it was also agreed upon to add some other changes effective immediately to help ensure that we are able to stay open. Please read below the changes that we have made for the immediate future.
Driving Range – we have taken every other mat away to help with social distancing. We also have been sanitizing all of our tokens after each use and have added sanitizer buckets for range baskets at the range machine along with a hand sanitzer dispenser.
Outside Seating – we have removed all tables from around the clubhouse and left the chairs.  The chairs are spaced 6 feet apart and can not be moved closer together.  We have also roped off the pavilion area.
Clubhouse Closed – We have locked the doors to the clubhouse and don't allow anyone inside except to access the restrooms through the East Hallway door.  All business is done via the snack bar window on the SW corner of the building. We are STRONGLY ENCOURAGING Credit or Debit cards to be used as opposed to cash.
Course Amenities – rakes, ball washers, benches, score cards, pencils, and bag stands have all been removed from the golf course. A scorecard is available on the Stagg Hill Golf Club App which is new this month and has GPS and other special options for our patrons and members.   We will play the bunkers as Ground Under Repair until further notice.
Flags and Cups – we have raised the cups out of the holes a couple inches, which limits the touching of the flag sticks and cups by the players.  We have found the best way to play this is if your ball hits the cup and stays within a putter length it would count as a made putt.
Carts – All carts are sanitized between each use and again at the end of the day. We will provide 1 person per cart unless players that are playing together live in the same household.  We also encourage our members with carts to take separate carts for the immediate future.
Food & Beverage – Only prepackaged items will be available until further notice.  No hot dogs or polish sausage will be available. Once again CREDIT OR DEBIT CARDS please.
Tee Times - We would highly encourage our players to book and pay for their tee times online as well.  This will help to eliminate transactions and keep social distancing to a maximum. 
Tee Times will also be spaced out to 15 minute intervals to help with cart traffic as well as social distancing at check in. 
We thank you for your patience and understanding with these new regulations.  Hopefully you all understand there is a reason we have to do these things and that is to stay open.  
The weekend weather looks like it could be pretty good, and I know many of you have some cabin fever.  Please call ahead or book a tee time online so we can be prepared for you.
Thank you and stay well.
STAGG HILL GOLF APP 
NOW AVAILABLE!

SCAN THE QR CODE TO DOWNLOAD THE APP NOW!
This app has GPS, Scorecard, Special Offers, Tournament information, and more.
Remember when you download to allow for push notifications to stay up to date with the happenings at Stagg Hill.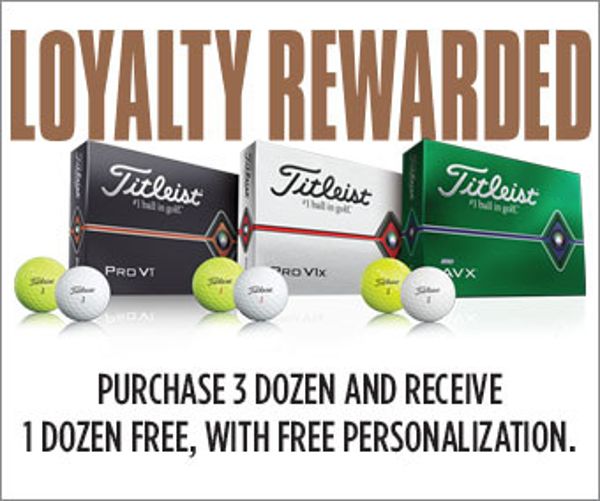 Click here for the Titleist buy 3 get 1 FREE order form.

CURRENT WEATHER CLICK HERE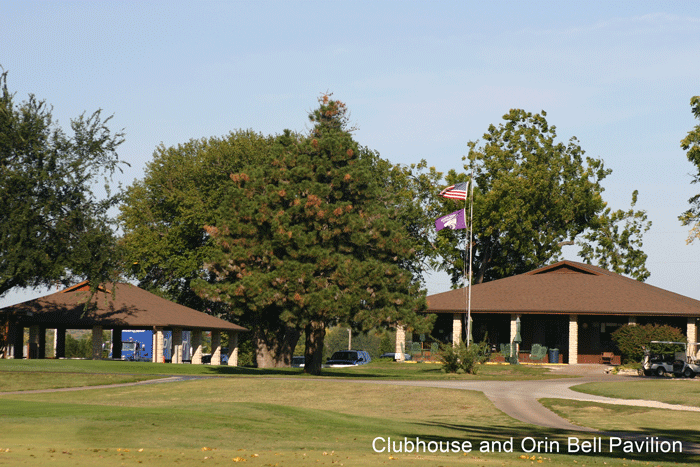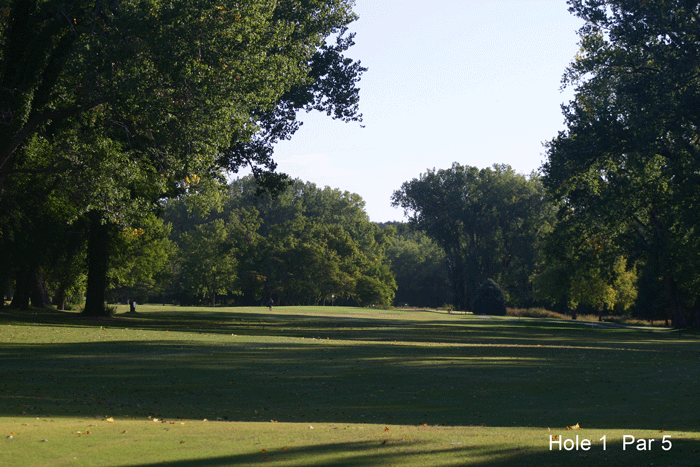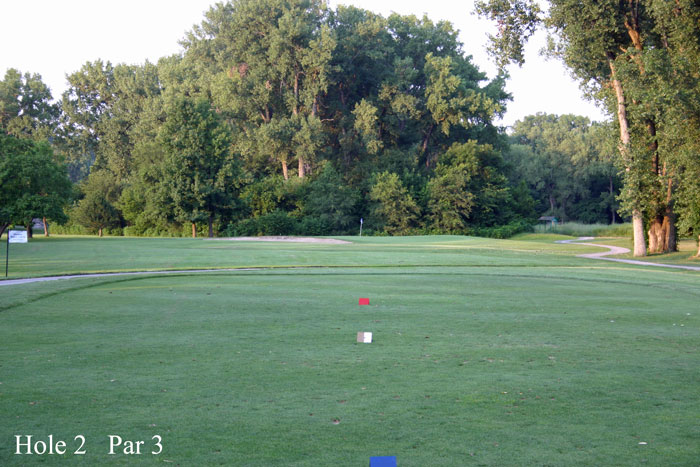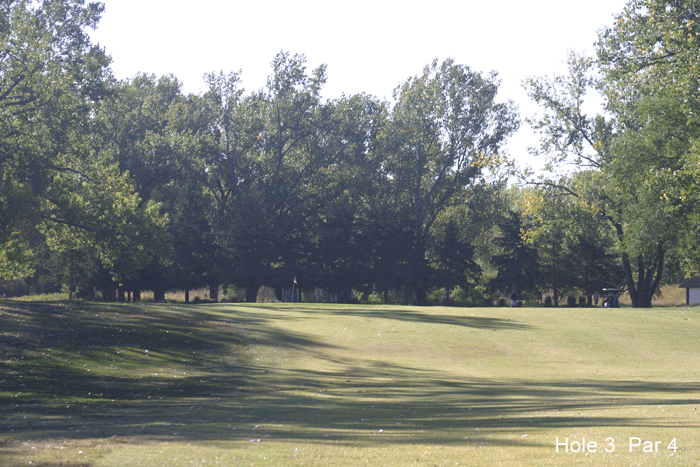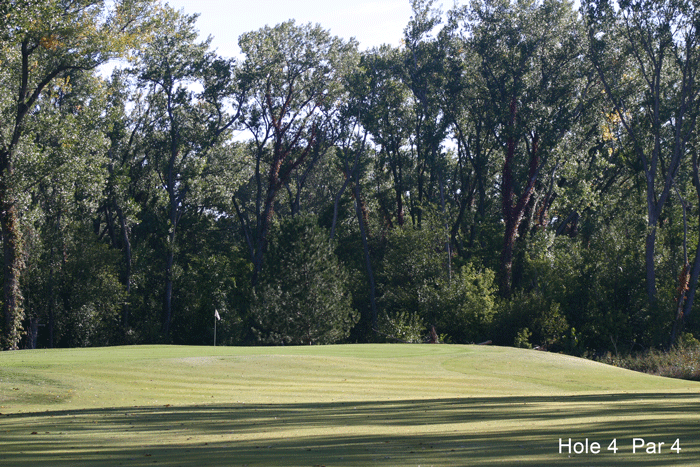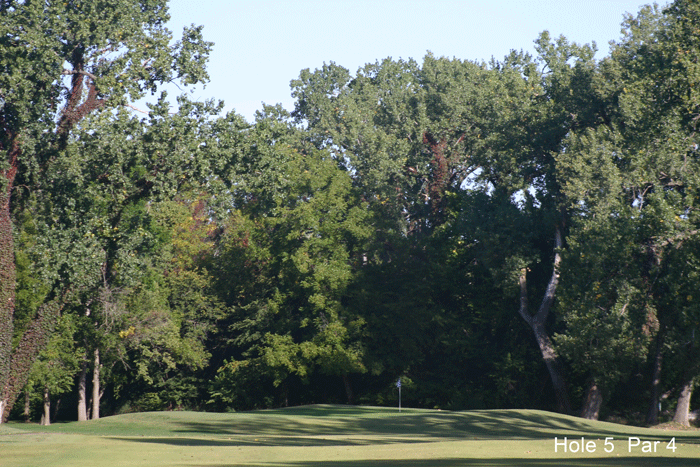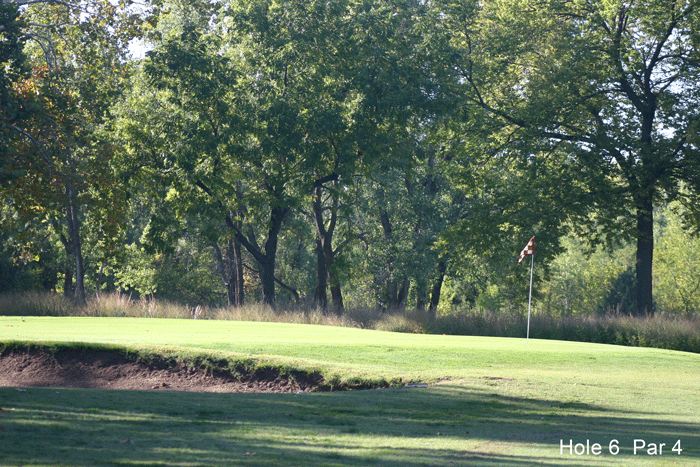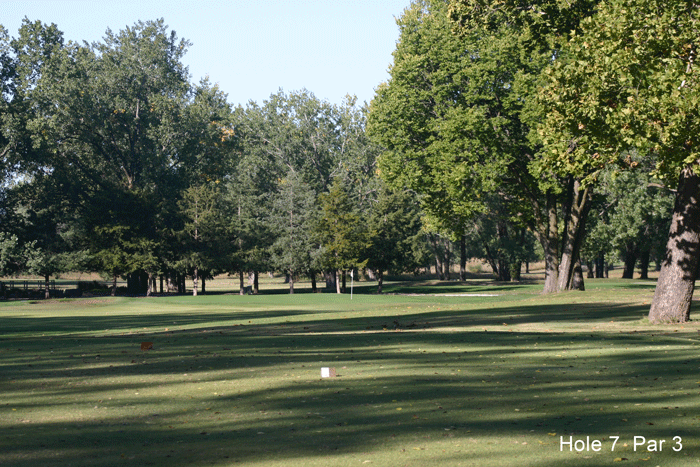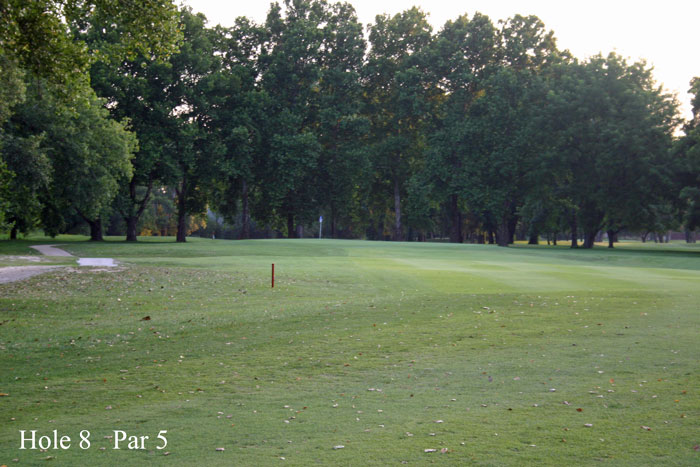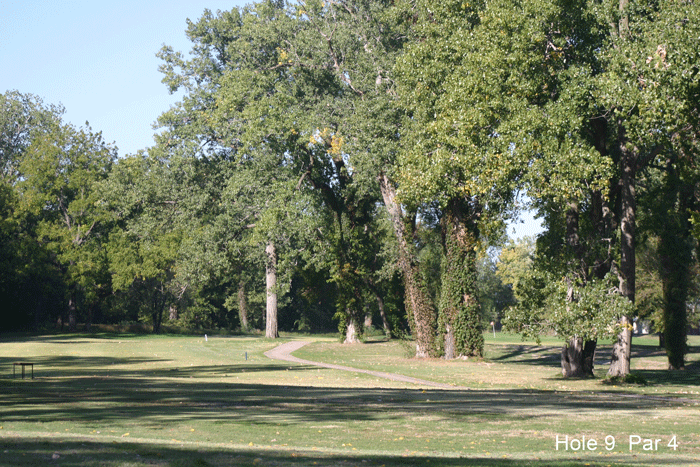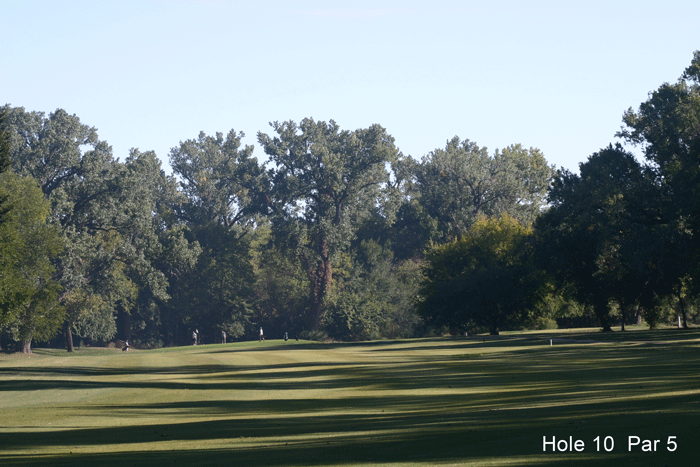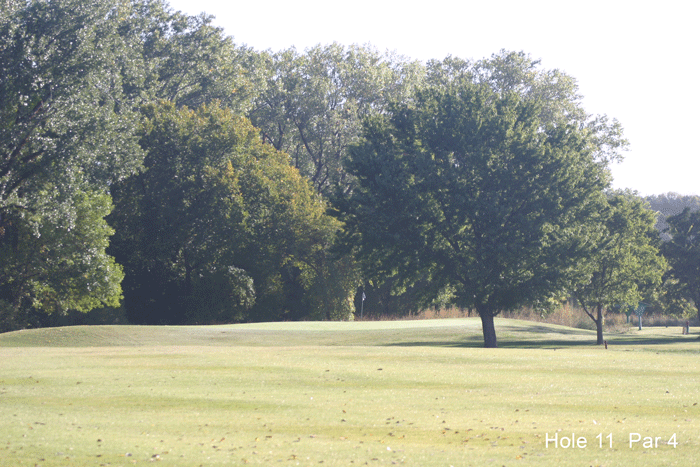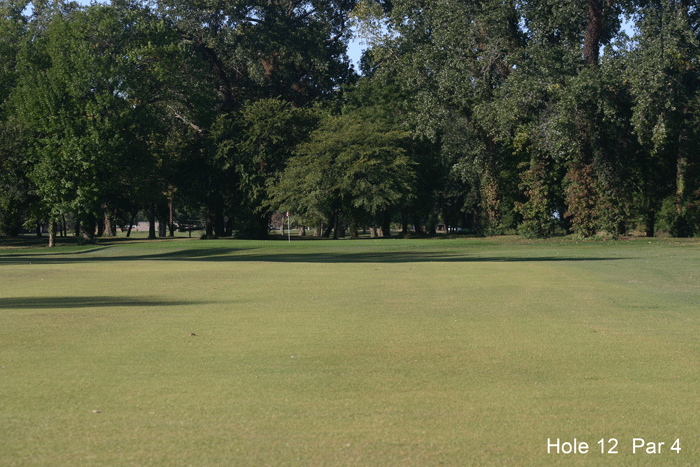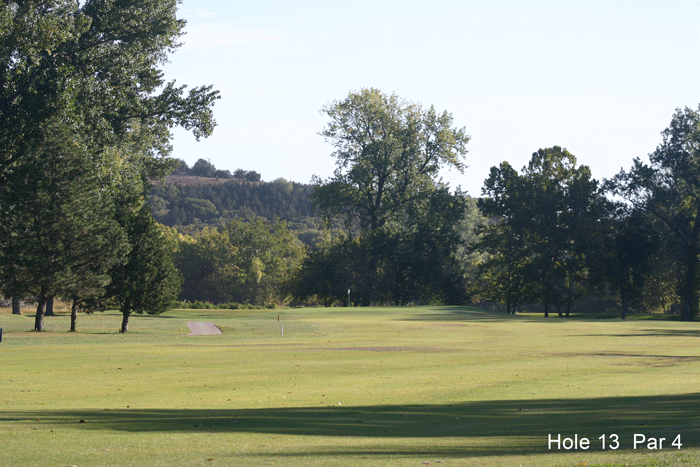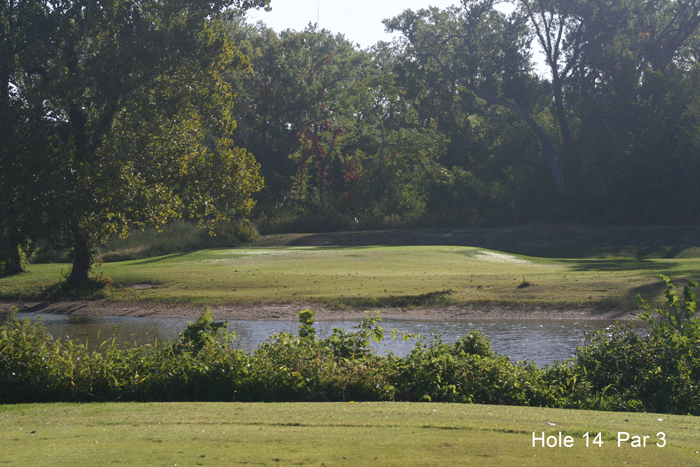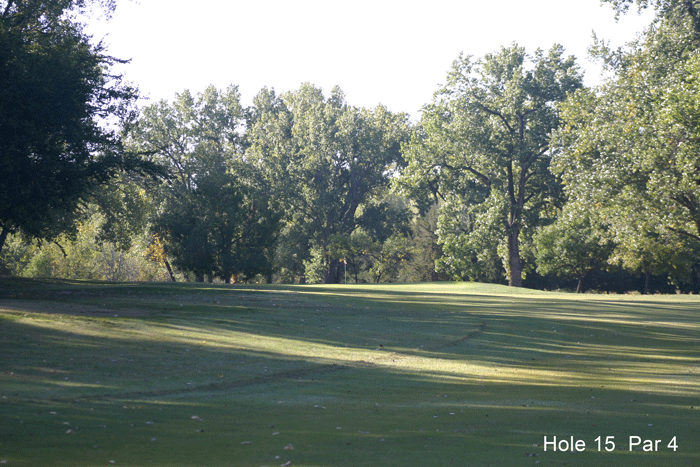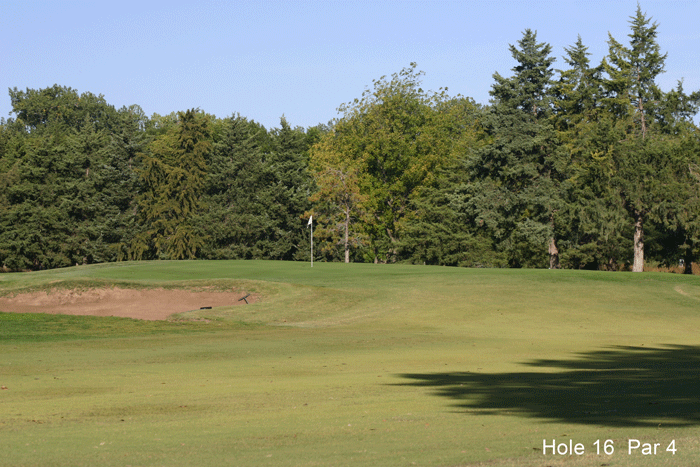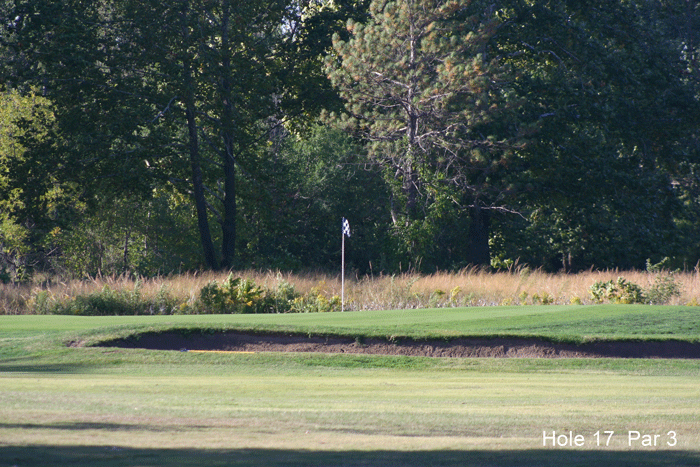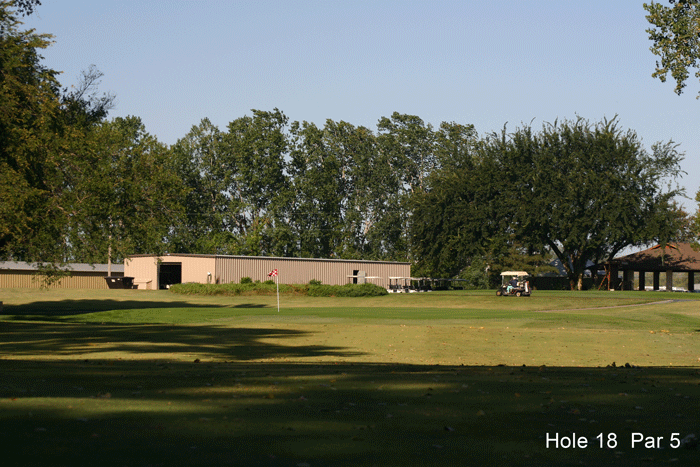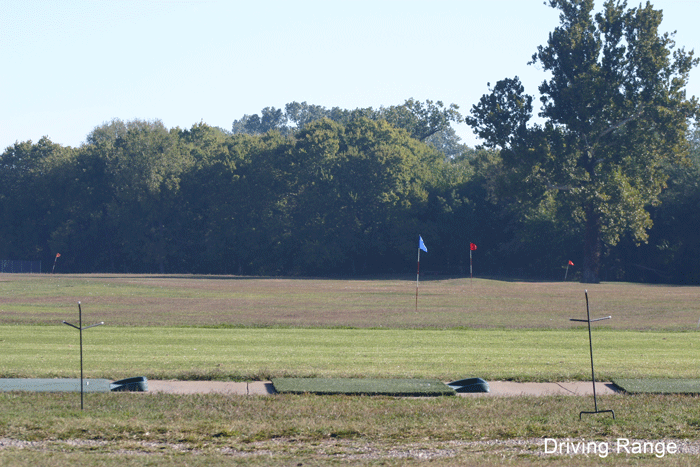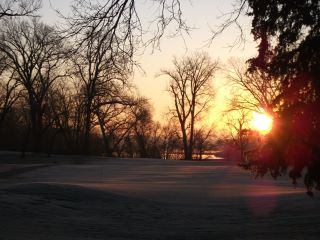 March Madness 3 Person Scramble POSTPONED until October 11.
Due to the COVID 19 virus and state regulations we will postponing this event until October 11. A new sign up will be available soon.
Manhattan Chiefs Tourney
Manhattan Chiefs will host teams at 1pm running tee times.
Dusty Swinney / Les Wickham Memorial Tournament Postponed until September 20.
The Swinney / Wickham Memorial Benefit Tournament will be postponed until September 20th. A new sign up will become available soon.
MHS JV Tournament
The Manhattan HS JV Team will host 10 teams with a shotgun start at 10AM. Course will be closed until 1pm.
Armed Forces Community Fund Golf Classic
4 Person Scramble. 9AM SG Course will be closed until 1pm.