Annual Board Meeting
Congrats to Jason Walker and Walt Webster for being elected to be on the Stagg Hill Board of Directors for 2016 and to Kim Cruisinberry for being re-elected to serve another term on the board!  We appreciate our Board of Directors for all you do for Stagg Hill Golf Club!

Golf Shop Hours of Operation
EFFECTIVE NOVEMBER 1ST THE GOLF SHOP HOURS WILL BE AS FOLLOWS
7:30am to Dark - Monday thru Sunday 
*these hours will change as we move through the rest of the year
THE FIRST TEE WILL OPEN AT
8am - Monday thru Sunday
Please remember that all play must start on hole #1 to provide our grounds department ample time to prepare the golf course for play each day.
Twilight Golf starts at 1pm, 7 days a week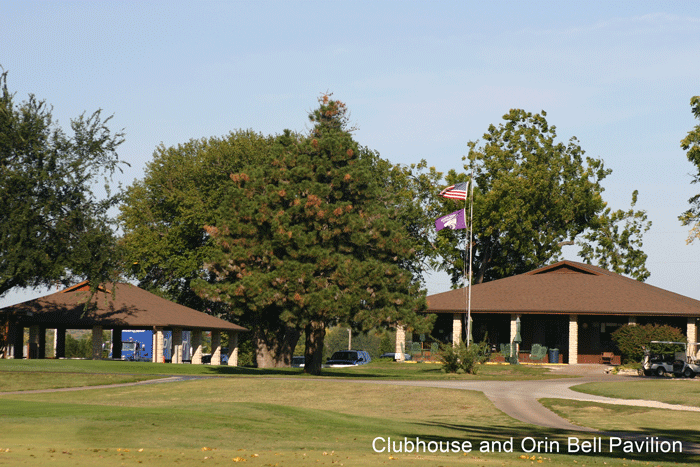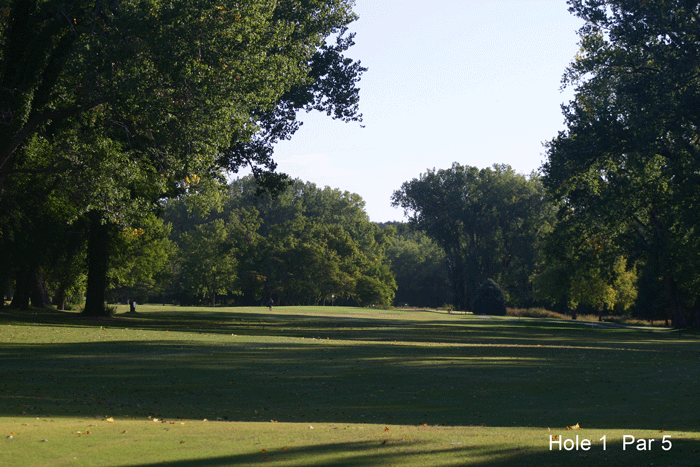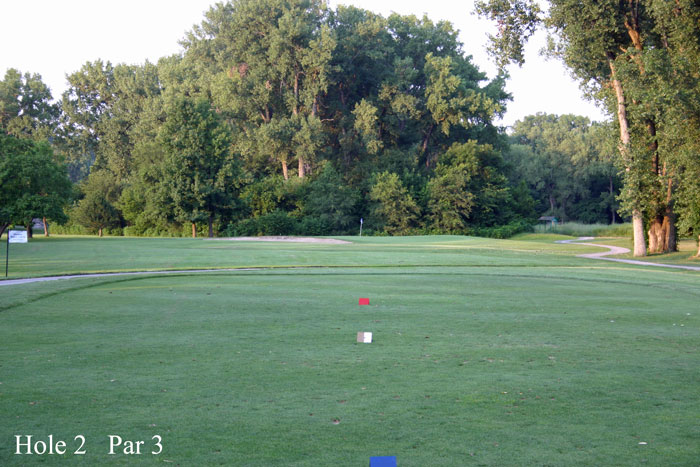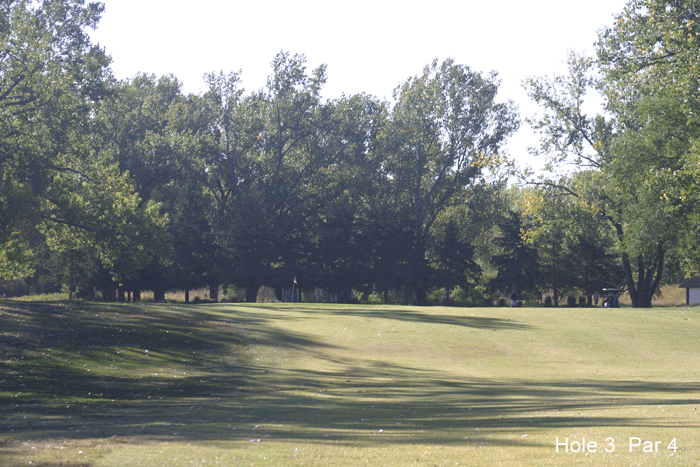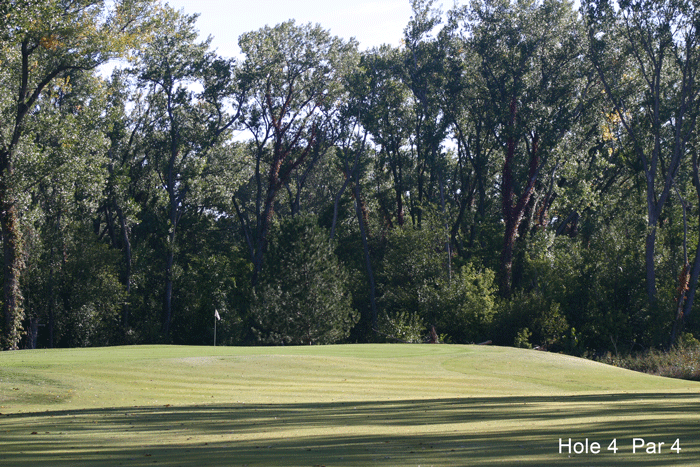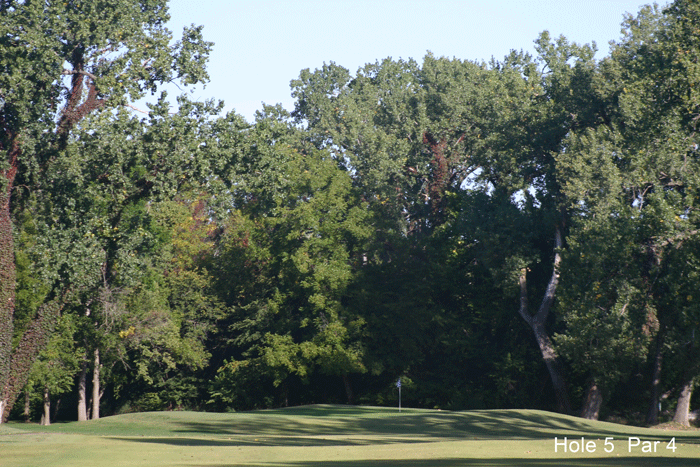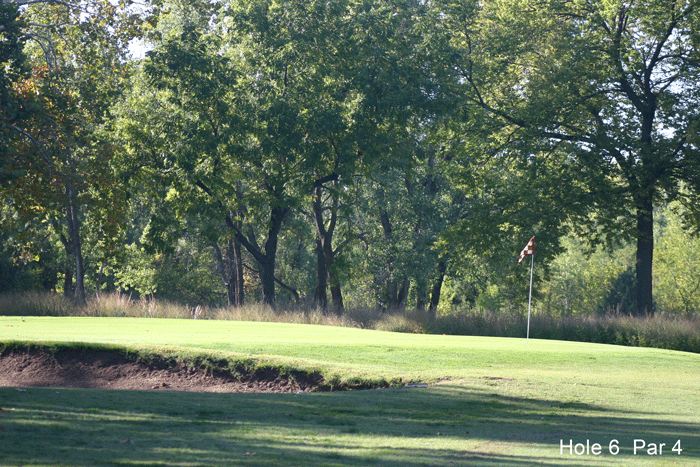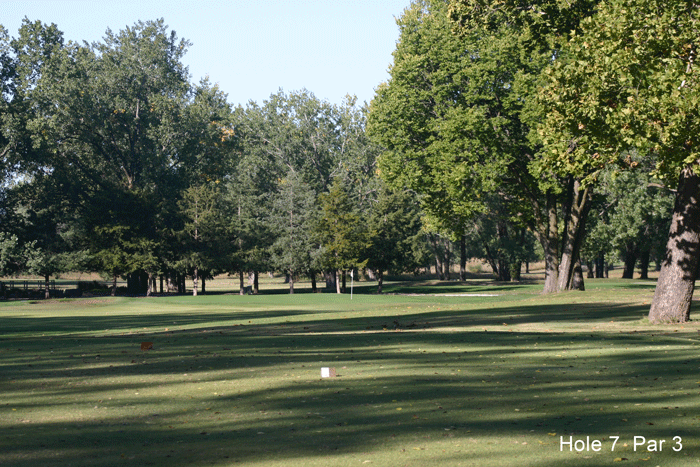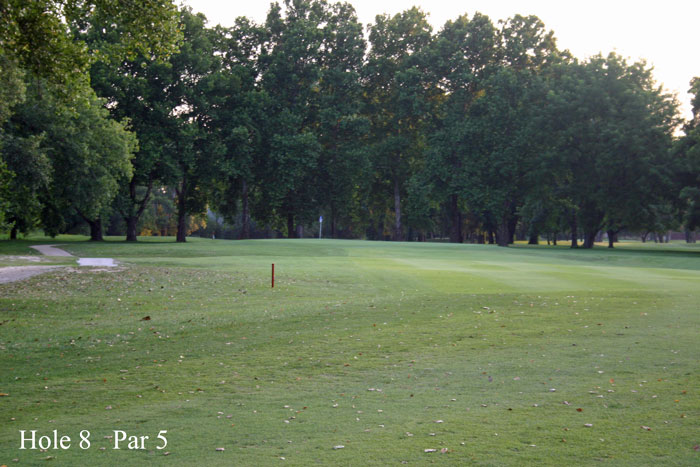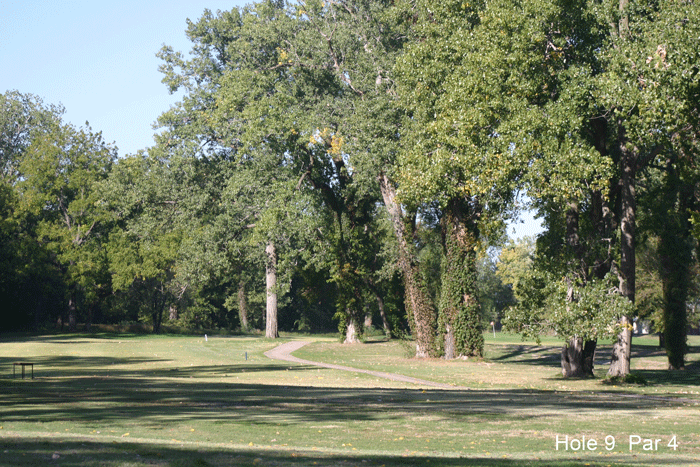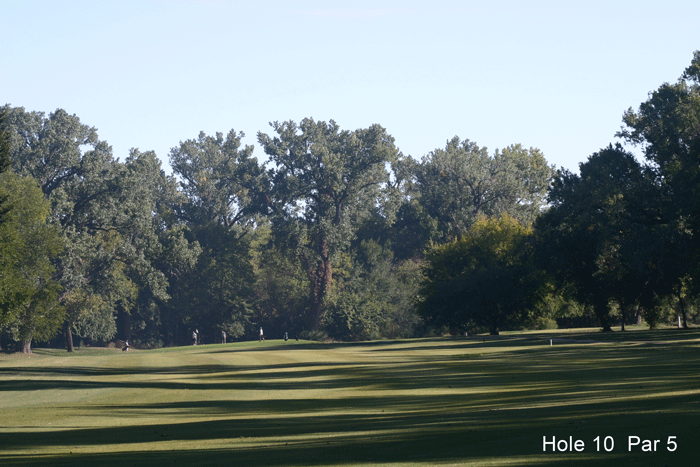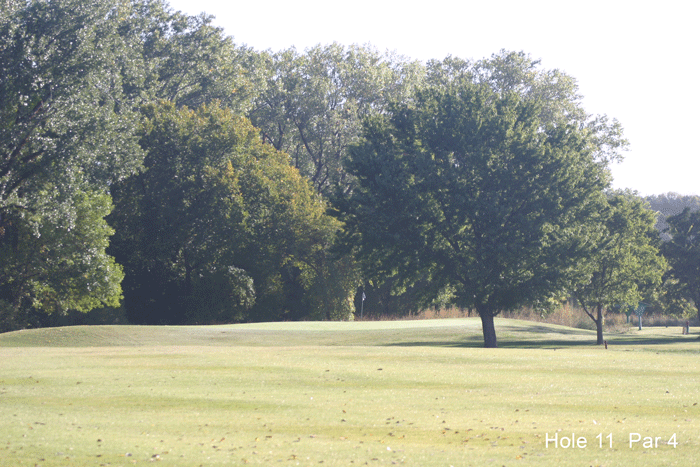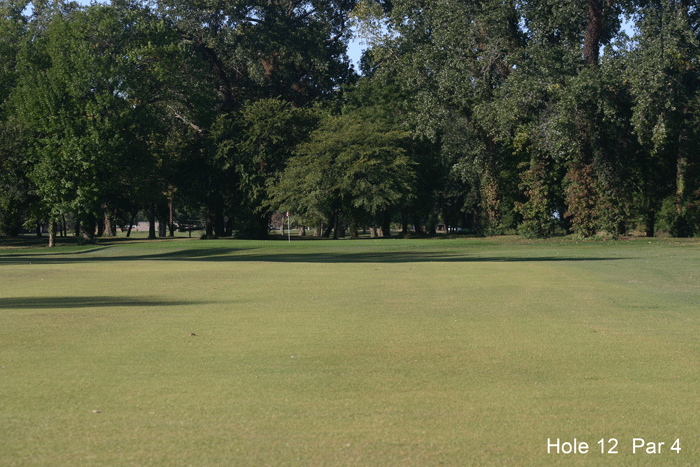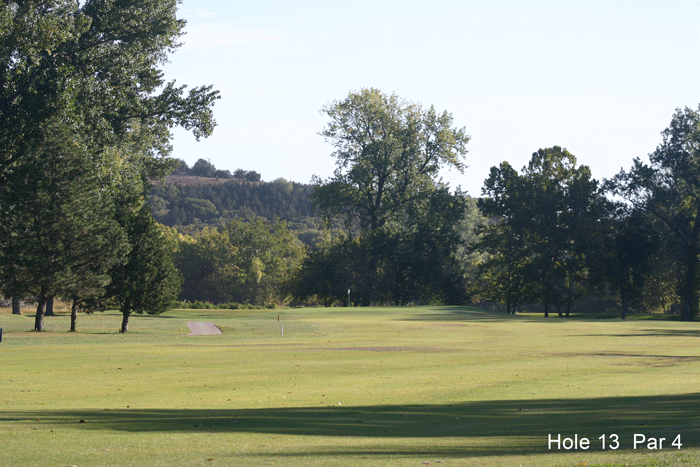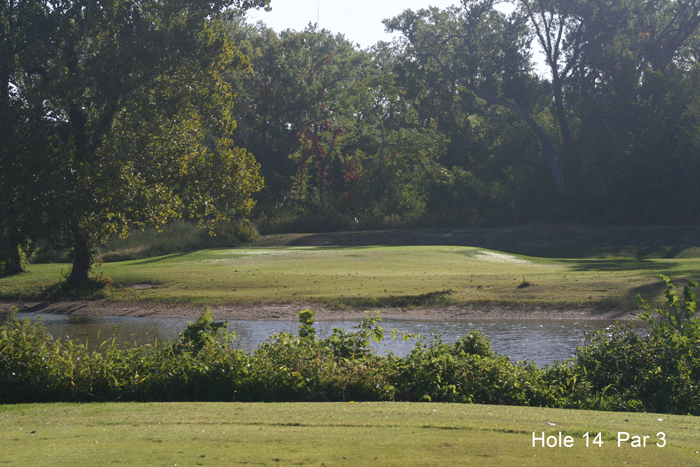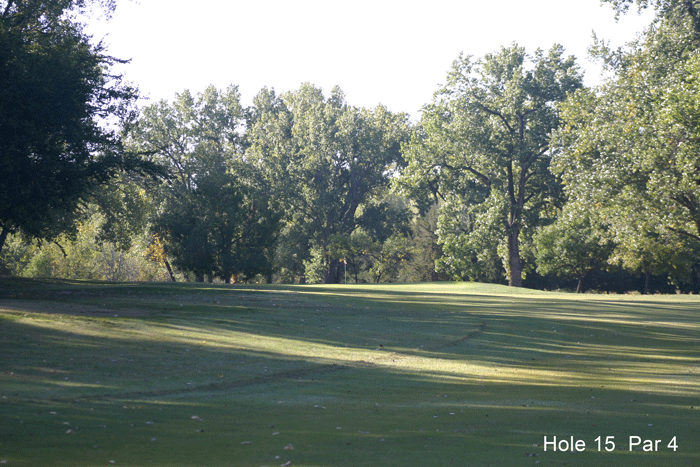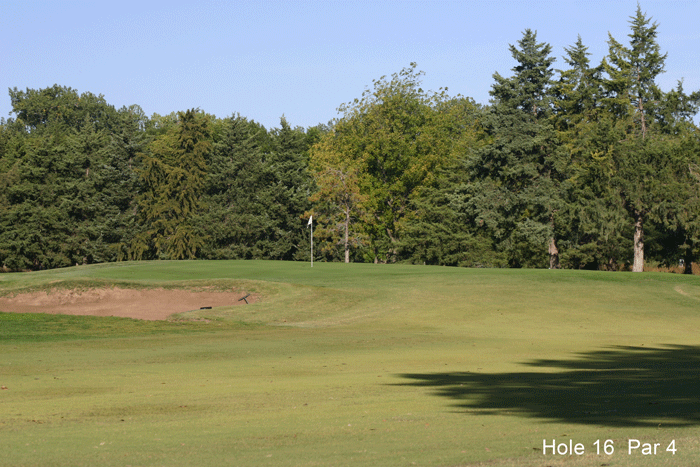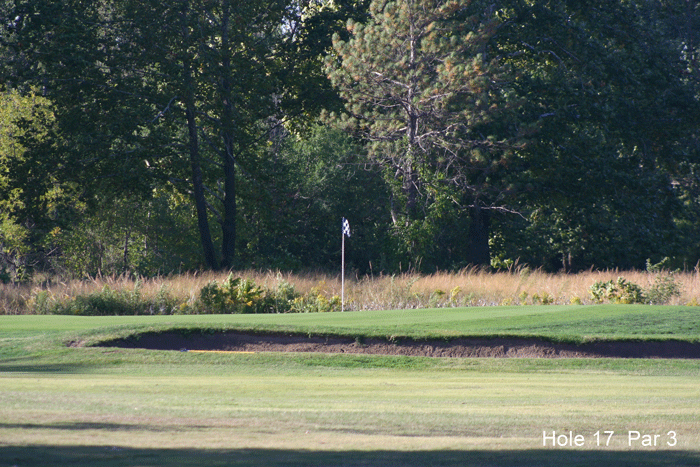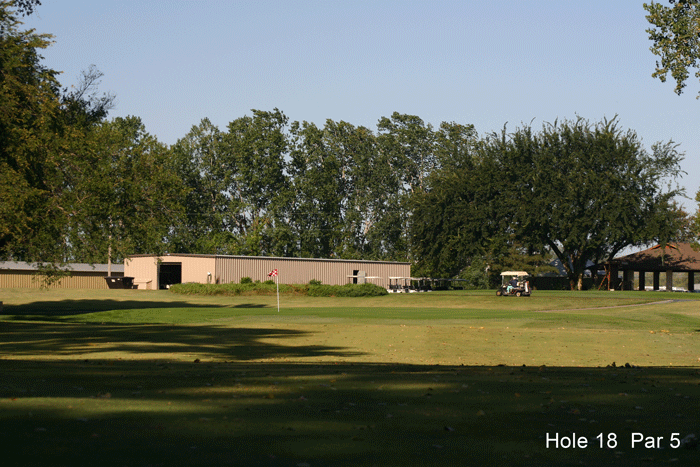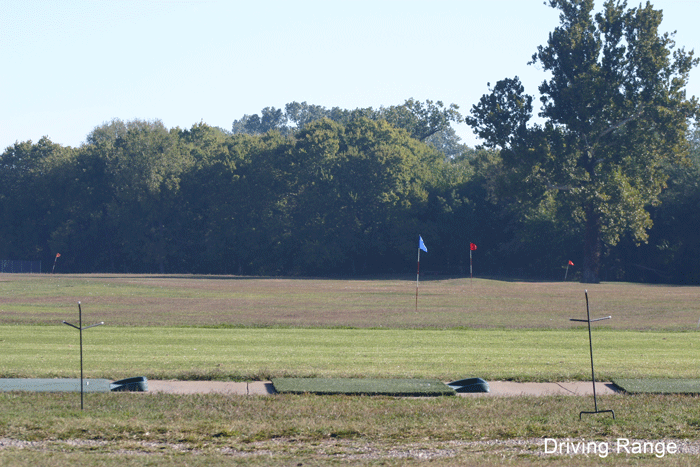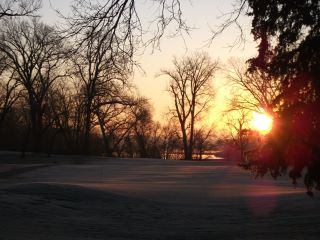 There are no upcoming events.