Meet Our New General Manager & Director of Golf
We would like to welcome our new General Manager and Director of Golf, Chad Myers.  We are very excited about the future of Stagg Hill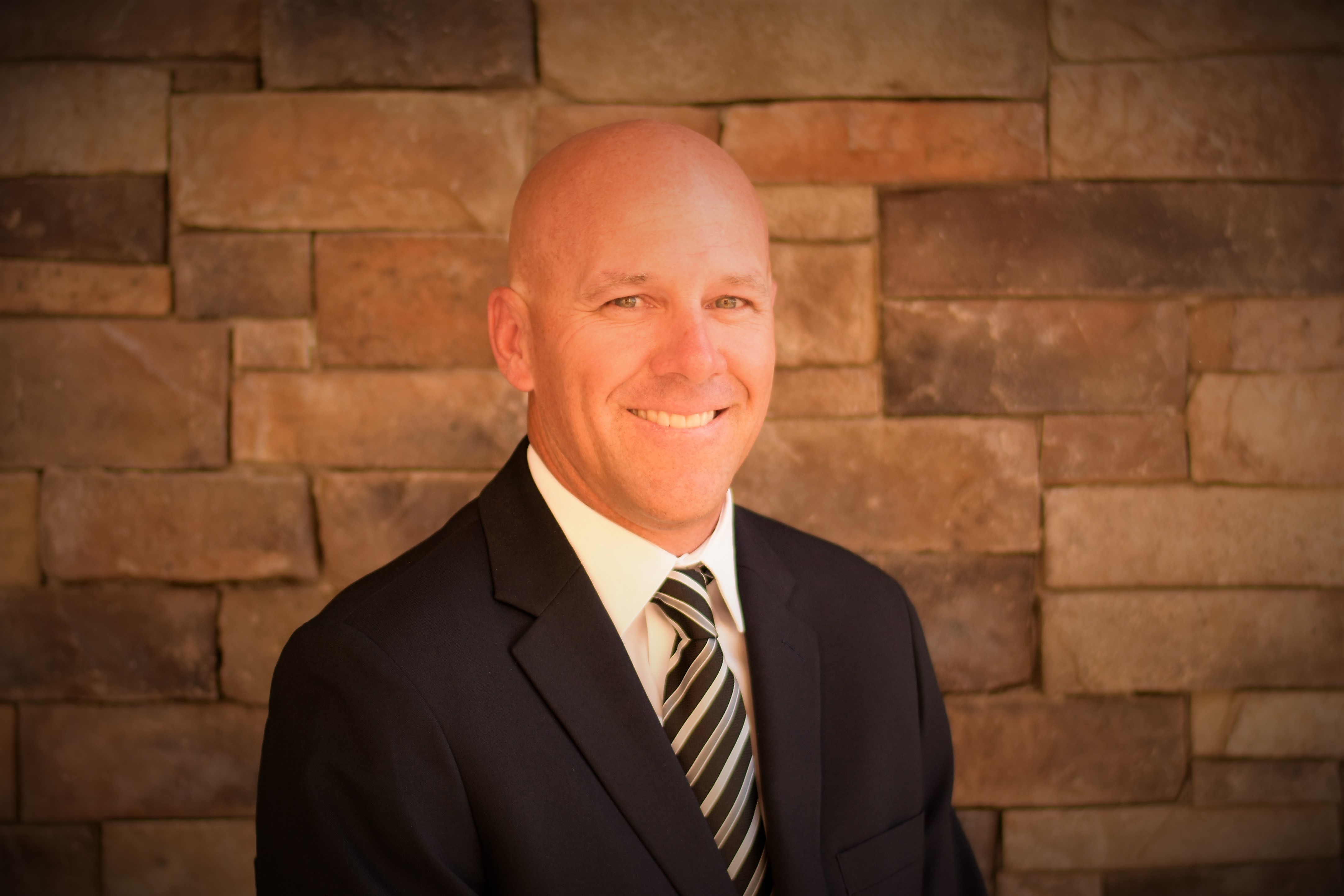 Updates to the By-Laws for Stagg Hill Golf Club
Members of Stagg Hill Golf Club:
It has been a season of flexibility and change at Stagg Hill.  A Goal of the current Board of Directors is to update the By-Laws for the club.  The By-Laws were last updated in 1982 and we believe it is important to bring our document up-to-date with current business and fiscal practices.
To allow members to review the documents prior to the November Annual Meeting, copies of the 1982 By-Laws, red line changes and the proposed 2019 documents are available in the Golf Shop.  Members may ask for a copy of the documents be emailed to them by requesting that in writing along with their name and valid email address at the Golf Shop.
A vote by the membership on the new By-Laws will take place at the November Annual Meeting.  The Board asks that each member take a few minutes to review the changes being proposed.
If you have questions and/or comments, please use the question/comment form available in the Golf Shop and a member of the committee will get back to you with the answer/clarification.
We look forward to seeing members at the meeting in November.
Dub Gunter
Chair, By-Laws Committee
2019 Club Championship Results
MEN'S OPEN                                                                LADIES OPEN
GROSS                                                                         GROSS
1st - Tyler Dillon 77                                                        1st - Marcia Roets 92
2nd - Mike Serpico 78                                                   NET
3rd - Tommy Dillon 80                                                   1st - Kim Crusinberry
 NET
1st - Josh Shelton                                                           LADIES SENIOR
2nd - Shawn Wunder                                                      GROSS
3rd - Jason Walker                                                          1st - Pyong Seib 92
MEN'S SENIOR                                                              LADIES SUPER SR.
GROSS                                                                           GROSS
1st - Tom Chaput 76                                                        1st - Maureen Wells 100
2nd - Kevin Morehead 79                                                2nd - Janet Milliken 111
3rd - Phil Vannata                                                            NET
NET                                                                                  1st - Vicki Anderson 
1st - Andy Moran
2nd - Dave Ball
3rd - Gary Loberg
MEN'S SUPER SR.
GROSS
1st - Ken Lang 81
2nd - Barry Anderson 82
3rd - Mic Perry 83
NET
1st - Larry Wolfe
2nd - David Moran
3rd - Linn Parry
Back to School Sale!!
All Shirts $20
All Jackets $26
All Hats $12-$20
All Gloves $11-$19
Tournament Schedule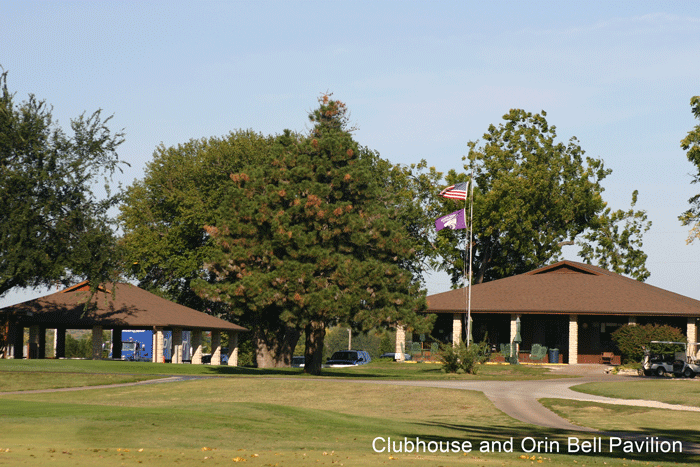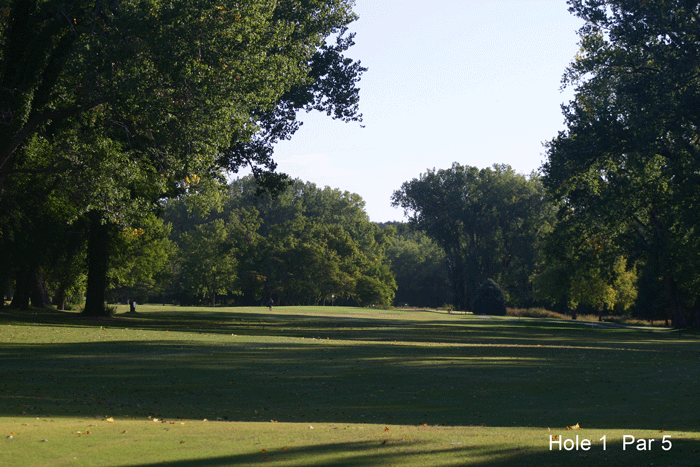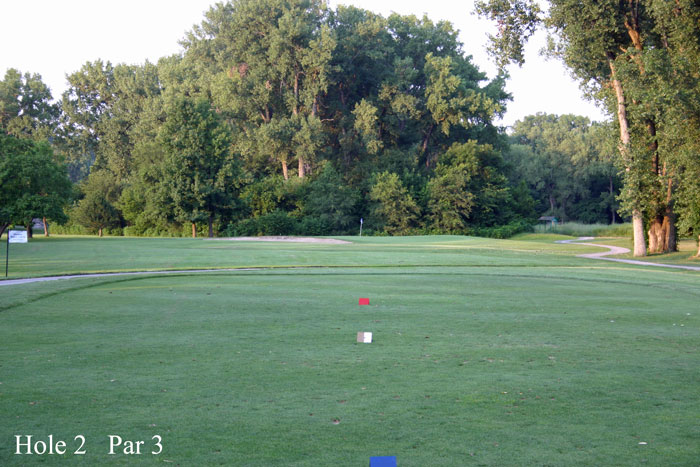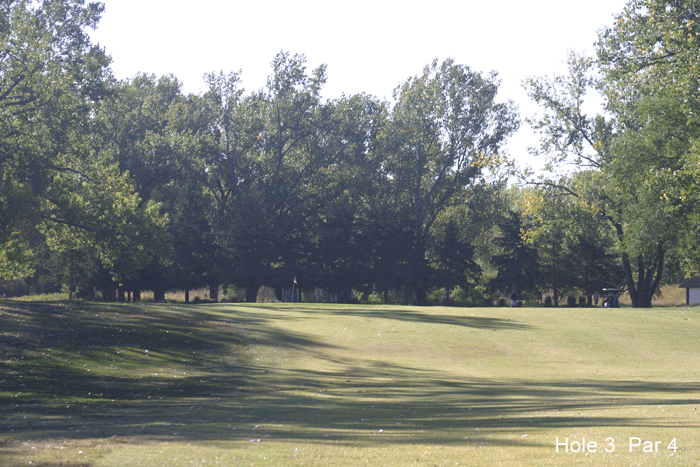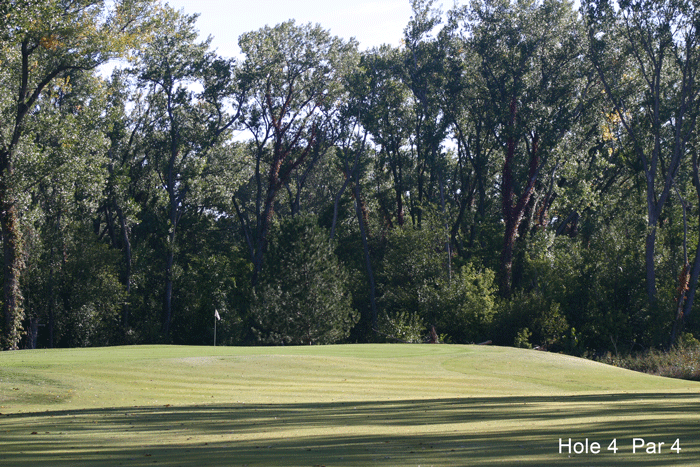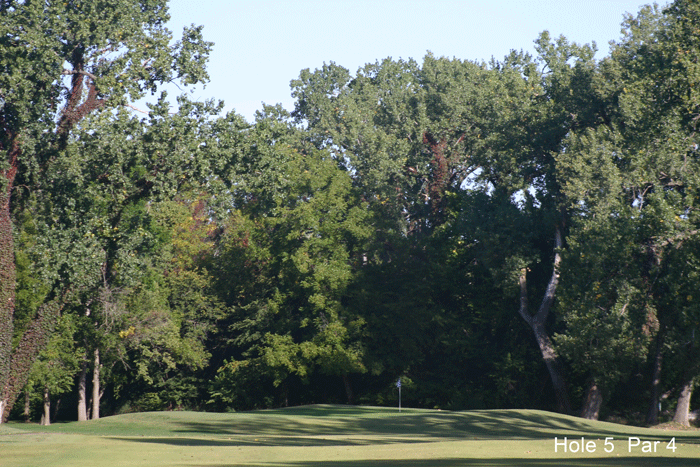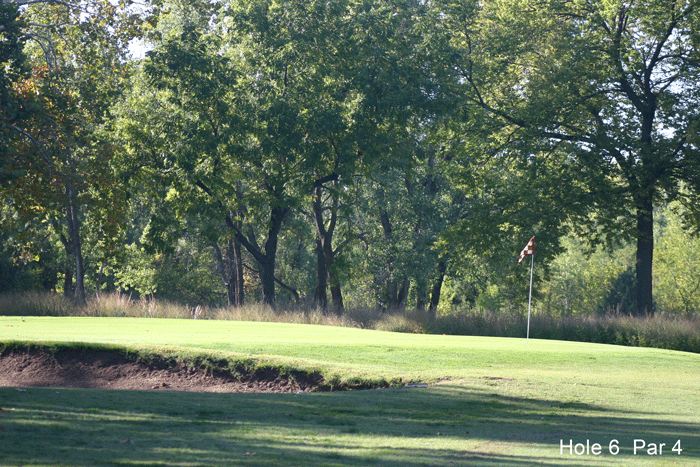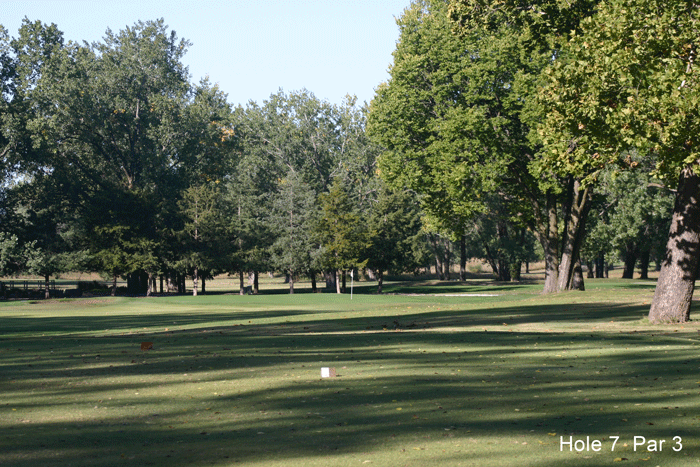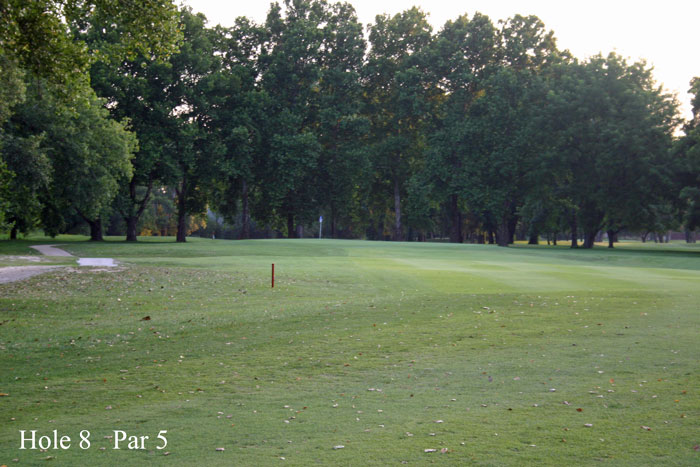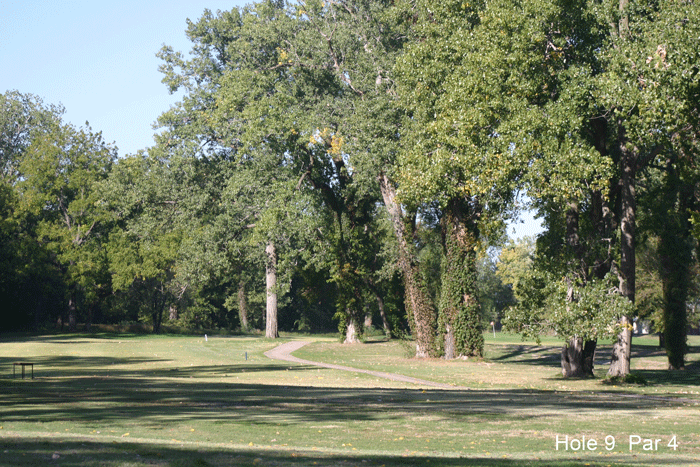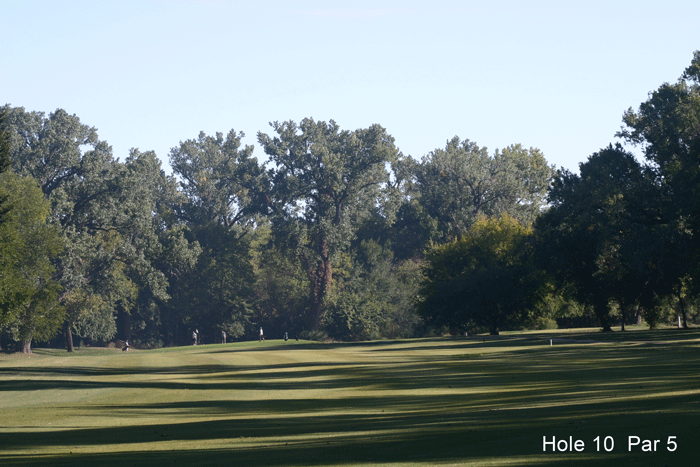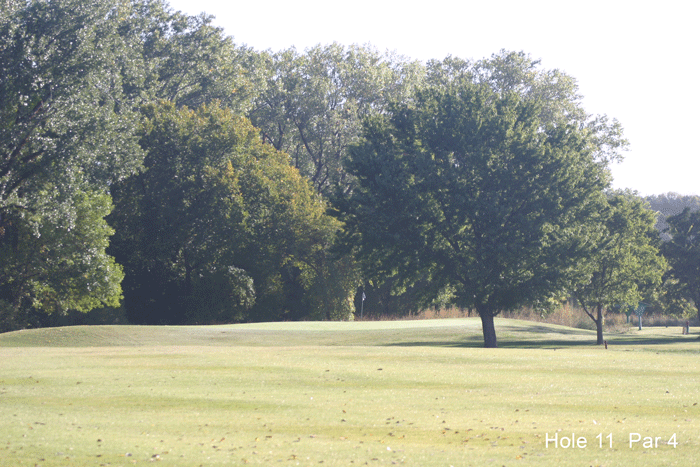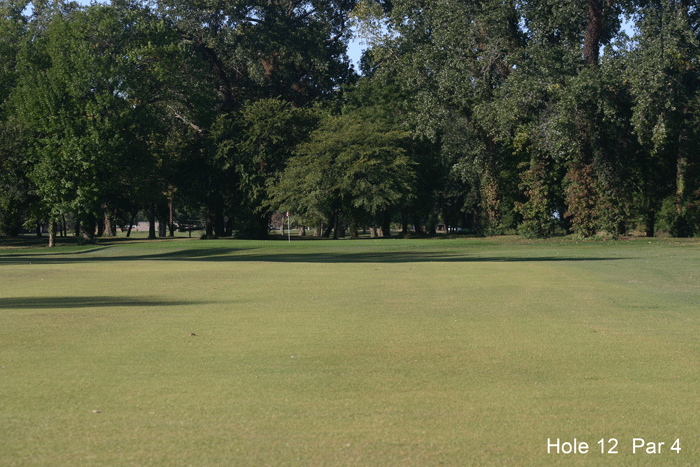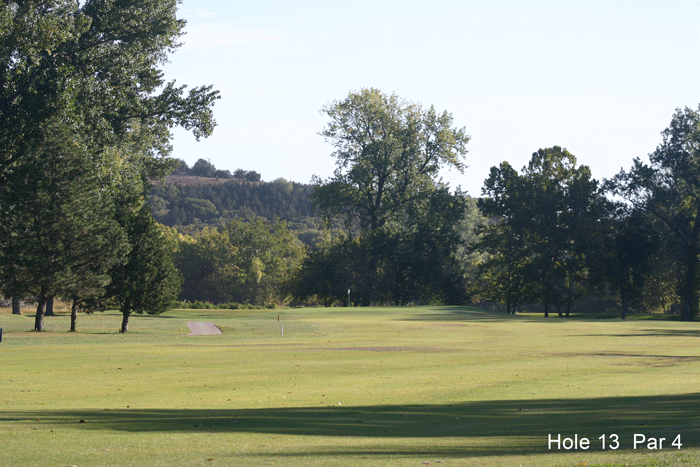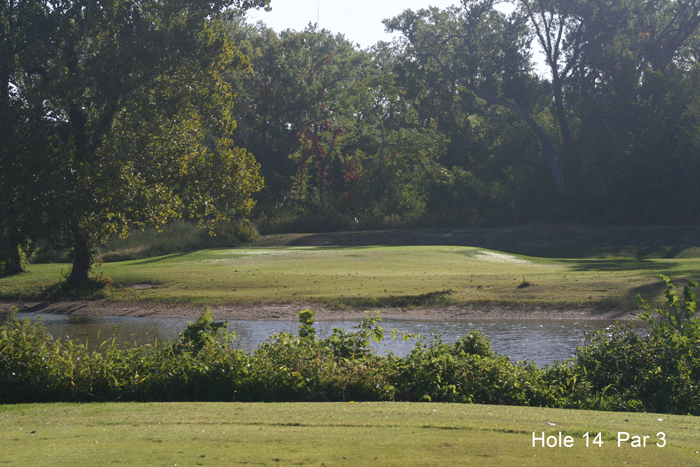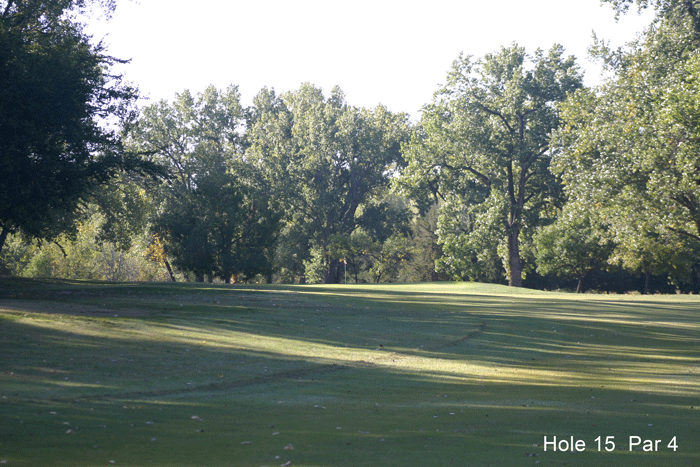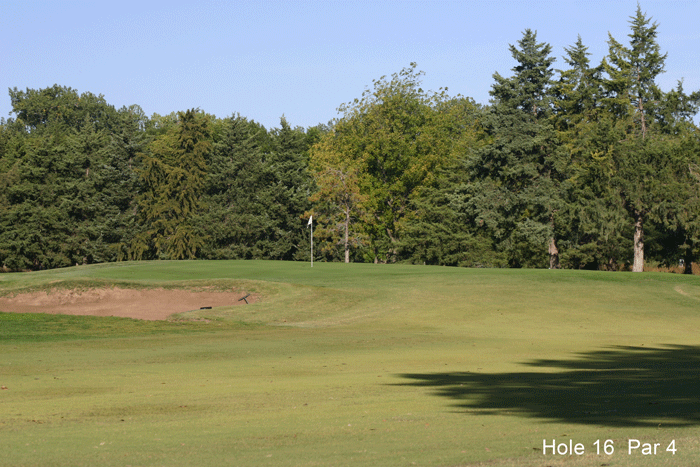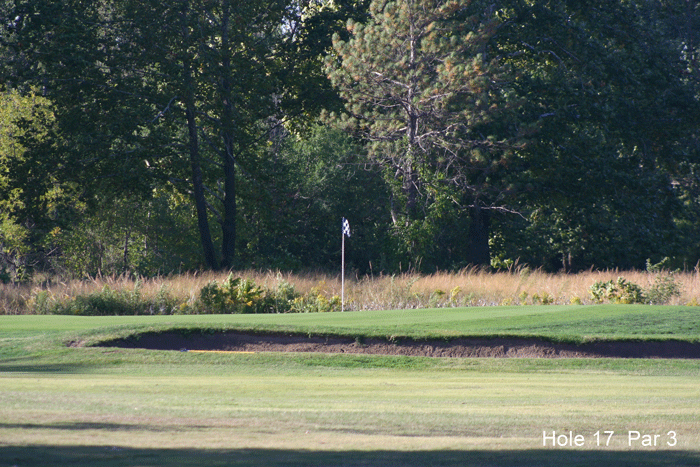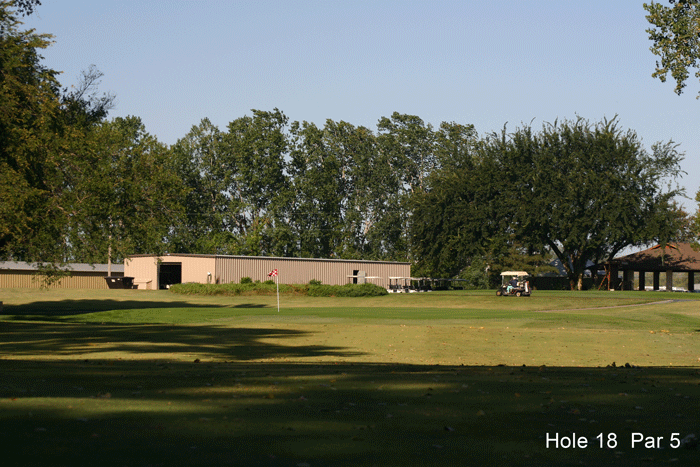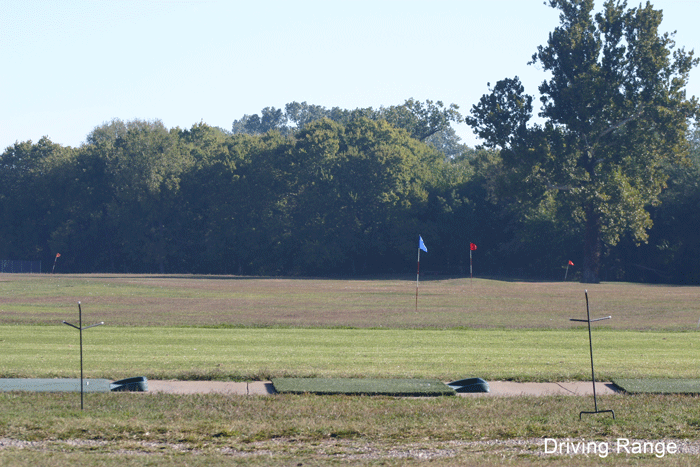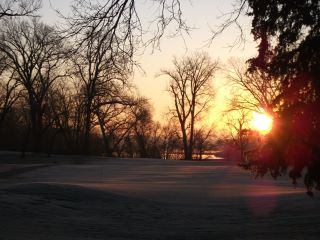 STAGG HILL MEMBER/GUEST HORSERACE
5:30pm
STAGG HILL MEMBER/GUEST
12pm Shotgun Start
STAGG HILL MEMBER/GUEST
9am Shotgun Start
KSU GRAIN SCIENCE
1pm SG Start. Tee times available until 9AM
MHS VARSITY GIRLS
1pm Shotgun Start on the front 9 and turning to the back. We will have some tee times will be available throughout the day.