Stagg Hill Men's League
Sign up is now available for the 2014 Men's League which is scheduled for Tuesday evenings starting on May 6th. This year we will be having a captains meeting on Tuesday April 29th and all league participants are encouraged to attend.  
Format: Team Match Play Cost per Team: $400 
Team Size: Minimum of 4 players to play each week 
Dates & Times: Tuesday Nights Tee Times from 4:30pm to 5:30pm 
 
All league participants will be entered in to drawing for a new Taylormade SLDR Driver For more information or to sign up a team please contact the Golf Shop.  
Stagg Hill Ladies Clinics
Starting Wednesday, April 16th, Brian Lorenz, PGA will be providing FREE Ladies Clinics. These clinics are designed to introduce the game of golf to ladies who have never played before and improve the skills of those ladies who want to play the game of golf better.  Lessons will be every other Wednesday night starting at 5:30pm and will last one hour. No sign up is required so you can show up to clinics that you are interested in and able to attend. Click HERE for the clinic dates and the topics that will be covered.
Stagg Hill Junior Golf Program
In 2014, Brian Lorenz, PGA and Stagg Hill Golf Club will be offering a junior golf program that is dedicated to developing the junior members of the facility, not only for the year at hand but for the years to come. This program is designed to help all juniors of any age and skill level. The program is based around instruction led by your PGA Golf Professional Brian Lorenz.  For session dates, prices and the enrollment form, click HERE.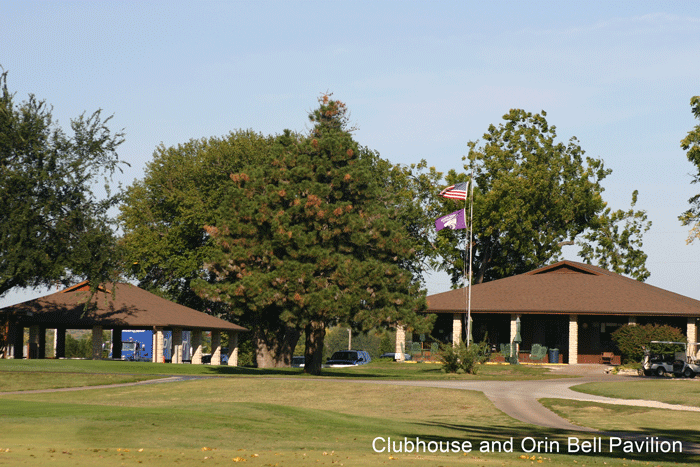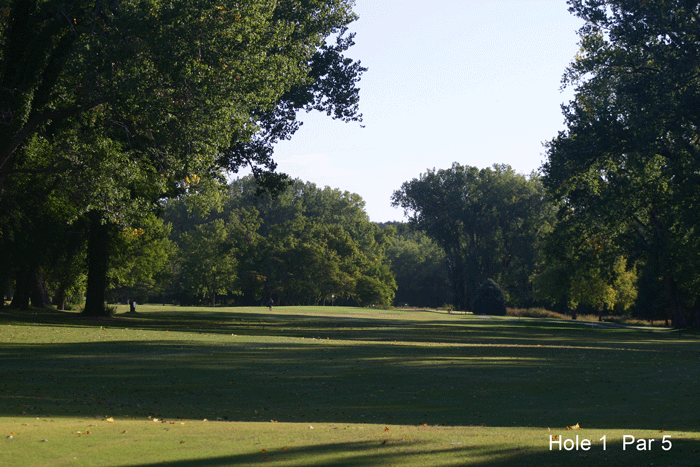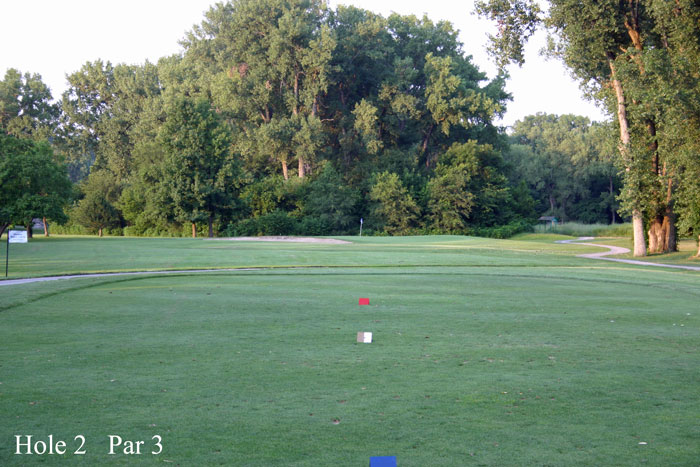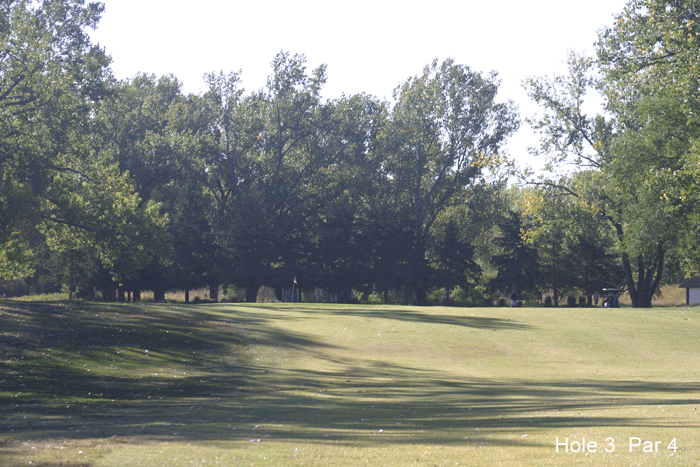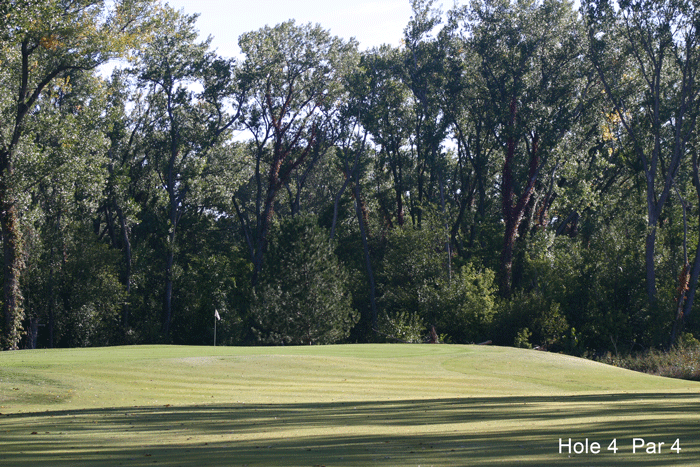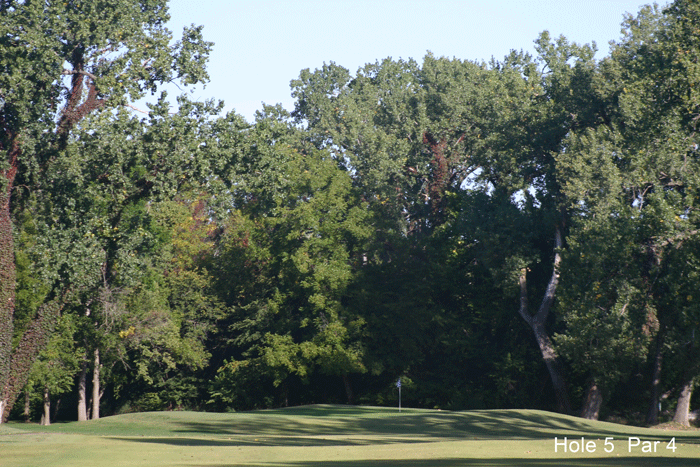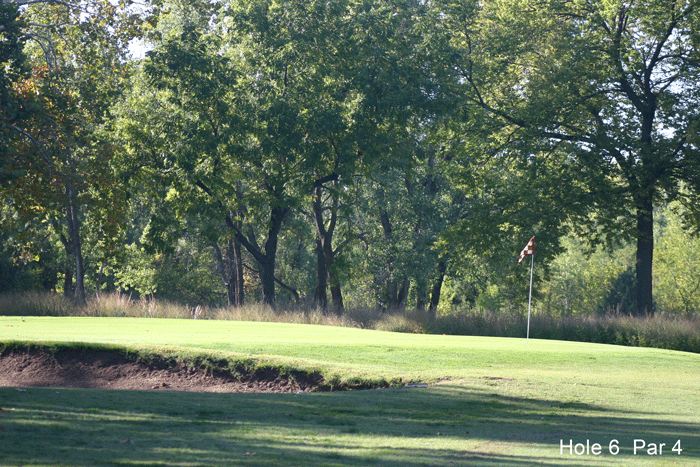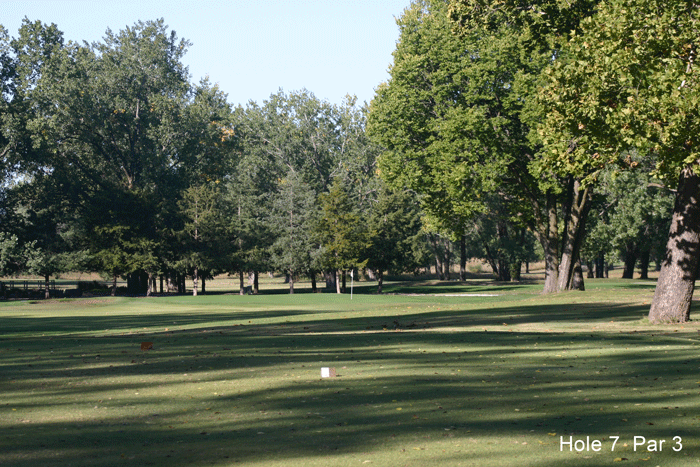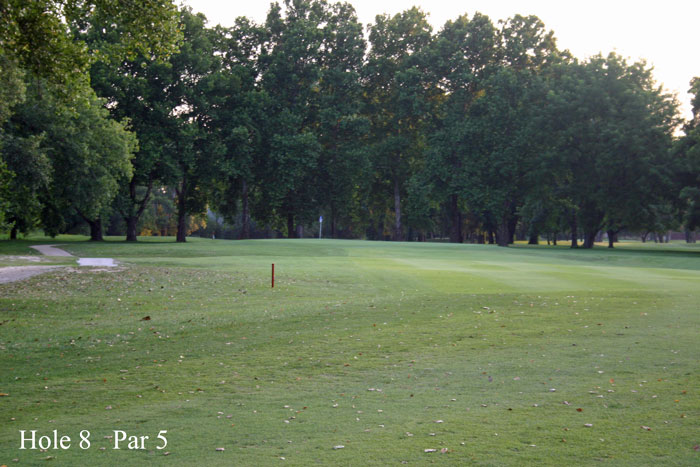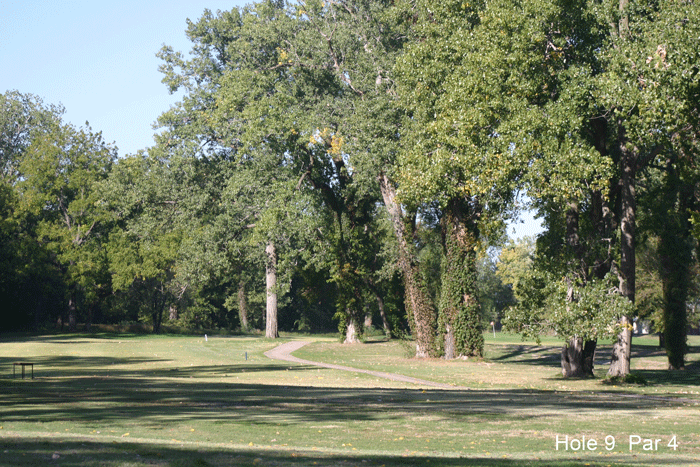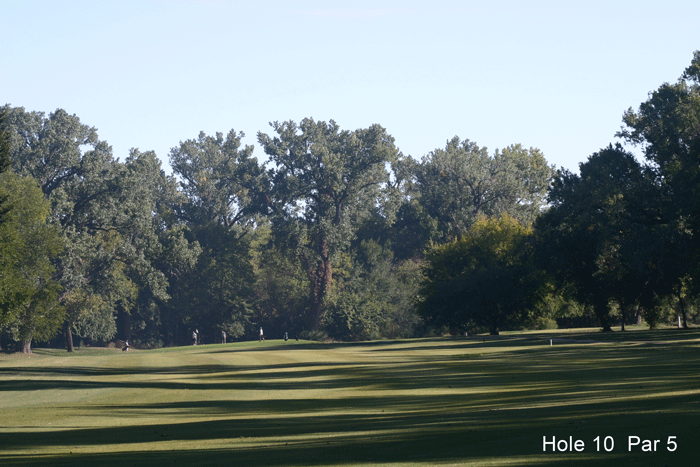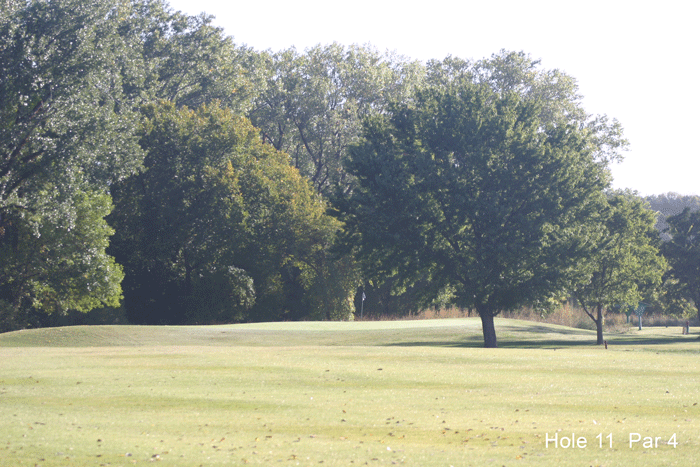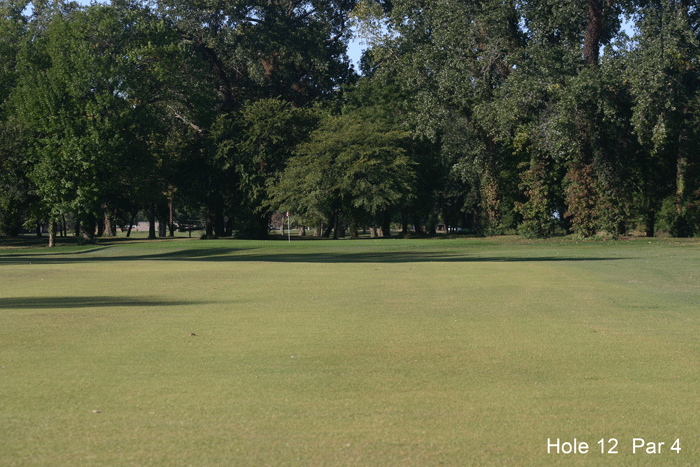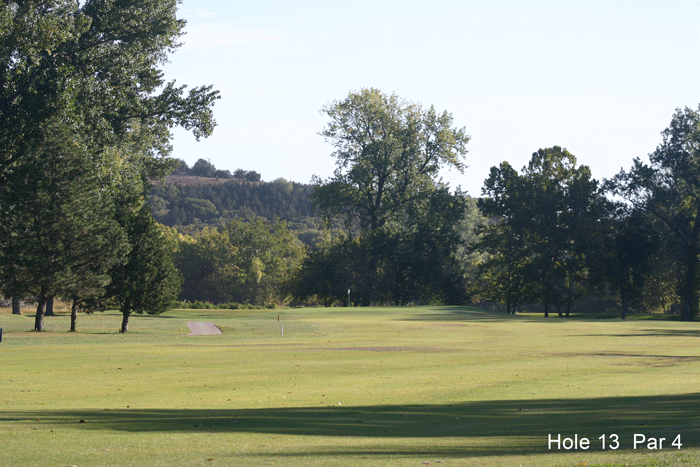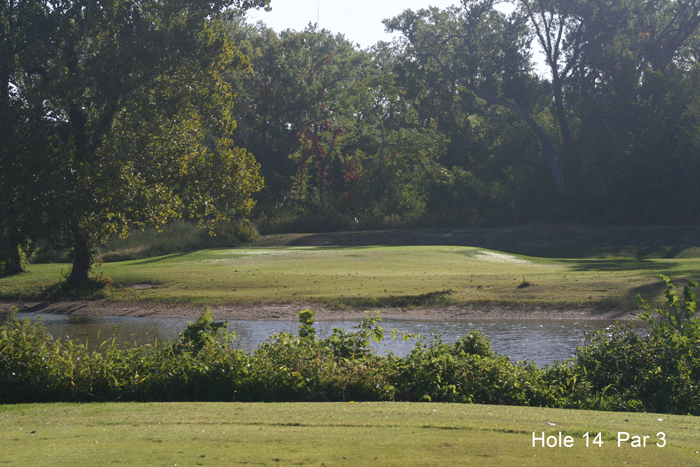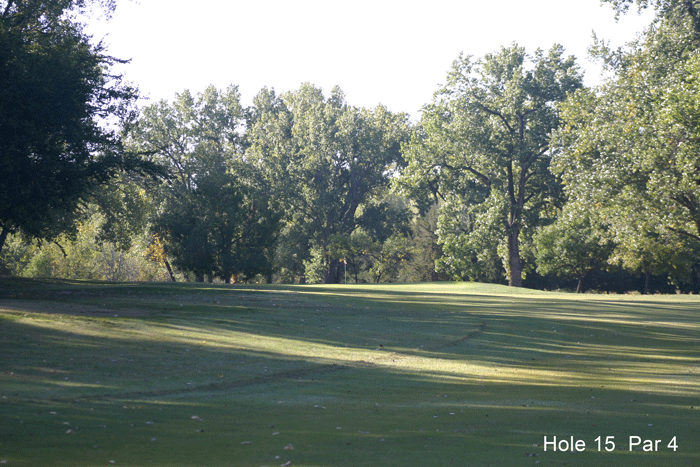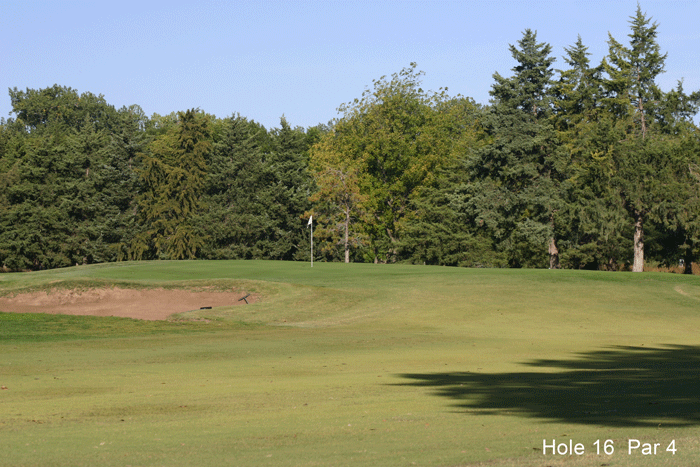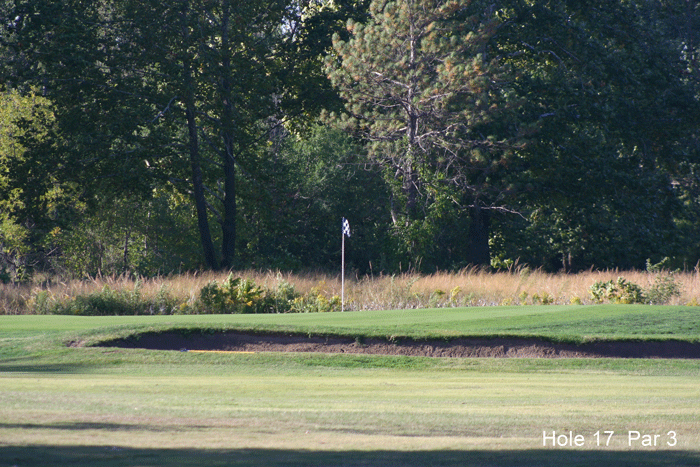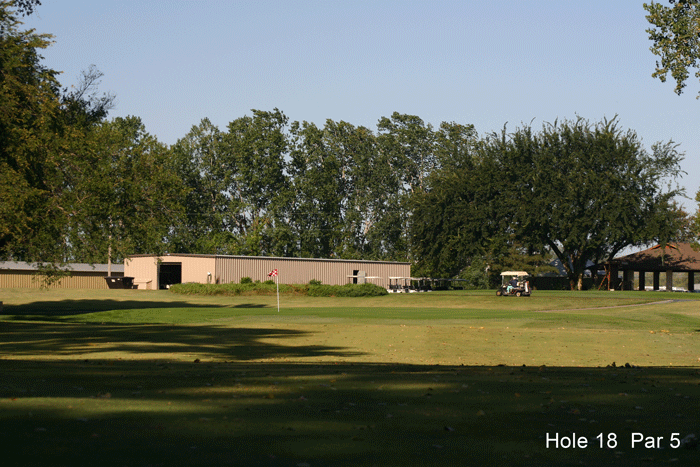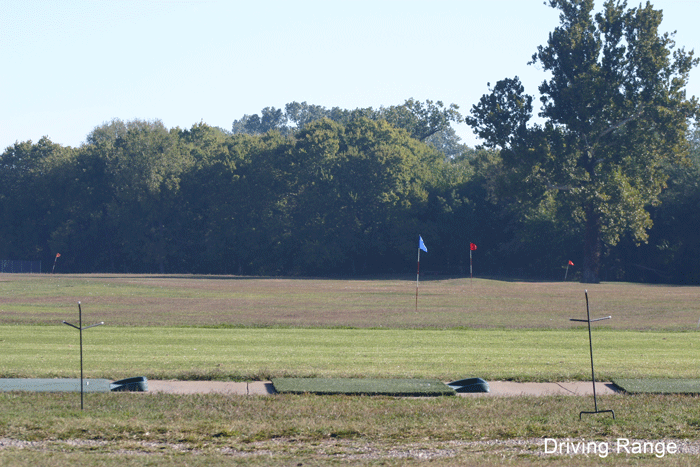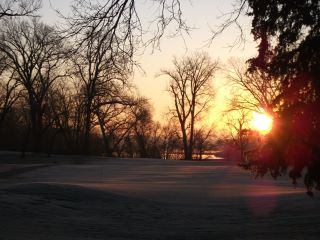 Ladies Day
Play begins at 10am
Manhattan High School Golf Meet
8am shotgun, check with the Golf Shop for available tee times
KSU 2 Man Scramble
Tee Times from 10:30am - 1pm, check with the Golf Shop for available tee times
Ladies Day
Play begins at 10am
Men's League
Captains Meeting