Dusty Swinney is our New General Manager
We would like to take a moment and welcome Dusty Swinney to Stagg Hill Golf Club.  We are excited to see what he can do for our club.  To learn more about Dusty, check out our newsletter to the right.
New Board Members
Thank you to everyone that came out to the Annual Meeting.  We would like to Congratulate our new board members: Lonnie Funk, Chuck Heinz and Phil Mattox.  We would also like to congratulate our re-elected board member Marcia Roets.
Thank you also to Terry Voos, Scott Willbrant and Jim Mathewson for your time on the Board of Directors of Stagg Hill Golf Club.
Golf Shop Hours 
January
Monday thru Sunday
8:00am to 5:00pm
Please remember that the weather will determine the first starting time each day.
Twilight Rates begin at 1pm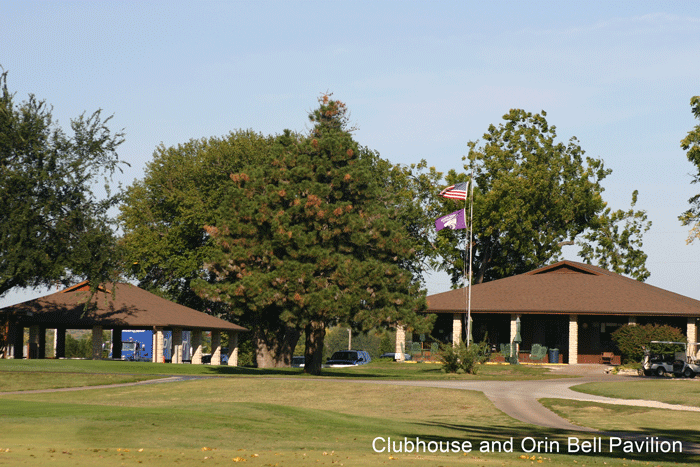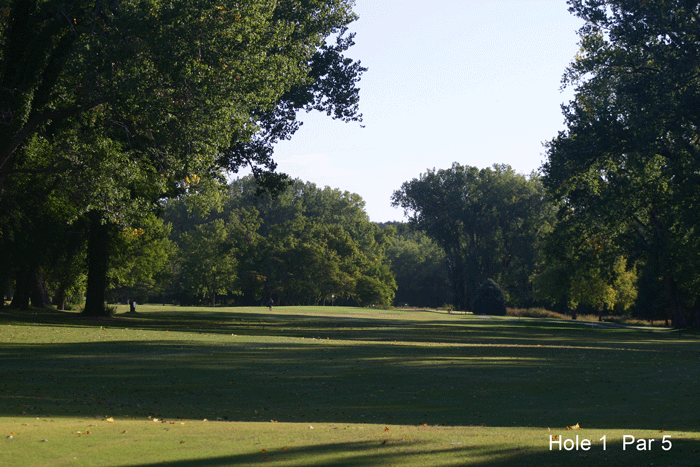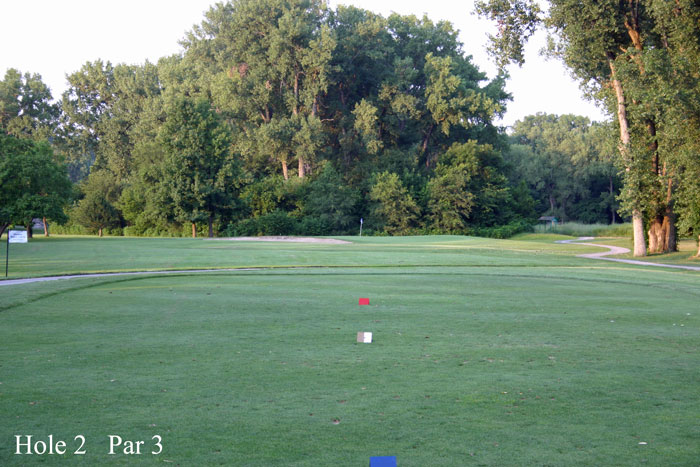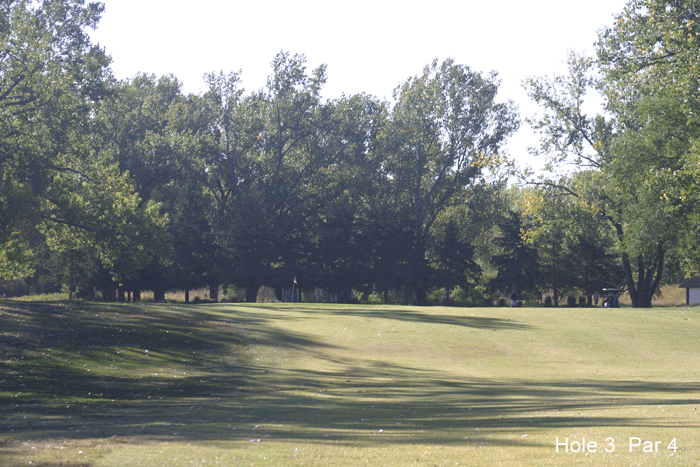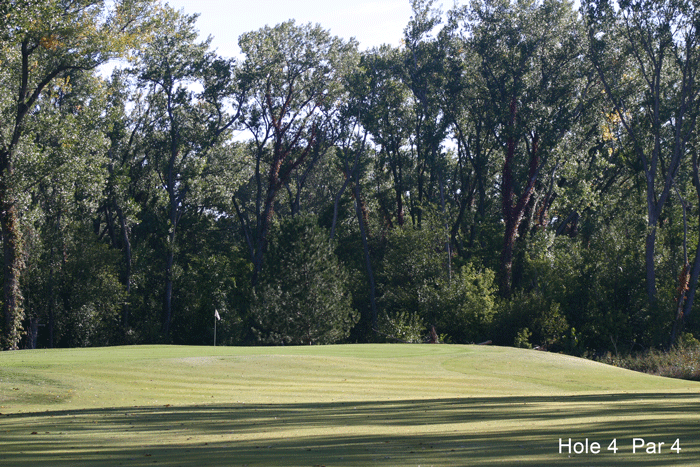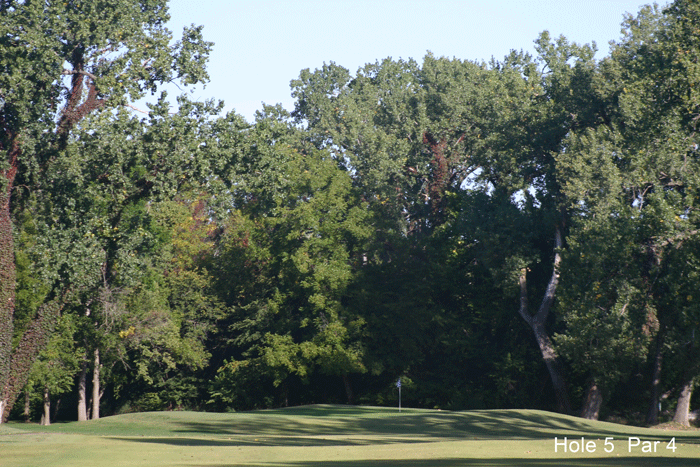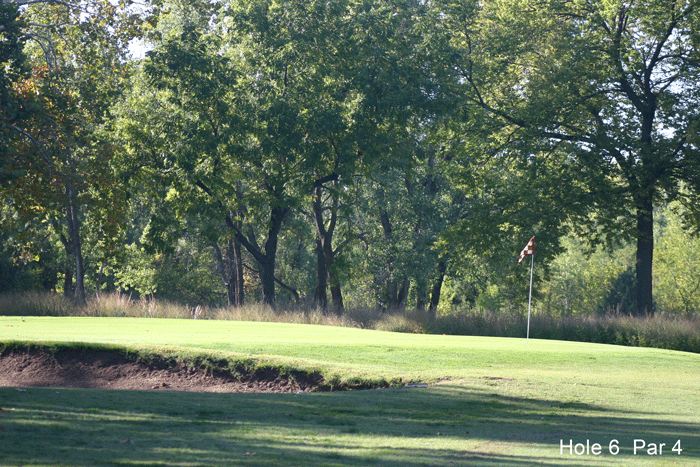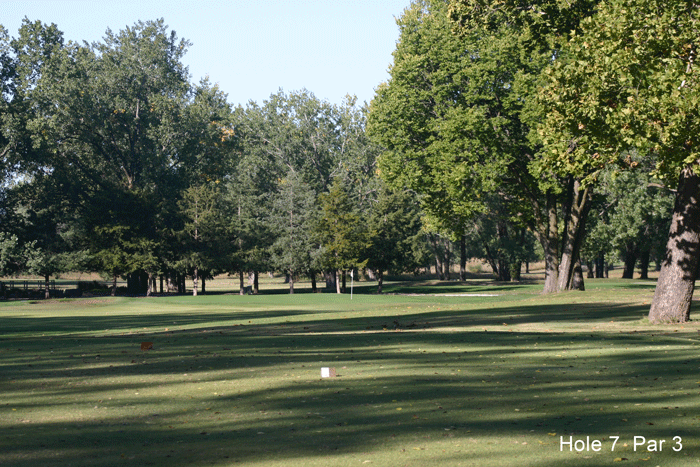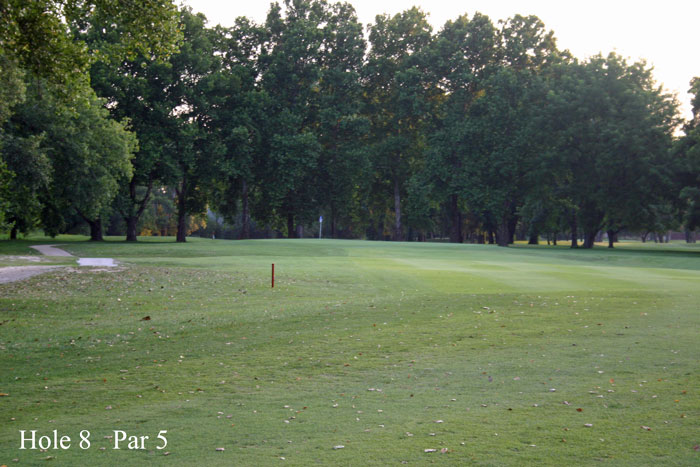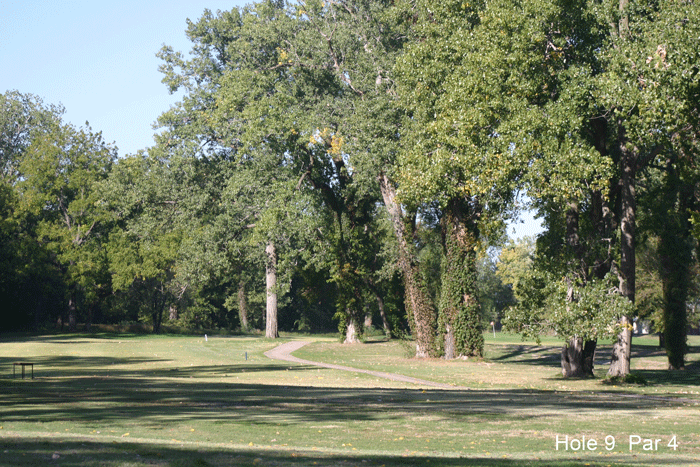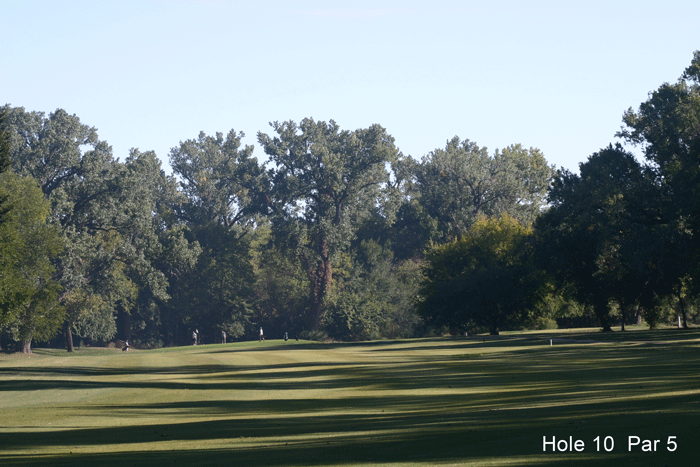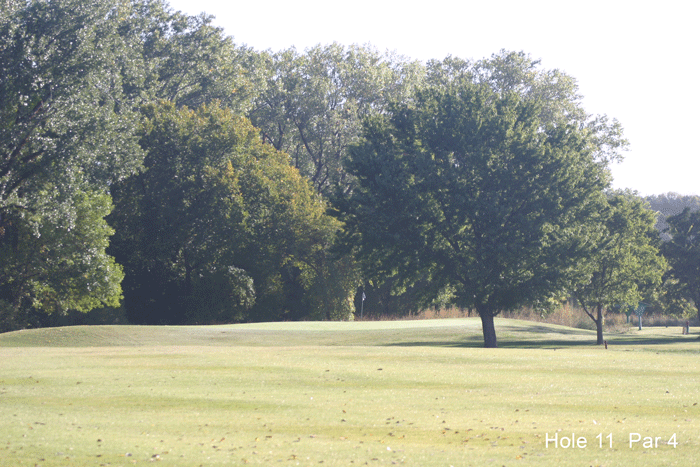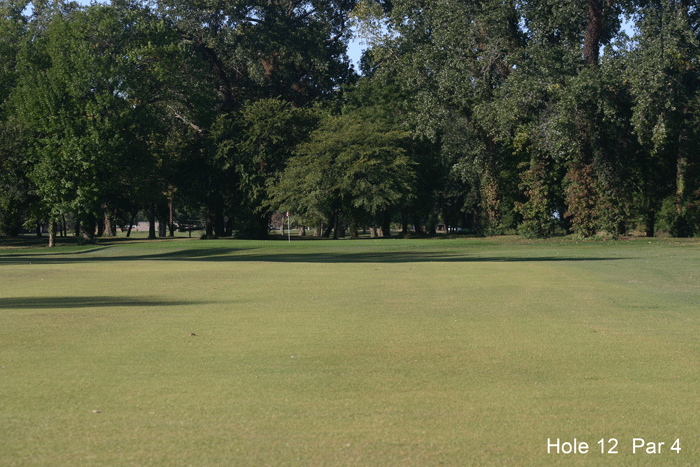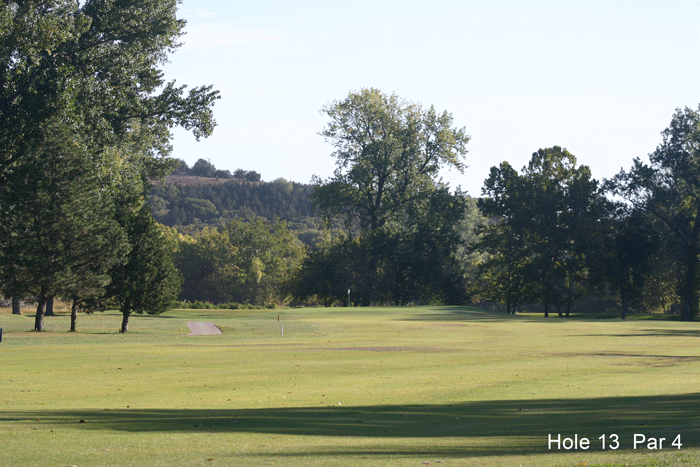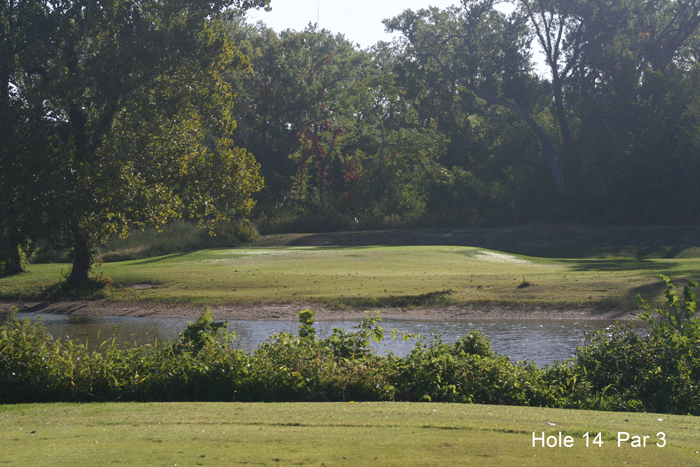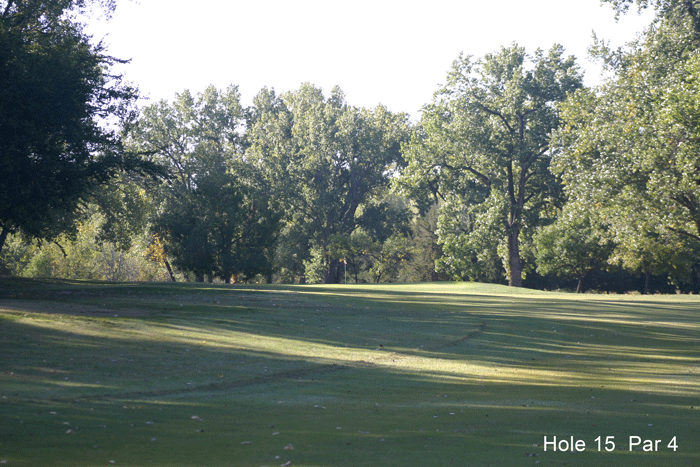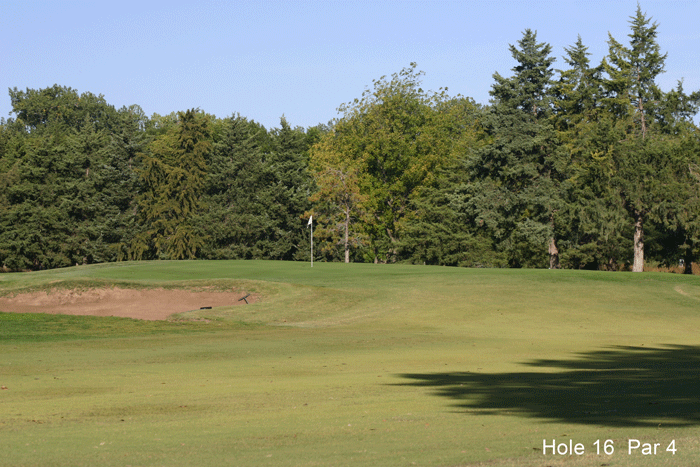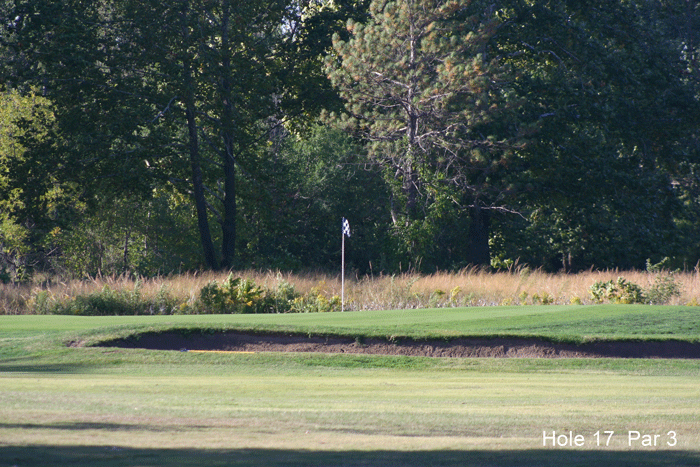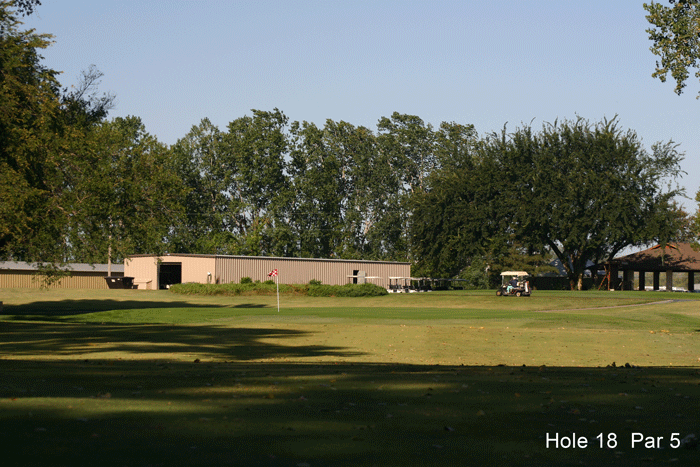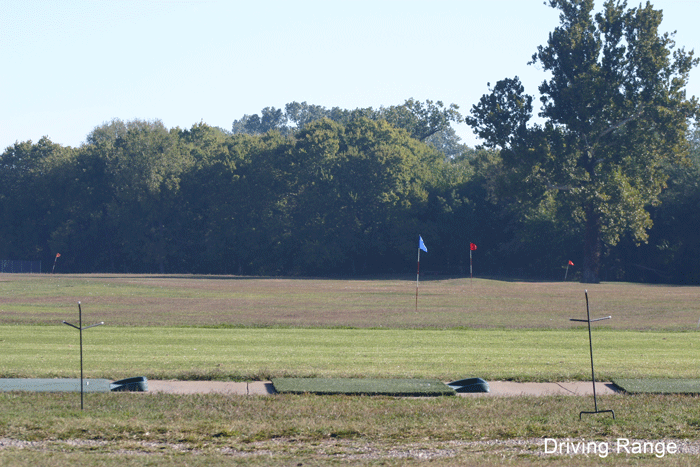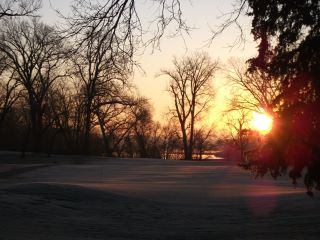 There are no upcoming events.