Updates to the By-Laws for Stagg Hill Golf Club
Members of Stagg Hill Golf Club:
It has been a season of flexibility and change at Stagg Hill.  A Goal of the current Board of Directors is to update the By-Laws for the club.  The By-Laws were last updated in 1982 and we believe it is important to bring our document up-to-date with current business and fiscal practices.
To allow members to review the documents prior to the November Annual Meeting, copies of the 1982 By-Laws, red line changes and the proposed 2019 documents are available in the Golf Shop.  Members may ask for a copy of the documents be emailed to them by requesting that in writing along with their name and valid email address at the Golf Shop.
A vote by the membership on the new By-Laws will take place at the November Annual Meeting.  The Board asks that each member take a few minutes to review the changes being proposed.
If you have questions and/or comments, please use the question/comment form available in the Golf Shop and a member of the committee will get back to you with the answer/clarification.
We look forward to seeing members at the meeting in November.
Dub Gunter
Chair, By-Laws Committee
Back to School Sale!!
All Shirts, Caps and Jackets are ON SALE!  Come browse our Pro Shop!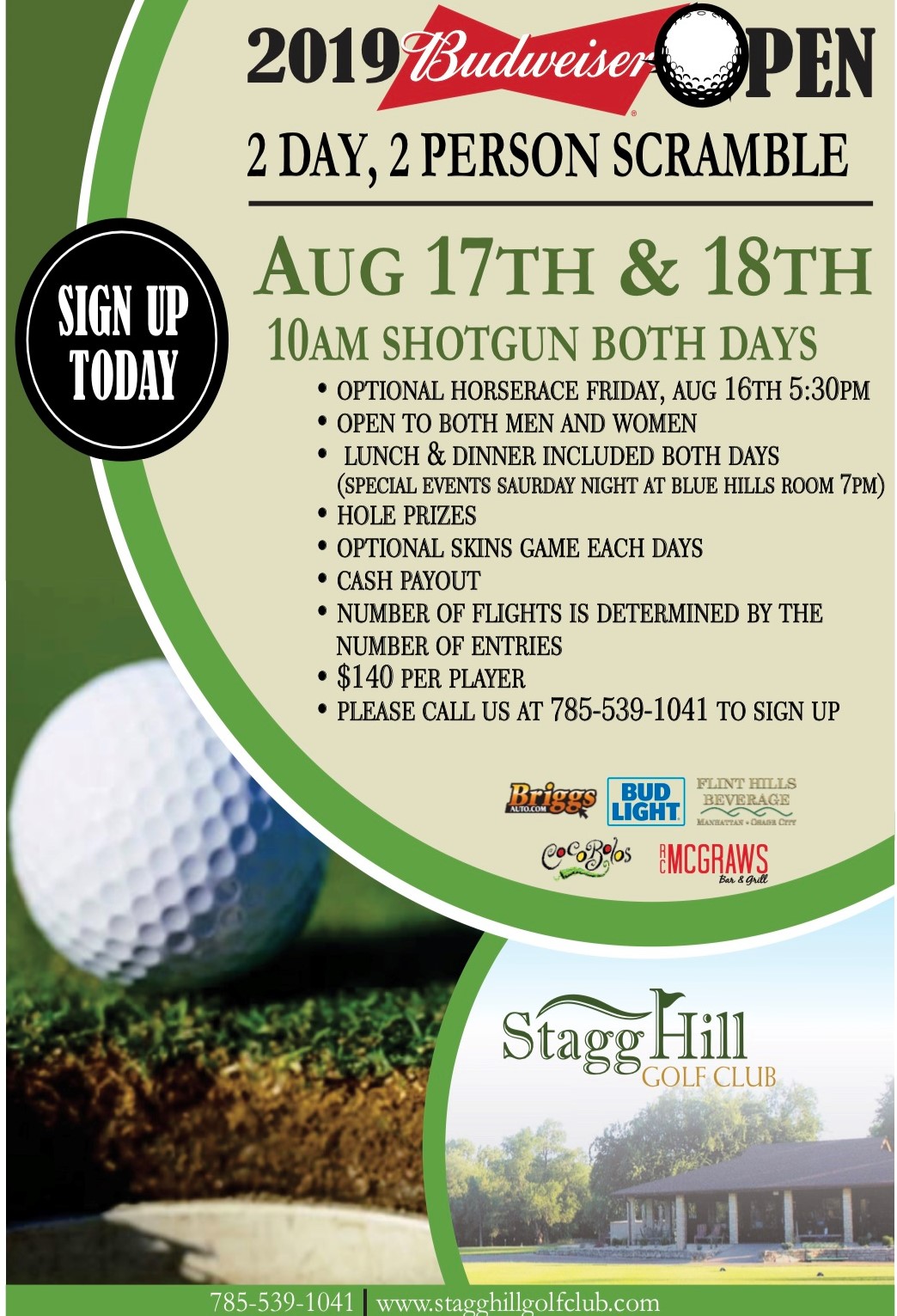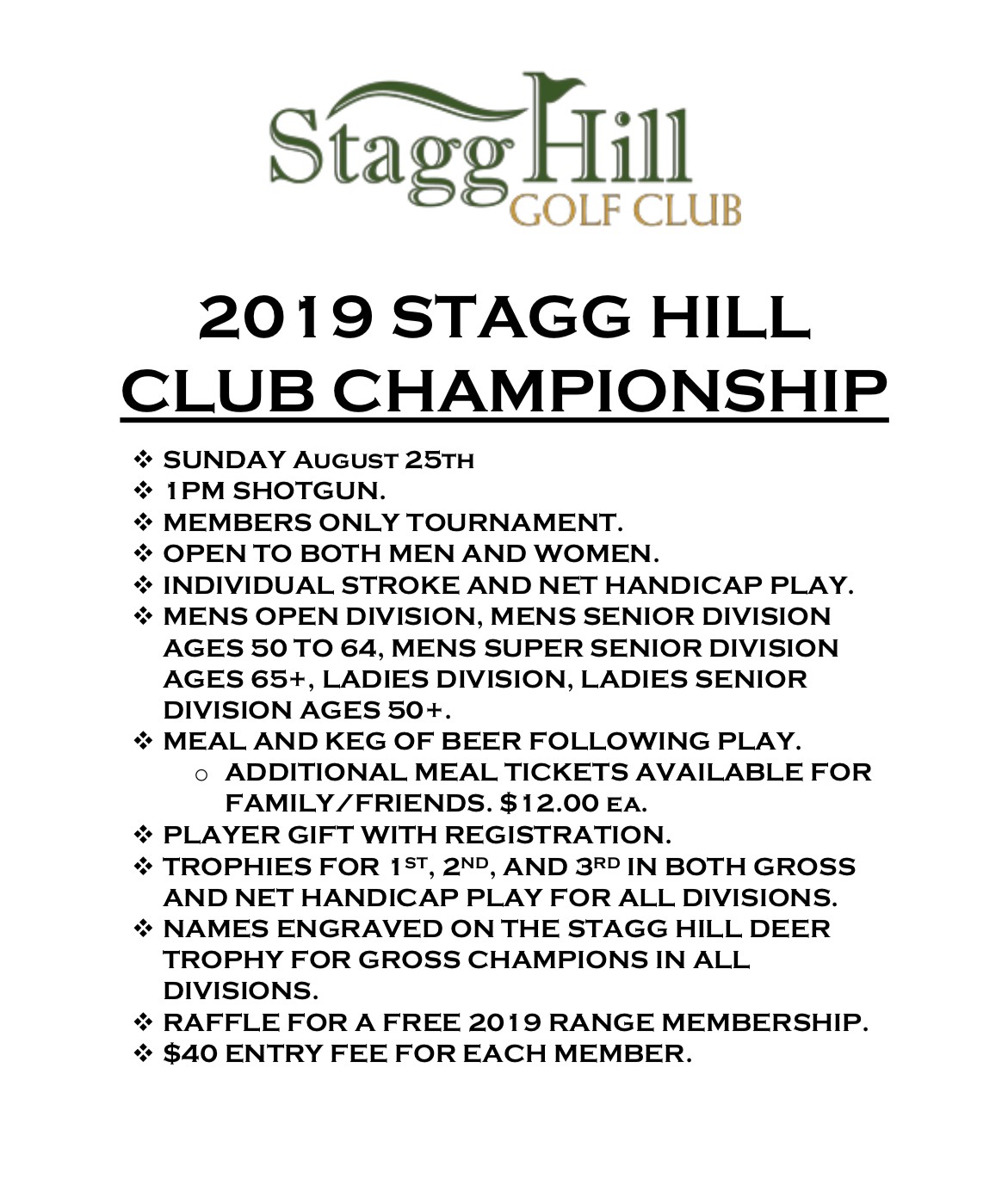 Tournament Schedule: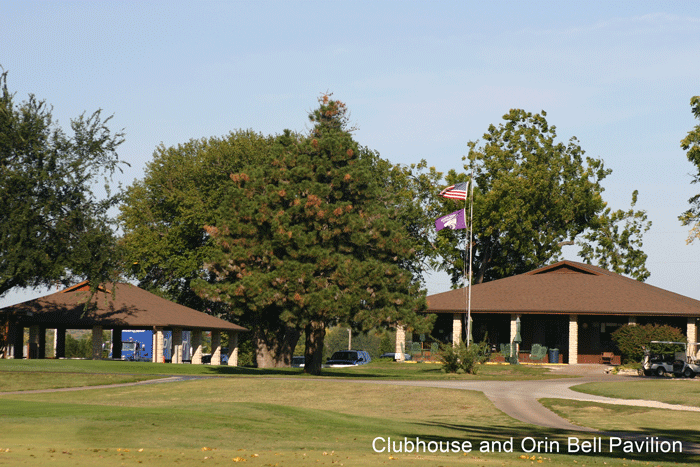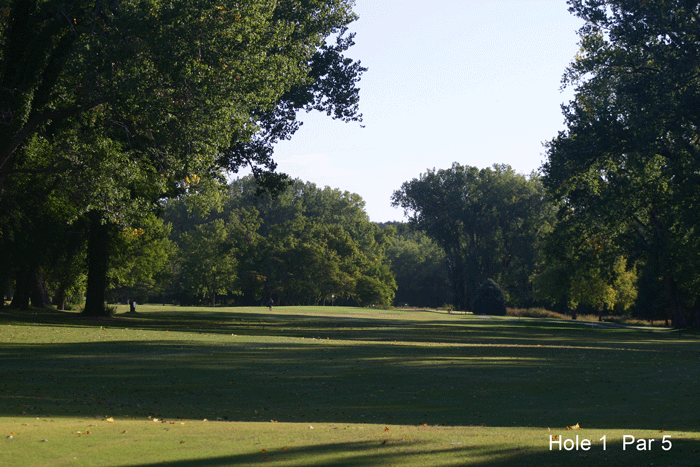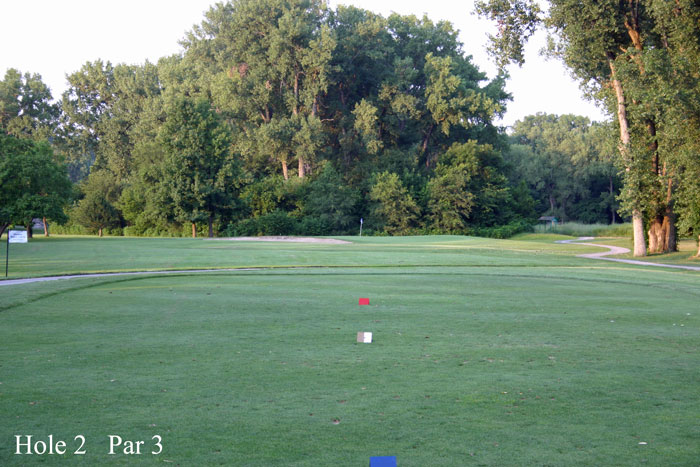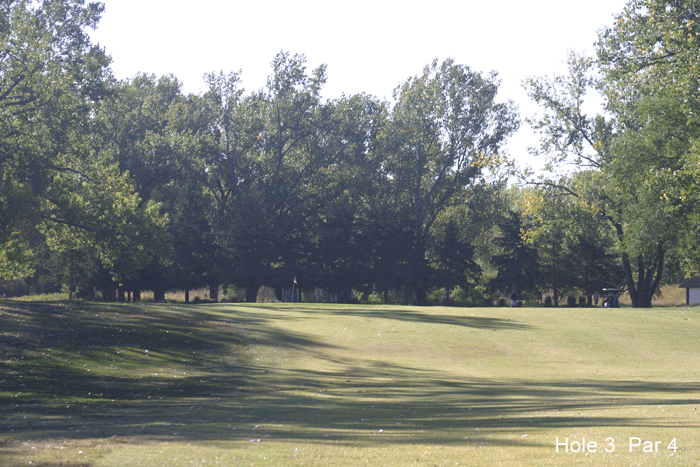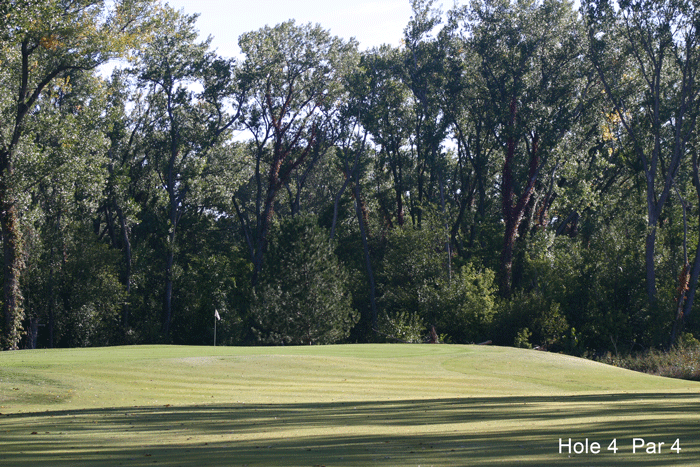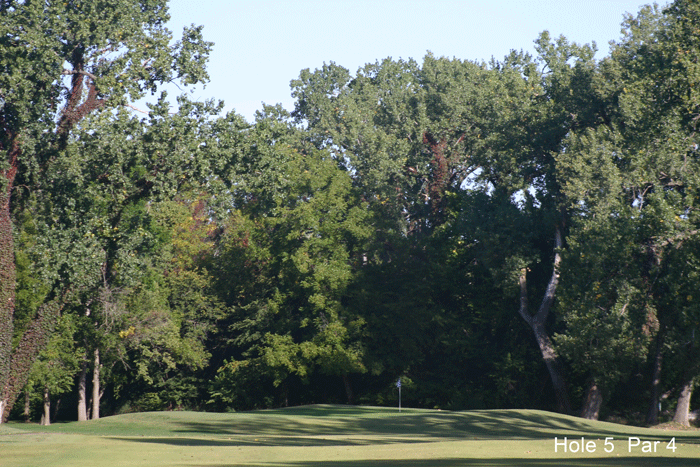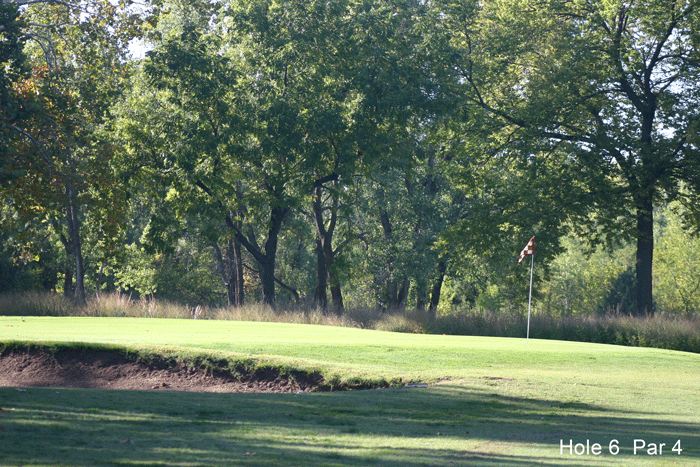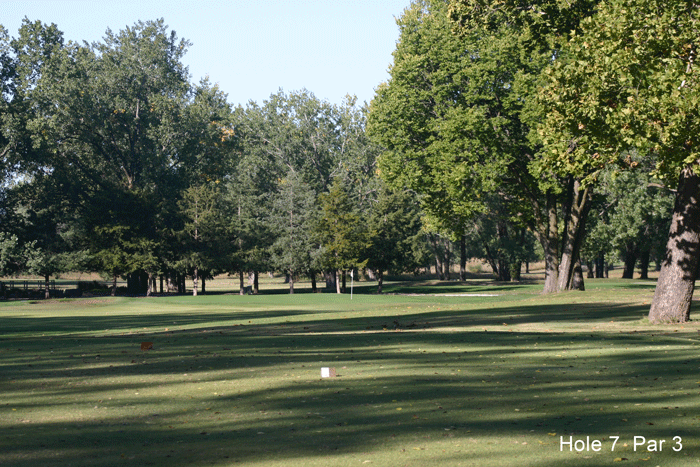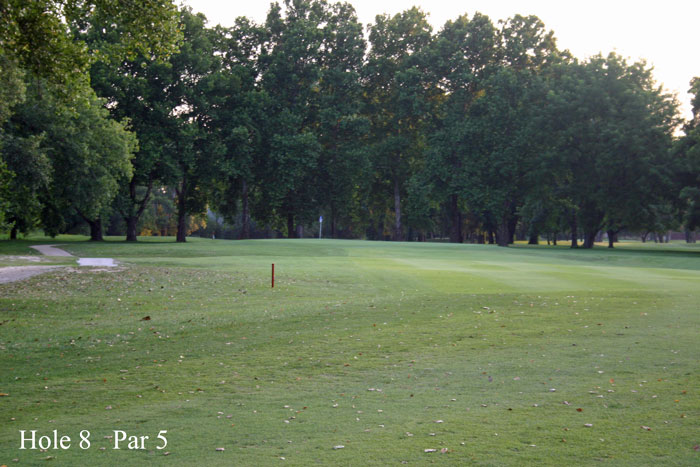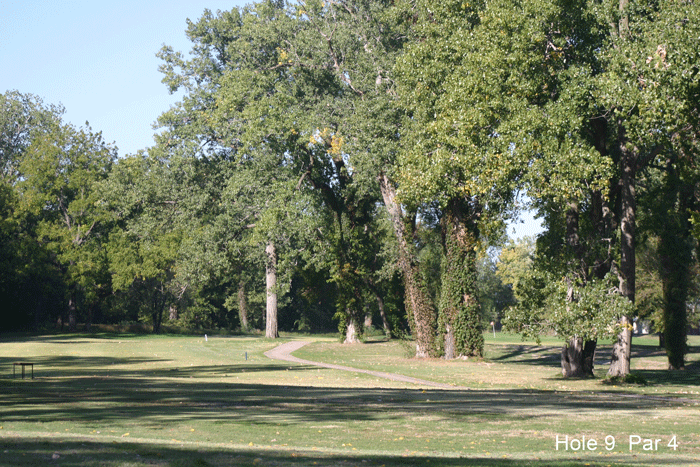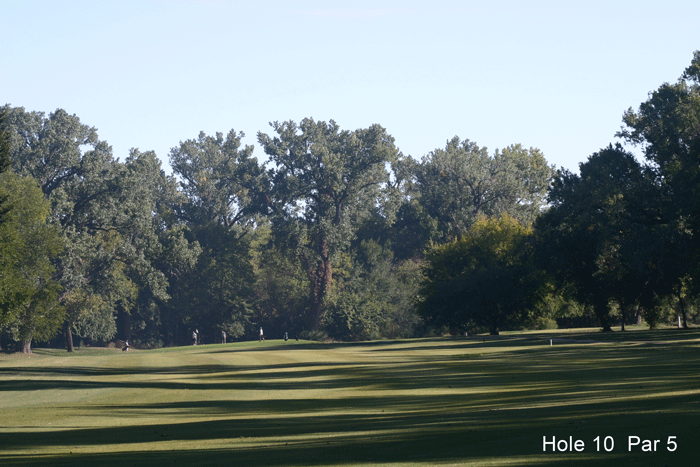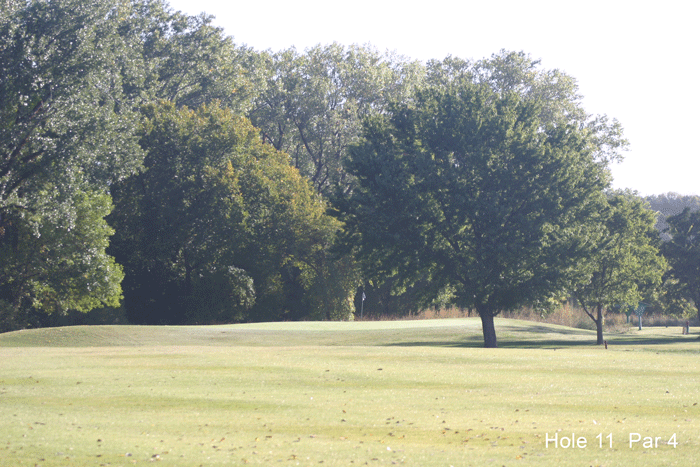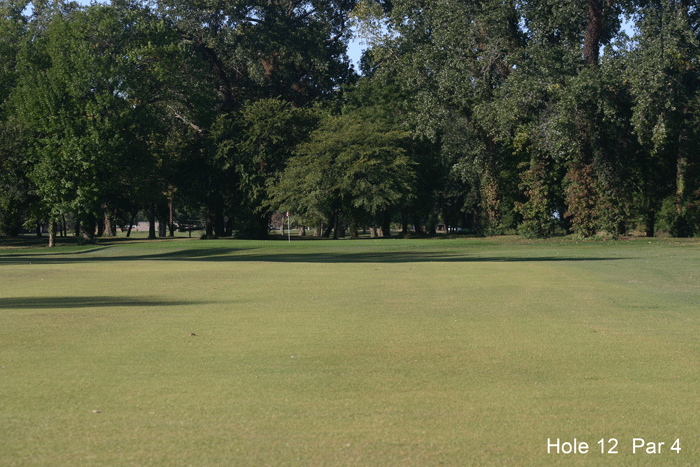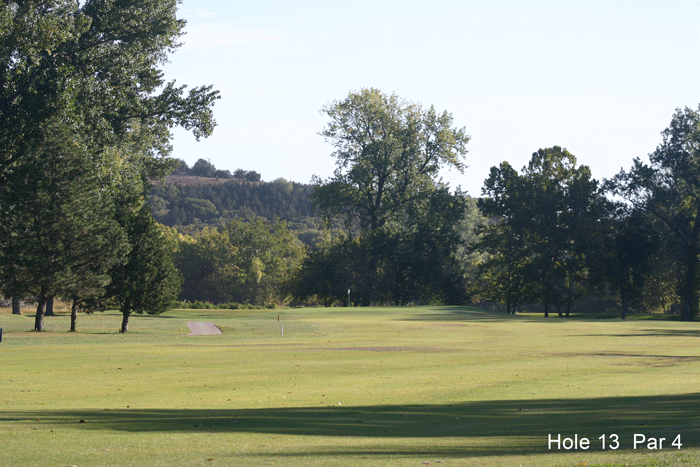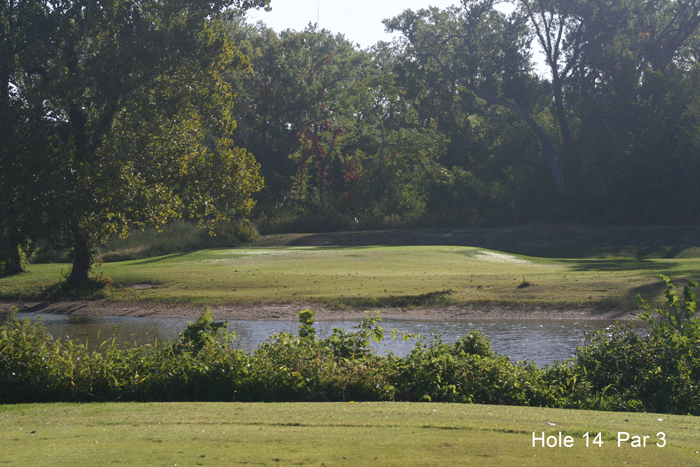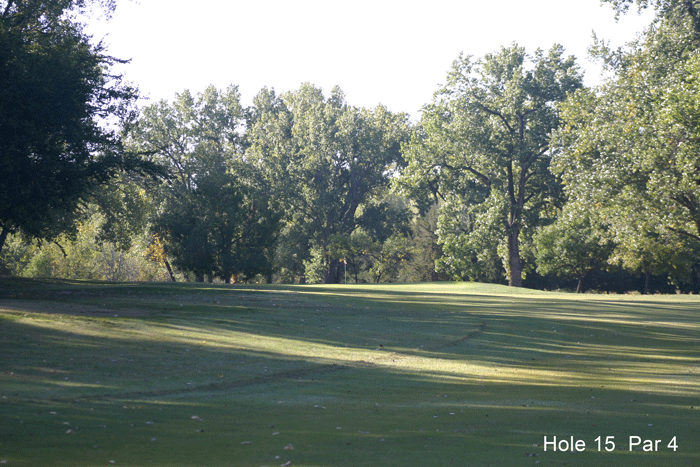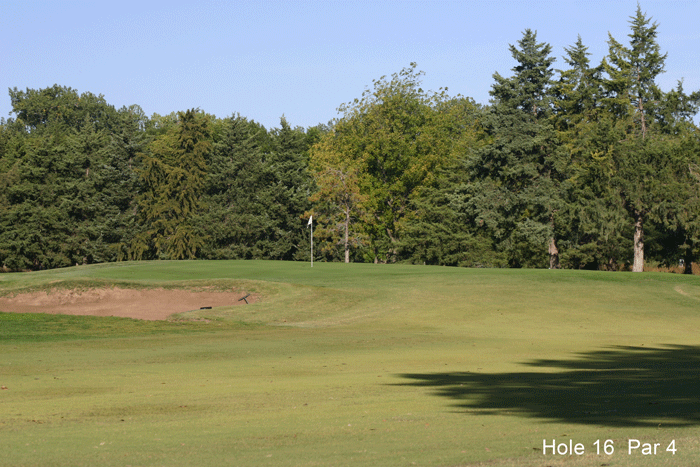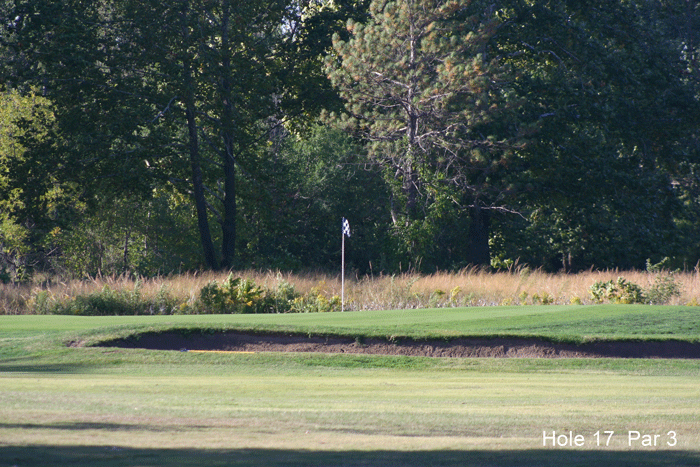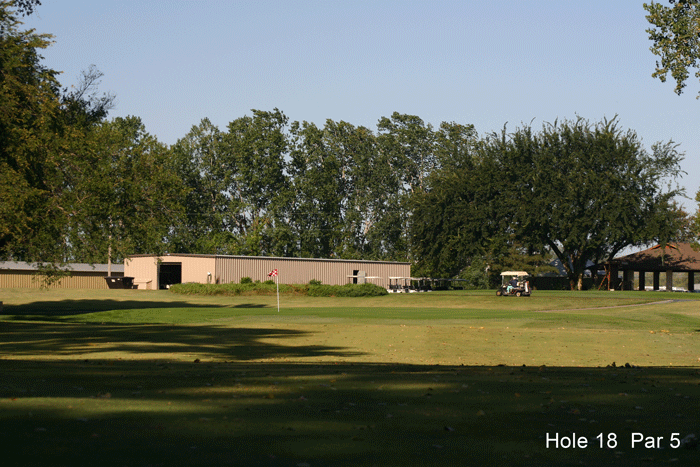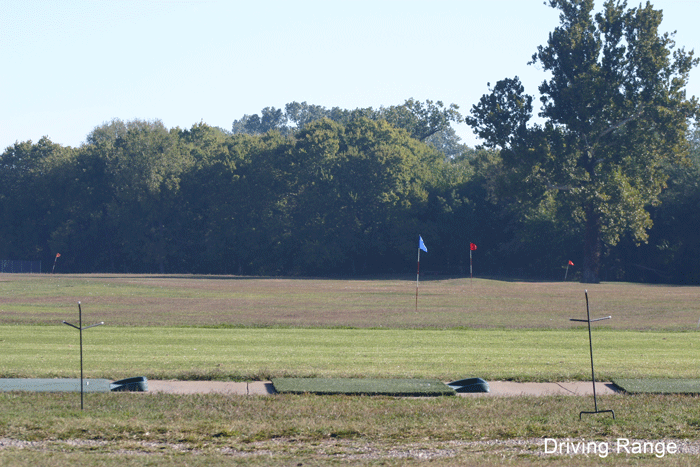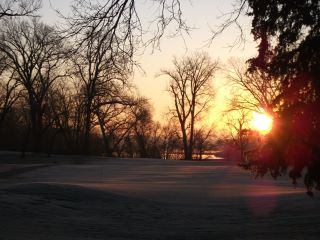 Men's Night
5:30 pm Every Thursday Night, Registration is from 5-5:30pm, open to the public, random draw of partners, different games each week, cost is $10
STAGG HILL CLUB CHAMPIONSHIP
1pm Shotgun Start
Men's Night
5:30 pm Every Thursday Night, Registration is from 5-5:30pm, open to the public, random draw of partners, different games each week, cost is $10