Annual Board Meeting - November 13th 7pm
The Annual Board Meeting will be held in the Stagg Hill Golf Club Proshop basement at 7pm on November 13th. Up for Board Member Election will be Dub Gunter, Denny Hammerschmidt (re-election), Jim Mathewson, Jim McDiffett and Walt Webster.  We would love for all members to join us at the meeting!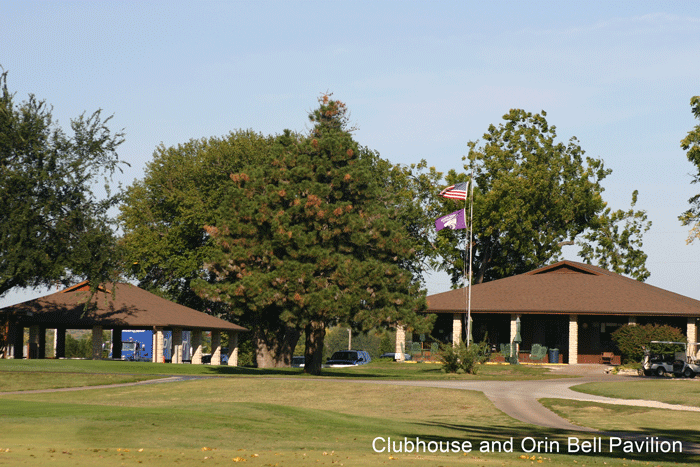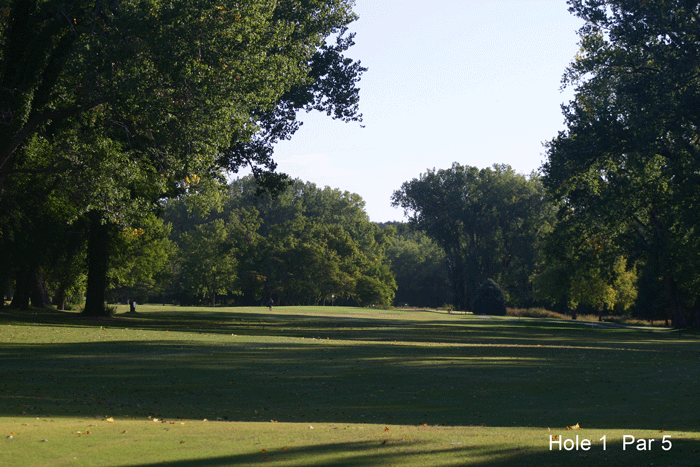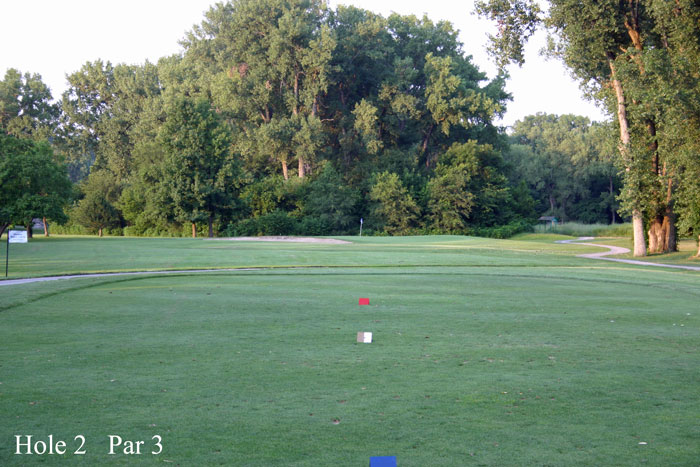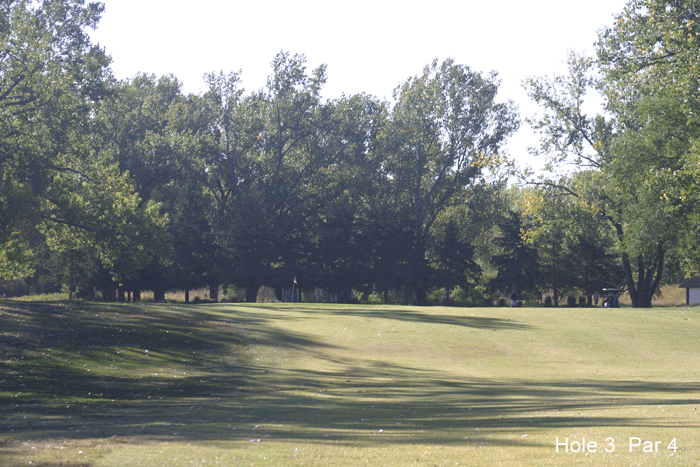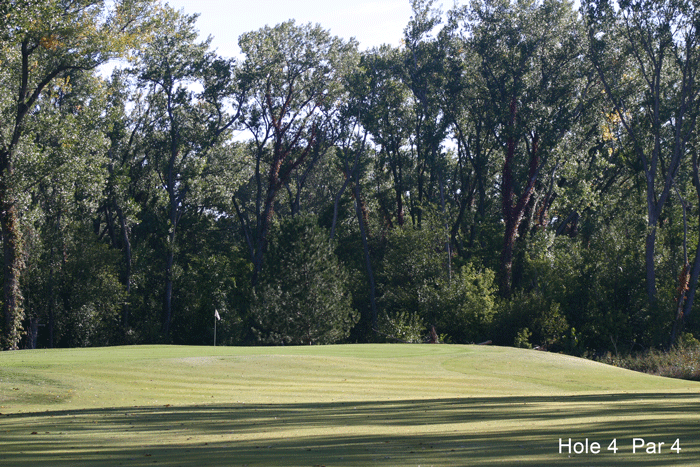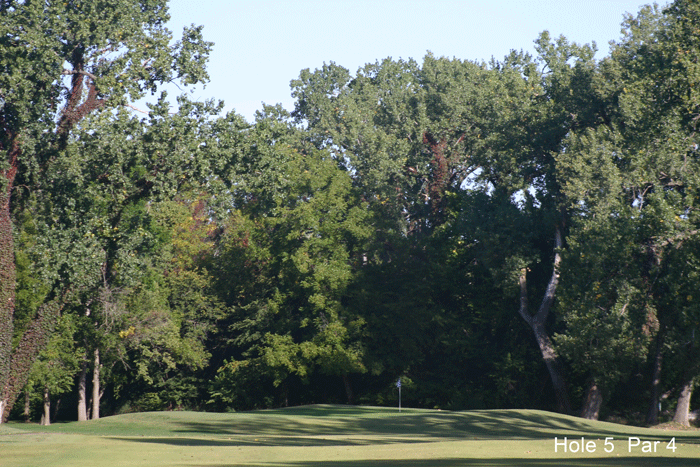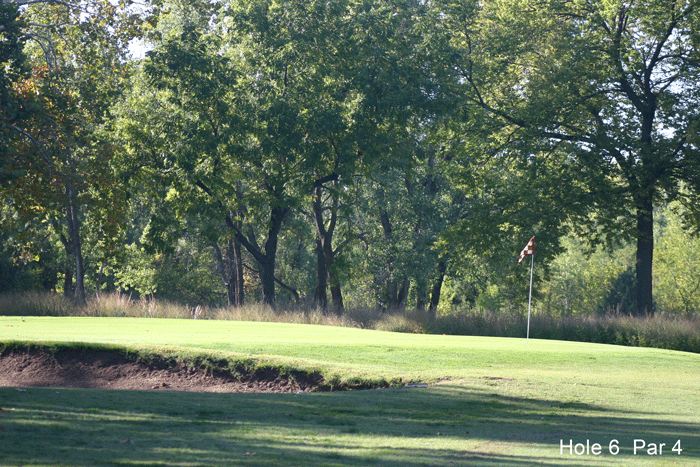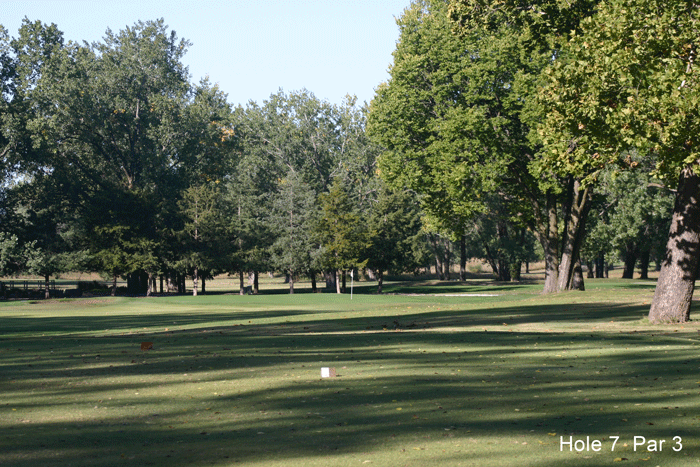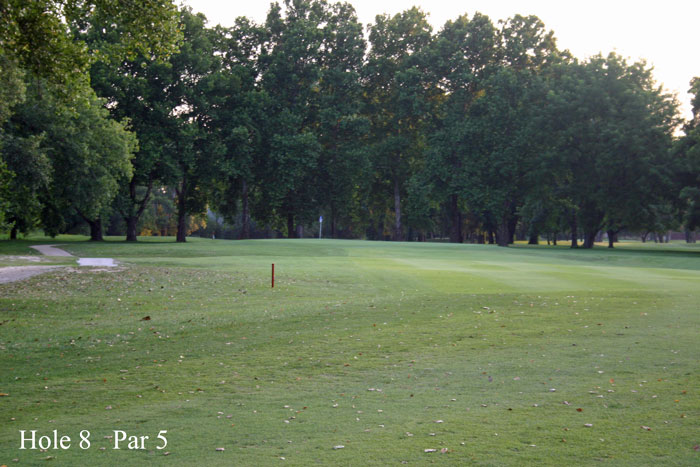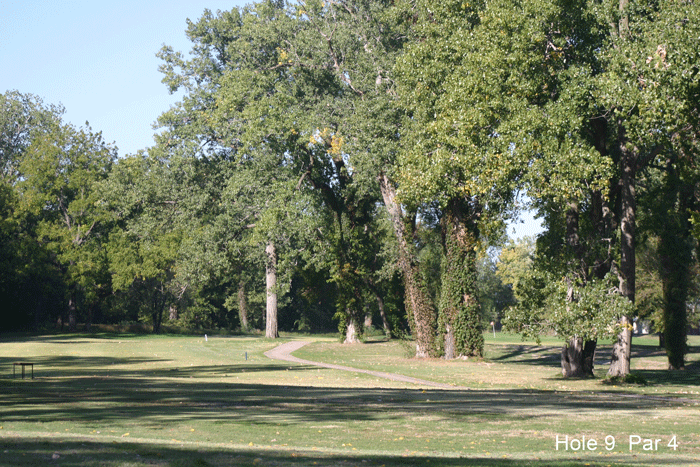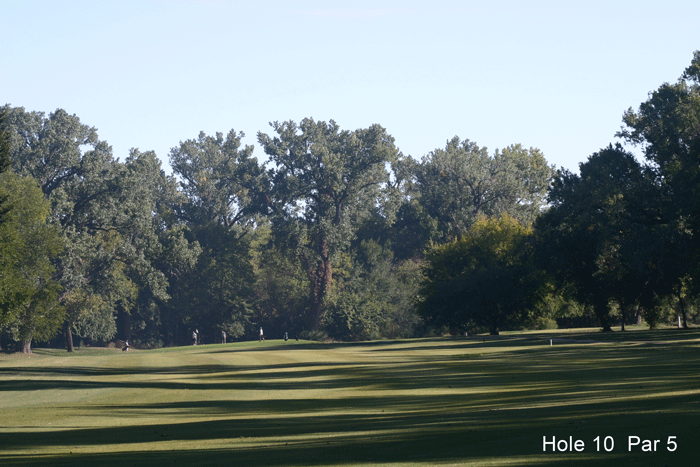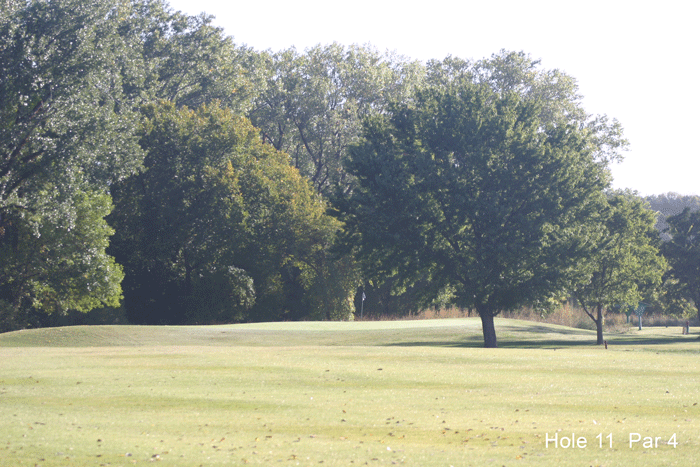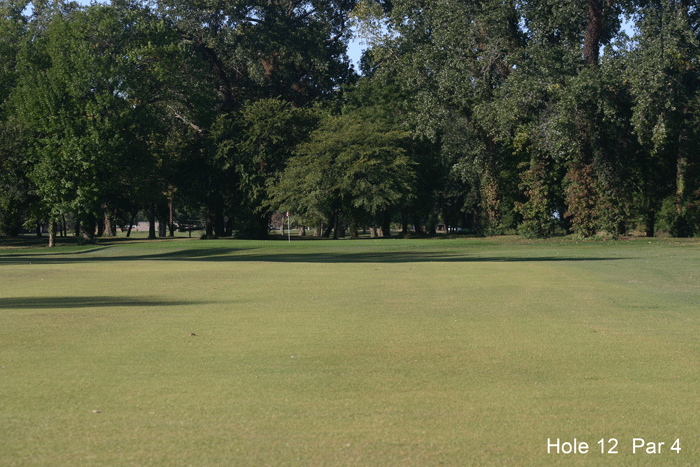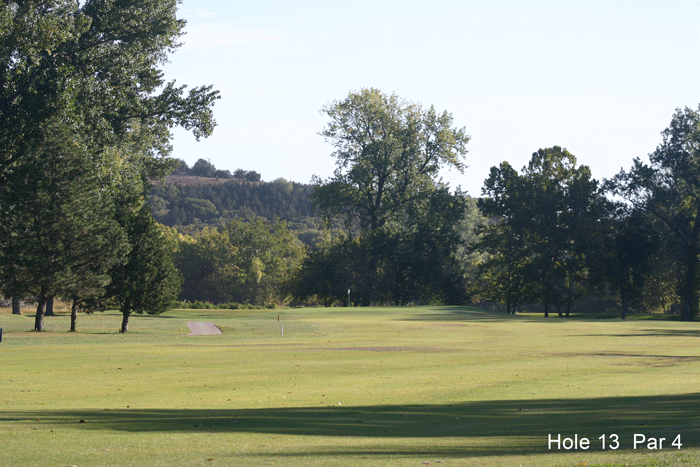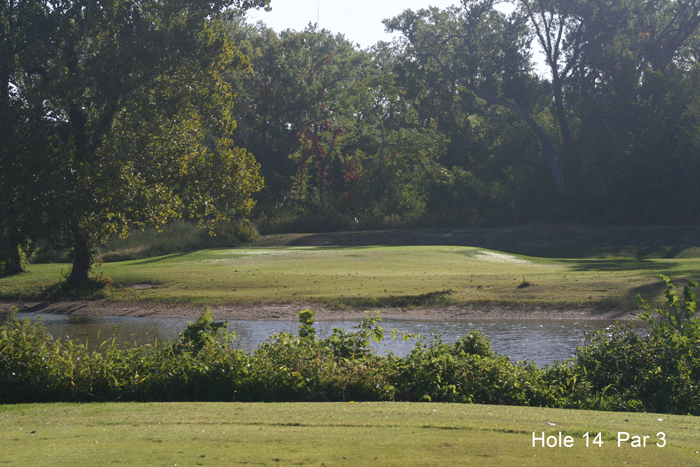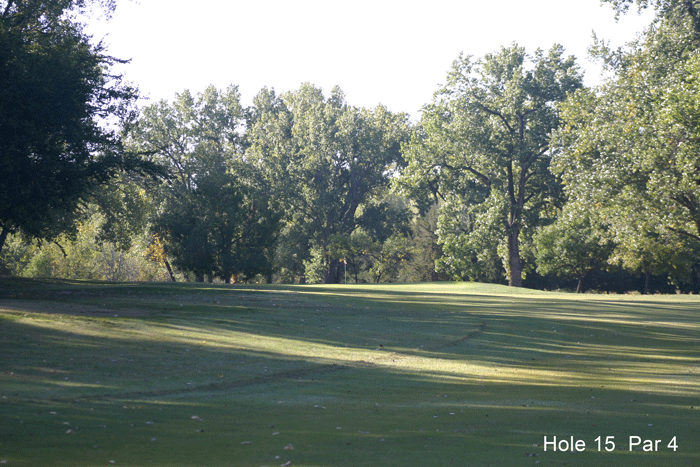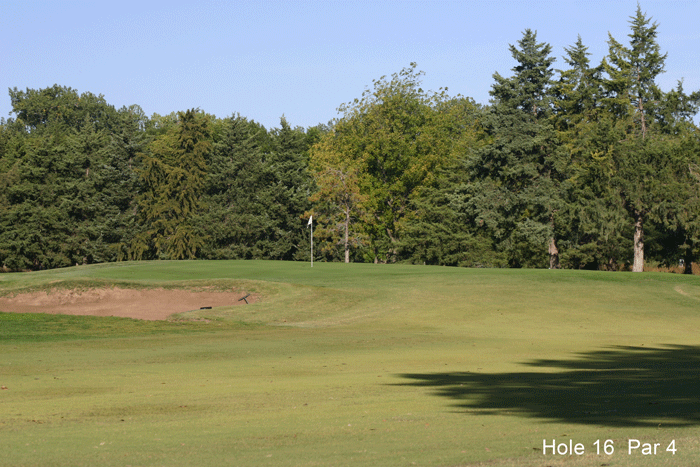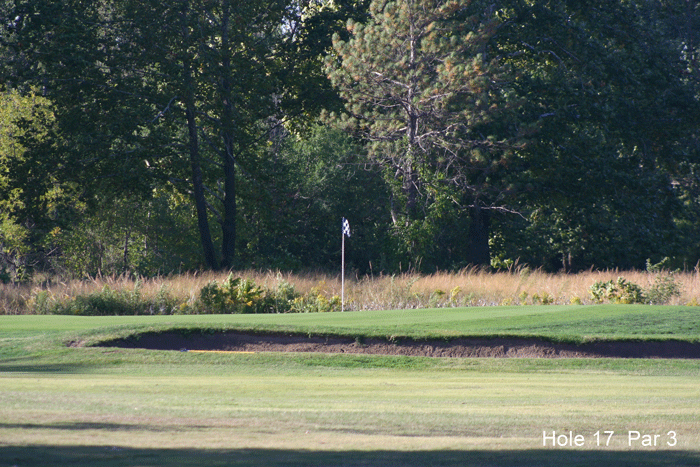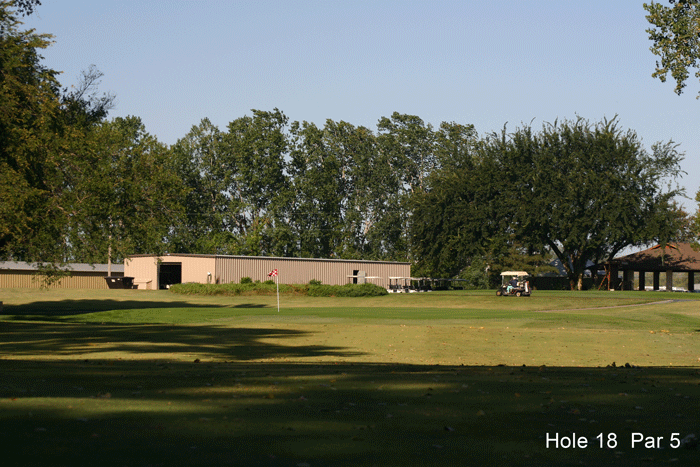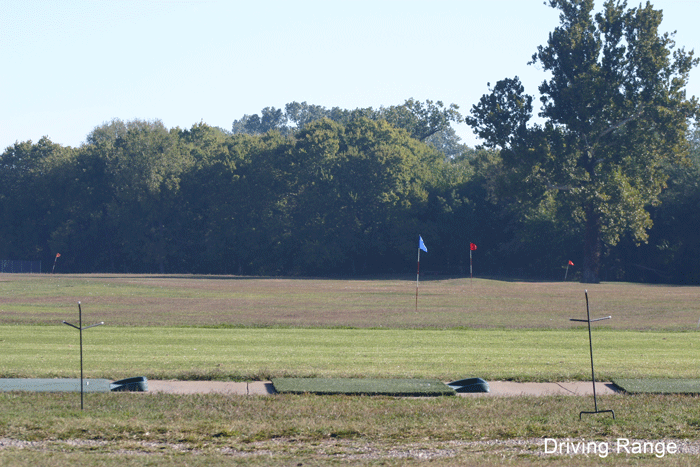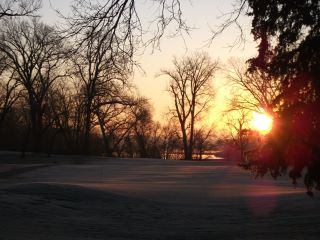 There are no upcoming events.