$150 Membership Available until the end of 2017
Purchase a membership now for $150 and play through the end of December 2017.  When you sign up for your membership in 2018 your initiation fee will be waived.  
Annual Meeting
Our Annual Board Meeting will be Thursday, November 16th at 7 pm in the Club House basement.  We encourage all members to attend.  You will get to vote on new board members, hear about what is going on at the course and a chance to win a year driving range membership!
Wickham 4 Person Scramble Final Results
Congratulations to the team of Hecker, Schremmer, Sandberg and Boxman for shooting 55 and winning the tournament!  Final Results
Bob Phillips made the Manhattan Mercury!
Book your next Tournament with us!
Contact Dusty for more information. dusty@stagghillgolfclub.com 

Stagg Hill is 80 years old!
A Little History about Stagg Hill Golf Club:
Filinger Park
The game of golf has been played at what we now know as Stagg Hill Golf Club since the 1920's, although for several years it was operated by the American Legion on top of Stagg Hill. On February 2, 1937, a meeting was held to take over the American Legion operation and officially February 11, 1937 Stagg Hill Golf Club was incorporated. In 1937 a round of golf was $0.50 and an annual membership $5.00 and 7,000 rounds were played. The club netted $50 the first year. In 1967 land was purchased from Dr. George Filinger (Johnny Kaw creator) for construction of the current golf course to be called Stagg Hill Golf Club at Filinger Park, not the Johnny Kaw Course as suggested. Stagg Hill opened for play in 1968 with life time initiation fee for membership of $125 and annual dues of $100. On February 11, 2017 Stagg Hill Golf Club, Inc. turned 80.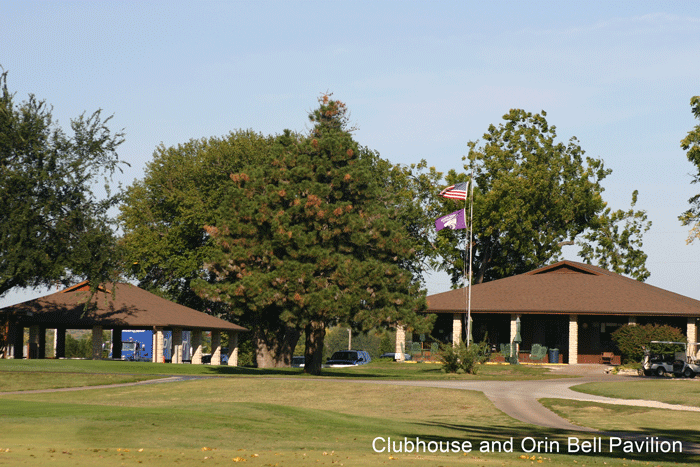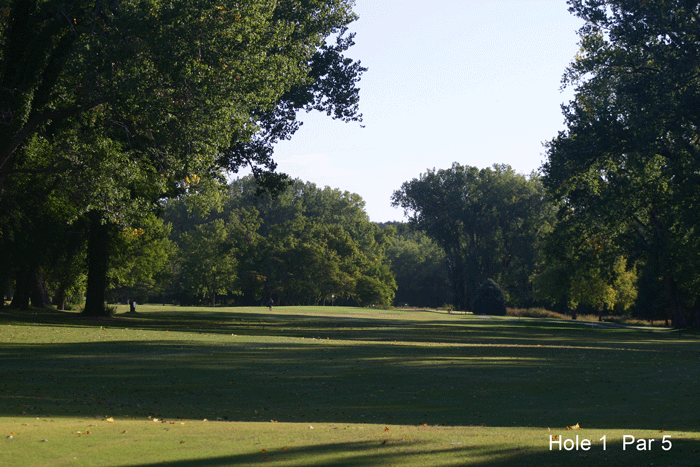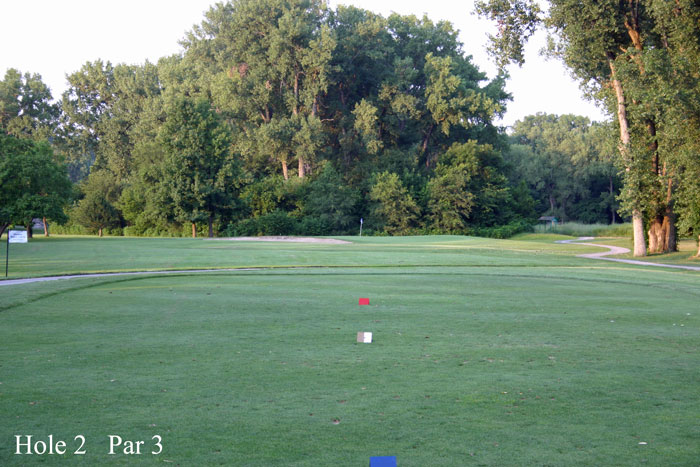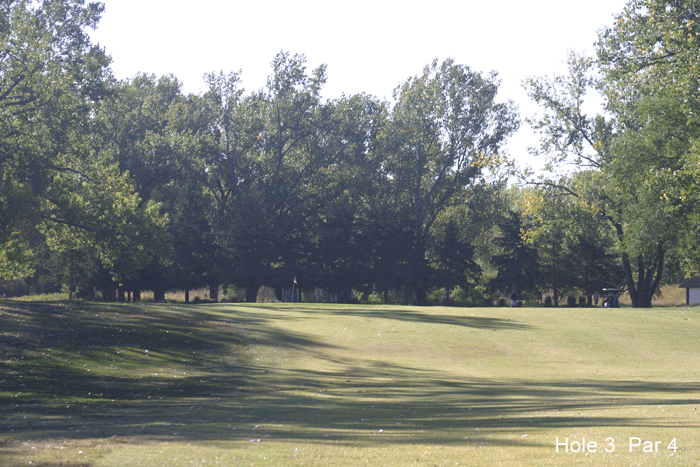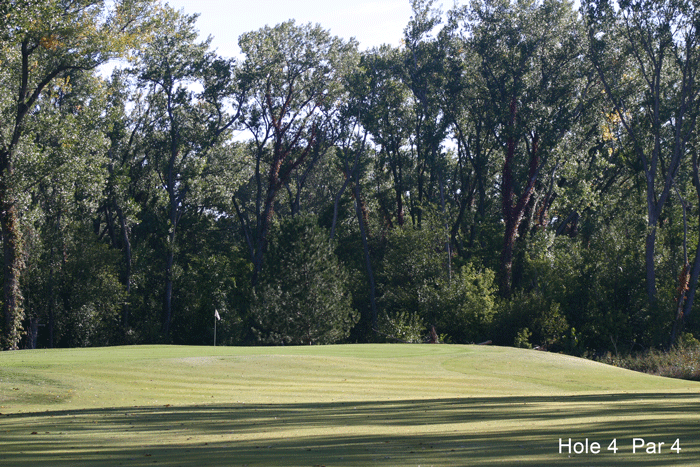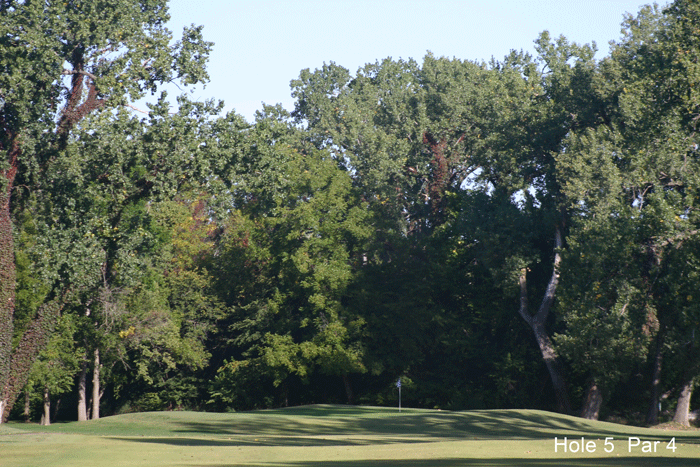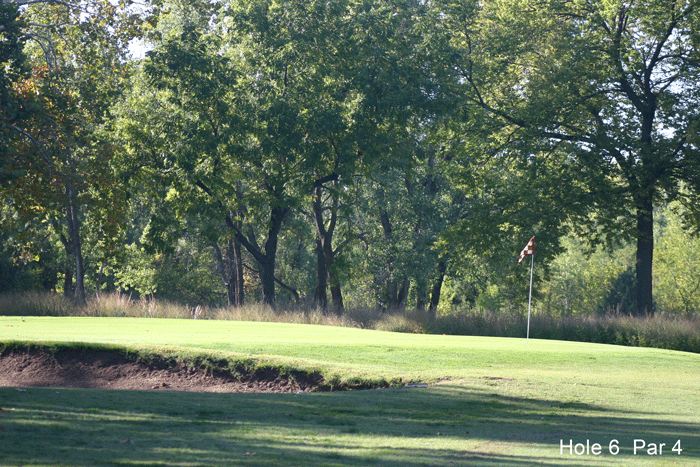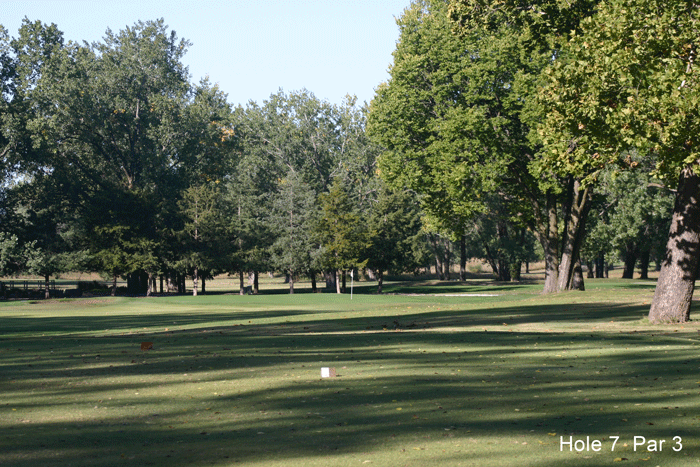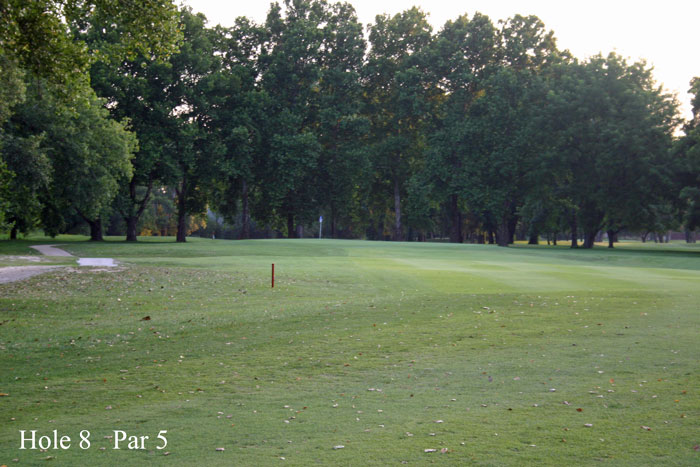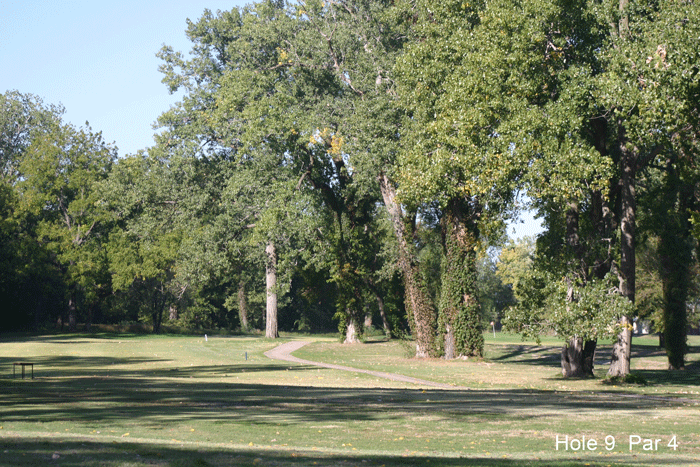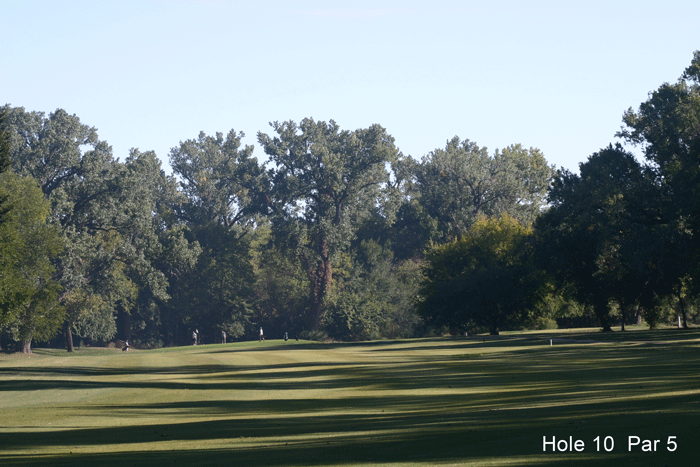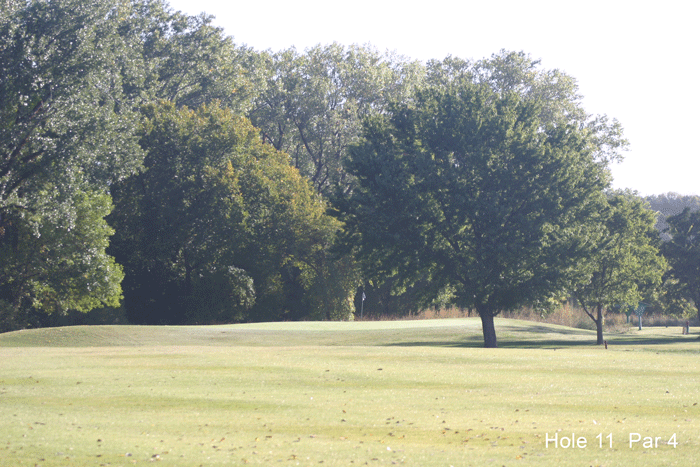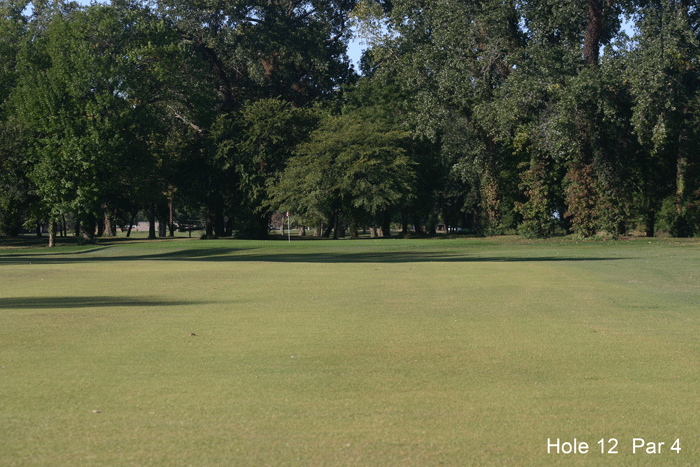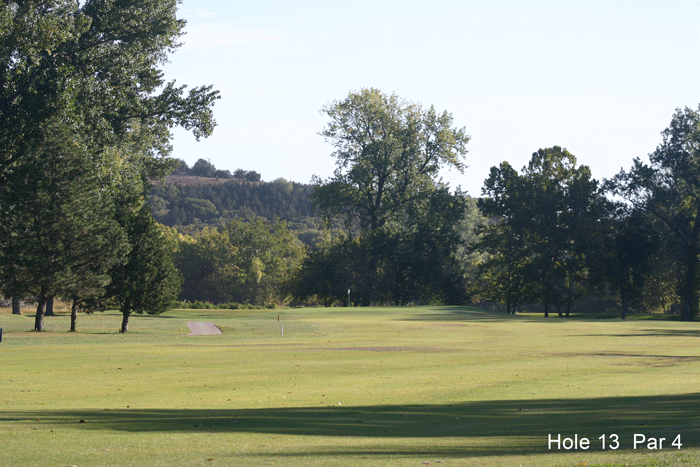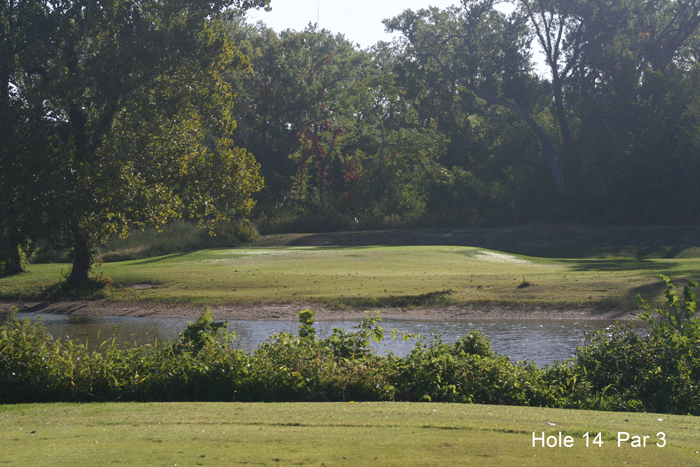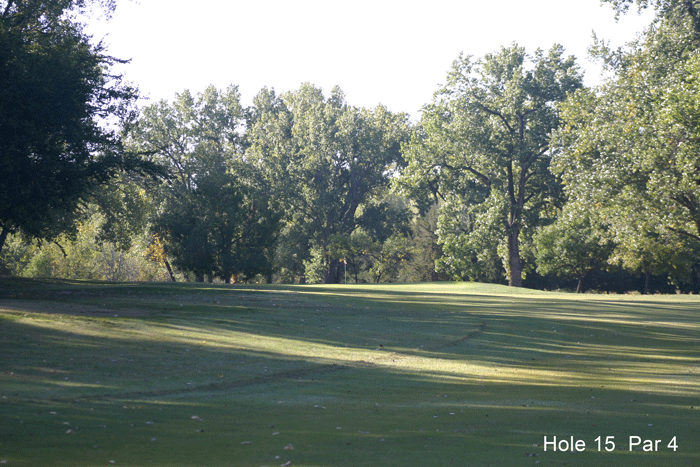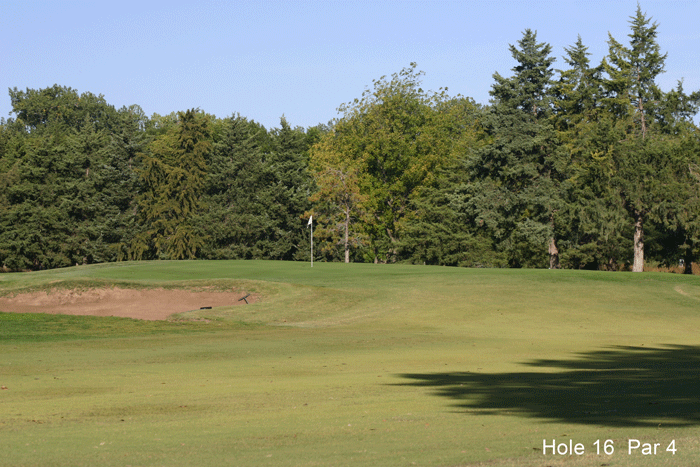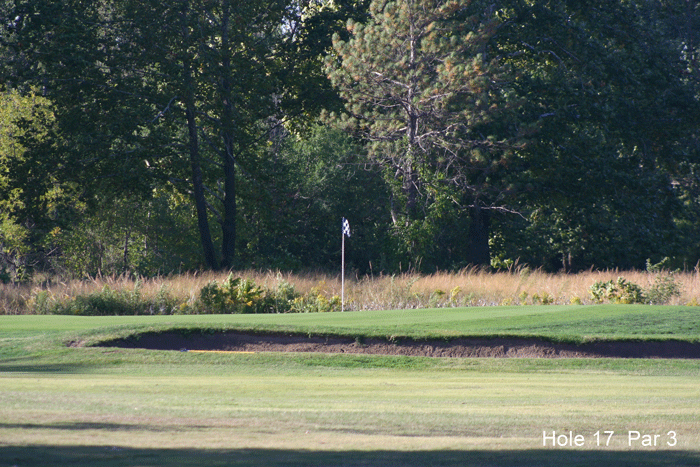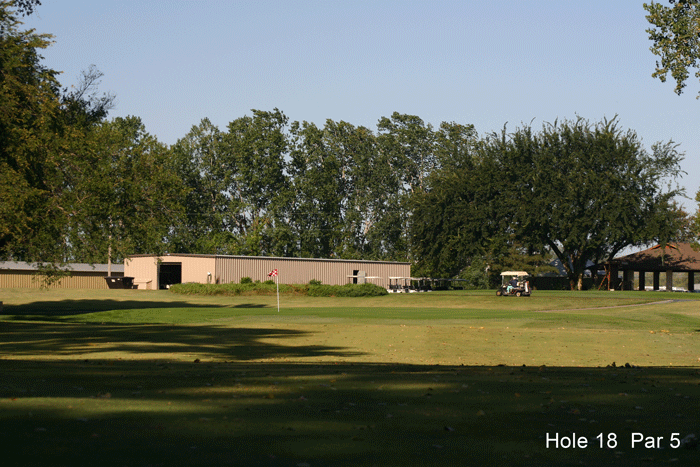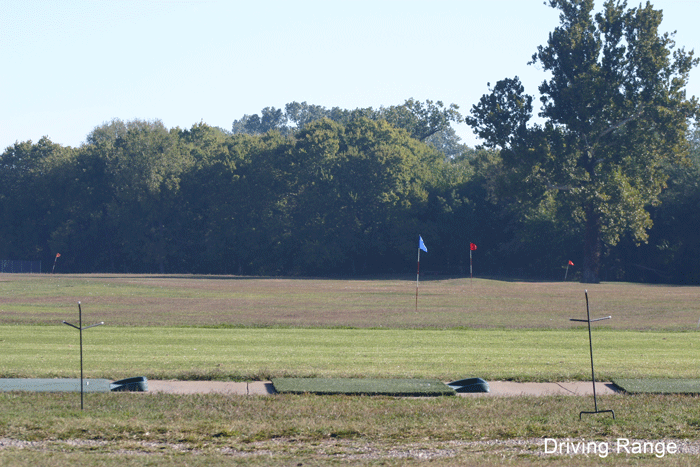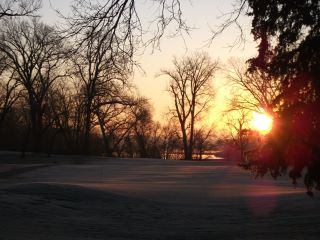 Christmas Sale
1pm - 5pm in the Clubhouse